This Week's Deals With Gold And Spotlight Sale
Published: Monday, January 02, 2017Tagged: DLC, Gaming, Xbox Games Store, Xbox Live, Xbox One,

Microsoft has announced this week's games and add-on deals on the Xbox Games Store. Discounts are valid now through 09 January 2017.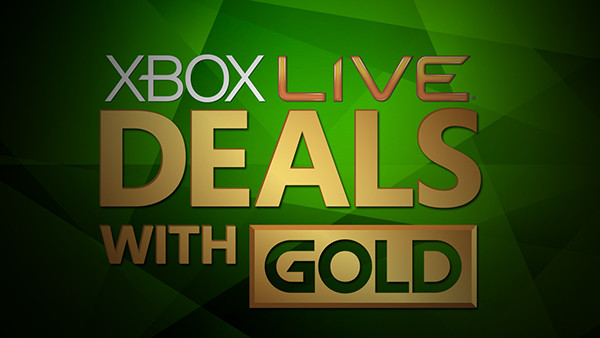 These offers are only valid for Xbox Live Gold members. Prices and availability are subject to change and may vary by region.
Xbox One Deals
Xbox 360 Deals
eSports. It's like soccer except you're controlling the players yourself. As an industry, it's come a long way in a very short time, ballooning from something akin to...

Streaming is a peculiar and distinctly modern quirk of modern entertainment but the extent to which people will watch strangers do something – anything – doesn't become...

Phil Spencer, Head of Xbox shares some thoughts on Project Scorpio.At Team Xbox we put gamers at the center of everything we do and we are driven to build the best platform...
Average Score: 5





Votes: 1