Xbox One Sells 1 Million Worldwide As Does PS4
Published: Friday, November 22, 2013Tagged: Gaming, Xbox Hardware, Xbox One,

Microsoft has announced that Xbox One has already sold 1 million units around the world.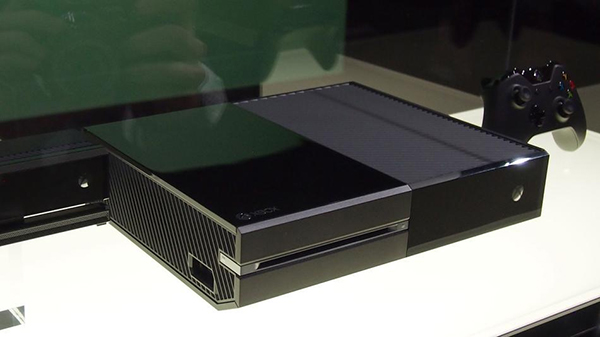 "We are humbled and grateful for the excitement of Xbox fans around the world," said Xbox's Yusuf Mehdi. "Seeing thousands of excited fans lined up to get their Xbox One and their love for gaming was truly a special moment for everyone on the Xbox team. We are working hard to create more Xbox One consoles and look forward to fulfilling holiday gift wishes this season."
These sales exceeded Xbox 360's launch, setting a new record for Microsoft's Xbox branch. Last week, Sony revealed that its PS4 had sold similarly -- 1 million in 24 hours.
In the last 24 hours, players have driven 3.6 million miles in Forza Motorsport 5, killed 60 million zombies in Dead Rising 3, pulled off 7.1 million combos in Killer Instinct, and slaughtered 8.5 million Ryse: Son of Rome enemies.
Source: IGN

The video game industry is incredibly popular, with millions of people playing their favorite games on Xbox every day. Even if they aren't playing themselves, they are...

You have probably heard of it or read about it everywhere over the years: the casino industry is booming and now it has turned into one of the most profitable industries out...

Zerouno Games, a new games studio comprised of experienced team members from well-known companies like Rockstar Games, Electronic Arts, 343 Industries, and Mercury Steam,...
Average Score: 5





Votes: 1