Best Free-To-Play Games on Xbox One
Published: Tuesday, September 19, 2017Tagged: Gaming, Xbox Live, Xbox One, Xbox Store,

Xbox One contains a lot of free-to-play offers. For many years, free games have been consigned to mobile and PC section of gaming however some outstanding examples are now present on consoles.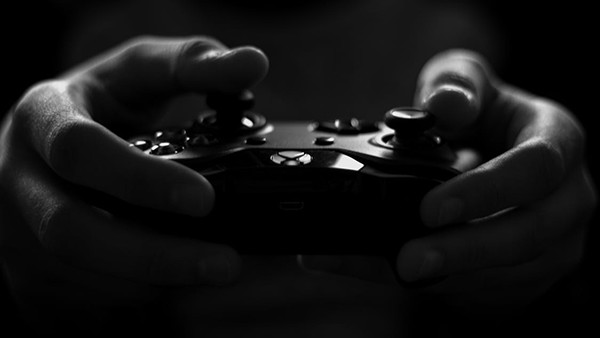 The best free-to-play games found on Xbox One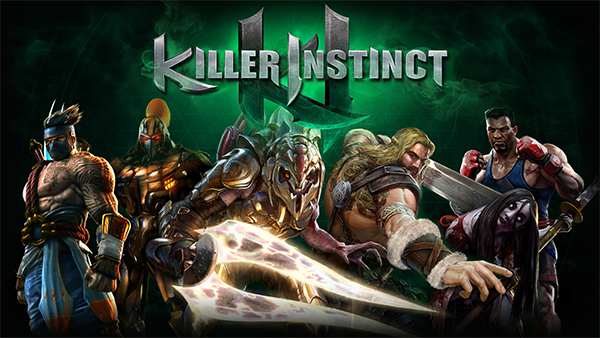 This is an awesome fighting game from the nineties. It has high quality graphics and highly extreme gameplay compared to the past. This game focuses more on combos and it allows players to string together several moves into a torrent of pain for the contender. The only catch here is that the individual being pummeled is ever on the lookout for combo-busting chances which can easily alter the side of the game.
Killer Instinct free to play version allows players to test the game with a few character set. Players are also asked to open their wallet to purchase new fighters either in groups or individually.
This is a complex game of war that focuses on tank battles. The players are the tank drivers and they roll into fray against a group of opponent tanks. After that, it is a slow encounter that you will receive with shooters like Battlefield. This is because of the lumbering power and size of the vehicles being piloted. The pace for this game is gradual but there is so much fun to be had and ways to uncover.
This game is known to be irresistible because of its flashing lights, sounds and split-second reflexes necessary for the ball to keep moving on the pinball table.
The main game is free so players can visit this site and try it out before they decide to purchase more tables. There are plenty of licensed tables to select from as per franchises such as Marvel, Street Fighter, Wars and others.
Project Spark allows players to make other games. If you are able to learn how to utilize the tools that it has provided, you will have great power to make any game you are interested in. The only challenge is that figuring out may be frustrating and tedious.
5. SMITE (Hi-Rez Studios)
SMITE a multiplayer battle arena game (MOBA). MOBA genre has caught on PC with games such as Dota 2 and League of Legends thus attracting so many players. It has however not made much splash on the consoles.
SMITE is an awesome start of introducing console enthusiasts to MOBAs. The game puts players in the shoes of the gods from different mythologies, like Chinese, Greek, Mayan, Norse and may others, and a player teams up with the other players to fight a another team. Smite does not have the auto-targeting system like other MOBAs. A player has to aim and land every attack which brings a more feel of the action than the other games in this genre.
6. Warframe (Digital Extremes)
Because of frequent upgrades, Warframe has captivated many players. Apart from it being a free-to-play offer, even the highly cautious firefight enthusiasts can play breakneck multiplayer without ever opening their wallets. However if you feel flush, then you should consider purchasing a Platinum on the Xbox Store.
Conclusion
Those who love video games should consider purchasing Xbox One. There are so many other free to play games that they can enjoy.
This year is shaping up to be one of the biggest years for gaming in recent memory. With dozens of great games on the way, there is a lot to look forward to. The wait for...

Player Unknown's Battlegrounds is one of the most complicated battle royal games on the market. Every player should invest a lot of their time in learning, strategizing...

School and university assignments can stress you up especially when there are deadlines to meet. Each assignment requires you to do research, write, edit and proofread before...
Average Score: 4.09




Votes: 11