Best casino games for Xbox
Published: Wednesday, January 30, 2019Tagged: Gaming,

Did you know that the best casino games for Xbox are more popular than some online slots? The rise of the online gambling industry made things even better for casino games, especially when it comes to online slots.
After dominating land-based casinos for decades, slots have moved online where they've found a whole new world of fans. It's the same with poker, blackjack, and roulette – online casinos offer many variations and a completely unique gaming experience you just can't get in Vegas.
Always on a quest to make casino games more popular, major game studios are constantly trying to bring casino games closer to console players. The experiment is much more successful than you think – players get to enjoy a whole range of great casino games for Xbox nowadays, developed by the best studios in the industry.
Below you can see a short list of the best casino games for Xbox based on their popularity and features.
The Four Kings Casino & Slots
The Digital Leisure-developed game has been a hit with Xbox fans for quite a long time. Considered one of the best casino games for Xbox, The Four Kings Casino & Slots gives you the ability to create your own avatar and run around a real casino playing any table you see fit. And spin slots, of course.
The game can be described as a social MMO casino game. As you move up the ladder, you'll win special awards to personalize your avatar. There's no money to be won, but those avatar rewards and the bragging rights that you get for beating your friends in poker or blackjack are more than enough to put this game at the top of best casino games for Xbox.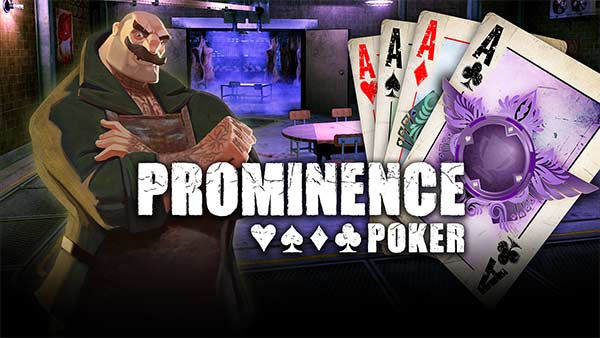 Designed for poker fans, Prominence Poker is one of the best casino games ever to appear on Xbox. Featuring shady locations and underground high-stakes poker tournaments, the game can be played in both single and multiplayer mode.
It gives you a great chance to practice poker while also enjoying an engaging storyline in single player mode, where you play to take an underground gambling ring from the mysterious Mayor.
As the name suggests, Pure Hold'em is an exciting Xbox version of Texas Hold'em poker. With 6 different tables to play at, it brings all the thrills of Vegas without having to step into a real casino. It's a great game with a large base of fans where you can hone your poker skills and try strategies that can be later used in real casinos.
Notable Mentions
Test Drive Unlimited 2: Online Casino
This entry in the popular car racing franchise features an online casino where you can play slots and other casino games to win cars you can later use in the game. Although not technically a casino game for Xbox, it's still worthy of a mention thanks to the detailed online casino that can accommodate up to 32 players.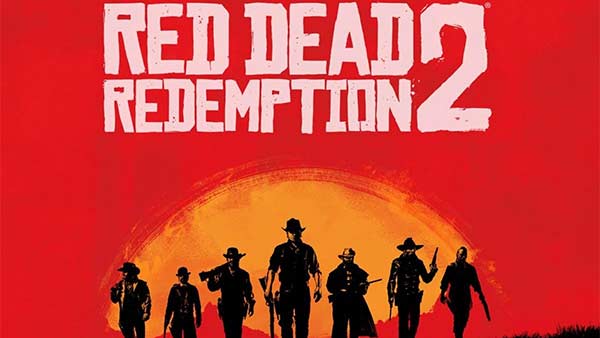 Building on the great poker games from the first Red Dead Redemption, Rockstar's latest (and possibly greatest) hit has created a whole poker world which depicts the game accurately. If you're not a fan of losing money at a casino table (and who is, really?), but you still enjoy poker, you can have hours of fun with RDR2's poker games, outplaying fellow outlaws and seeing your purse grow.
The amount of detail is simply astonishing considering the fact that the game isn't a casino game itself. So, if you're ever bored after exploring the amazing open world of Red Dead Redemption 2, we strongly suggest trying your hand in poker. It will be worth it.
Red Dead Redemption 2 Achievements
Most Recent Trailers for Red Dead Redemption 2
Latest Red Dead Redemption 2 News & Rumors
'Red Dead Redemption 2' is now available for Xbox Game Pass. Not already an Xbox Game Pass (@XboxGamePass) member? New Xbox Game Pass members can join for $1 and cancel...

Rockstar Games action-adventure game Red Dead Redemption 2 is coming to Xbox Game Pass (@XboxGamePass) for Console on May 7.Developed by the creators of Grand Theft Auto V...

The Red Dead Online Beta is now available for everyone who owns Red Dead Redemption 2. Jump in to experience the vast and highly detailed landscapes, cities, towns, and...
Rate This Article
Average Score: 3.33



Votes: 6