Can You Use an Antivirus While Playing Games on PC?
Published: Tuesday, June 25, 2019Tagged: Gaming, Xbox Live,

When you play games on your computer, you make your computer vulnerable to hacking and malware attack. Hackers try to hack into your data through the games, to steal login and card details you used in making payments for the game. To avoid this, you can install antivirus and which will protect your PC and detect any malware when you're playing games.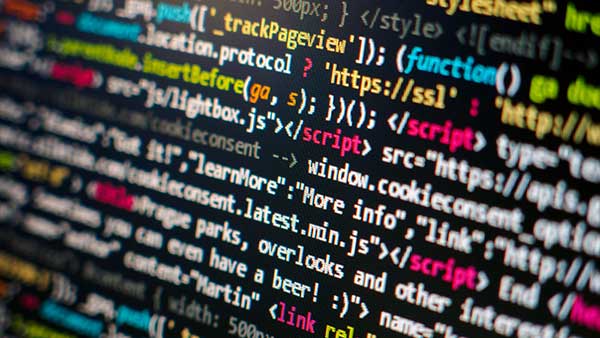 The Game Mode
The game mode is the solution for every game enthusiast to enjoy a better gaming experience irrespective of the hardware specifications of your PC.
Playing games on your PC can sometimes be quite frustrating because of some of the slowdowns and lags that you experience while gaming. Sometimes, this is as a result of the inadequacy of the hardware requirements of your PC, while at other times, it is as a result of the different processes running at the same time you're playing the game.
So, the game mode was designed to give you an improved and consistent gaming experience by focusing your PC's processing and graphics resources on the game. i.e., All the underground processing are deprived of processing power, and your gaming is prioritized.
Game Mode puts your PC at Risk of Hacking
Even though PC games (especially online games) have also been known to put the PC at a higher risk of being hacked. That is because many of these games have flaws and vulnerabilities which hackers always seek to exploit to access user accounts where they can steal personal information like login and even the card payment details of the gamer.
Furthermore, hackers often use other methods such as phishing and Trojan horses to obtain information that would be useful to hold the PC owner at a ransom.
Usually, the best protection against these attacks (apart from the usual precautions) is to install an antivirus which will detect malware and secure your PC and your gaming account.
However, many gamers often complain of their antivirus, affecting the smooth performance of their gaming time. Several players often decide not to install an antivirus in a bid to enjoy a better gaming experience, but that is a huge security risk.
So, can you use an antivirus while playing games on your PC without your gaming performance being affected?
Yes.
Finding the Right Antivirus for game mode
The best way to do that is to find antiviruses that are designed to give you excellent gaming experience. Some antiviruses have gaming mode inbuilt such that when enabled, your gaming time will not be affected by lags and slowdowns.
Here are three of the best antiviruses that are inbuilt with a gaming mode:
Bitdefender Antivirus – Bitdefender Antivirus is one of the best antiviruses with a gaming mode. It is a very reliable underground security system that monitors your PC without interrupting your other operations. It is total security against every form of threats, viruses, and malware. It uses three different modes — gaming, movie and work — that make it even more responsive and its gaming mode is sure to give you a significant boost in system performance and a smooth gaming experience; disabling ads and pop-ups that could interrupt.


Avira Antivirus Pro – Of all the different types of Avira, the game mode feature is only available on Avira Antivirus Pro. In Pro, the game mode delays every pop-up or notification (including scheduled scans and automatic updates) until after the game has been exited. It will allow you to enjoy a smooth-running game while protecting you from the risk of malware.


Panda – One unique feature of Panda is that it automatically switches to gaming mode whenever you launch a game. It also protects you from accidental purchases from untrusted websites. Overall, it has a simple interface, and it also protects your gaming time from interruptions.
Gunzilla Games has welcomed Neill Blomkamp, an Oscar-nominated screenwriter, director and producer of numerous critically acclaimed movie productions, including the science...

We continue our review of the titles of the generation choosing the best Xbox One games, both the normal model and Xbox One X, S, and All Digital. And we remind you that they...

With the arrival of both the Xbox Series X and the Playstation 5, the next generation of consoles and games will certainly look to deliver on all the features many fans have...
Average Score: 4




Votes: 4