HyperX Reveals New Headsets & Accessories for XBOX and PS4 at Gamescom 2019
Published: Tuesday, August 20, 2019Tagged: Gaming, Xbox Accessories, Xbox Hardware, Xbox One, Xbox One X,

HyperX announced an expansion to its console accessory lineup at Gamescom with official Microsoft Xbox and Sony PlayStation 4 licensed products.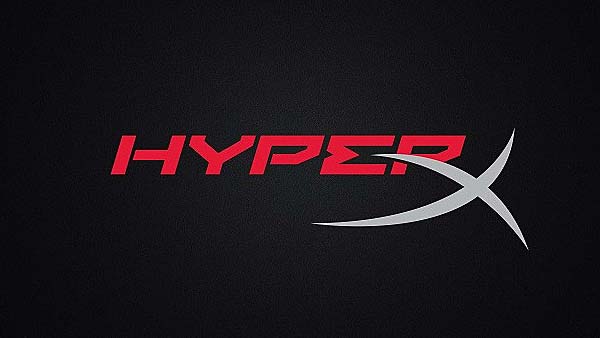 Xbox console gamers can now get HyperX quality and comfort with the HyperX CloudX Flight Wireless, HyperX CloudX Stinger and the HyperX CloudX Chat headsets. The HyperX ChargePlay Duo Controller Charging Station allows Xbox One and Xbox One Elite gamers to extend hours of wireless play. HyperX also revealed the Cloud Stinger and HyperX Cloud Chat headsets for PS4.
The latest HyperX line of console products add new levels of comfort and performance designed to enhance gameplay for console gamers at all levels.
The new products will be available through HyperX's network of retail and e-tail outlets as follows:
Official Site: https://www.hyperxgaming.com/us/headsets
This year is shaping up to be one of the biggest years for gaming in recent memory. With dozens of great games on the way, there is a lot to look forward to. The wait for...

Player Unknown's Battlegrounds is one of the most complicated battle royal games on the market. Every player should invest a lot of their time in learning, strategizing...

School and university assignments can stress you up especially when there are deadlines to meet. Each assignment requires you to do research, write, edit and proofread before...
Average Score: 4.88





Votes: 9