Four Video Games that could make you Smarter
Published: Wednesday, January 29, 2020Tagged: Gaming,

Playing video games is one of the most fun and engaging activities. Not only kids enjoy video games but a great majority of adults too in modern times. Many studies suggest that games can improve your brain and make you smarter.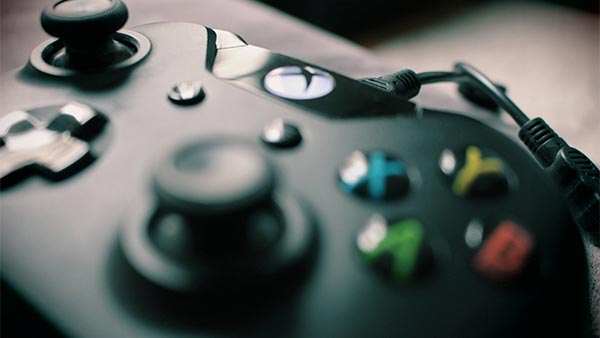 Particularly there are some strategies games that help you think analytically and hence sharpen your brain capabilities. However, if you already consider yourself a sharp thinker, then you can go to Best PA Online Casinos to play games to have fun & enjoy best moments on internet.
1- Starcraft
Starcraft is a great strategy game that was developed and published by Blizzard Entertainment in 1998. Many praise Starcraft as one of the greatest video games of all time. The game is set in a fictitious future place called Koprulu Sector and revolves around three species who fight for dominance- Terrans, Zerg and Protoss.
Players are required to manage different fighting units and adopt different tactics in order to win. Thinking creatively and developing a sound strategy are some of the key ingredients to excel in this game.
2- Civilization 6
When it comes to strategy games, then you won't find a better one than Civilization 6. This game's world is huge and requires many skills on the part of the player to succeed.
During the game, players engage in many different activities which include exploring the world, building cities, attacking your enemies & defending yourself, while also doing trade and negotiations with other world leaders. A player's basic aim is to become Ruler of the World for which he/she wages wars, conducts diplomacy and discovers new technologies.
3- Call of Duty
Call of Duty is regarded as one of the most famous games of all time. Players get to combat in powerful battlegrounds and use advanced weapons to defeat their enemies.
However, the game is much more than just random shooting the bad guys, rather they develop a strategy and then follow it in a planned manner. Only a strategic mind and a sharp thinker can excel in Call of Duty. The earlier versions of this game focused on World War II, but now they are setting the games in a futuristic world and outer space, etc.
4- Titanfall
Titanfall offers you a vast and varied world where you can jet into the air, run up a wall or eliminate all your enemies with your smart pistol. You can find an incredible detail in Titanfall and will be provided a lot of strategic options and required to perform a lot of different tasks.
In August 2020, Microsoft announced that they had "no plans" to discontinue their long-standing Xbox Live Gold service, as per IGN. Such speculation emerged after the...

Wardens Rising, a PvE co-op action that has us defending bases against gargantuan assaults, MOBA-style, is heading to Xbox Series X|S, PlayStation 5 and PC.In Wardens Rising...

Indie developer and publisher Eastasiasoft Limited revealed a new video today showcasing a wide variety of titles scheduled for release in April and May 2021 across Xbox One,...
Average Score: 3



Votes: 1