Final Fantasy VII Remake - A change in industry standard?
Published: Thursday, April 02, 2020Tagged: Gaming,

We're only a little over a week away from the much anticipated release of the Final Fantasy VII remake - the game did its part in redefining modern JRPG games and has in part been held to a very high standard of how much content should be included in modern games.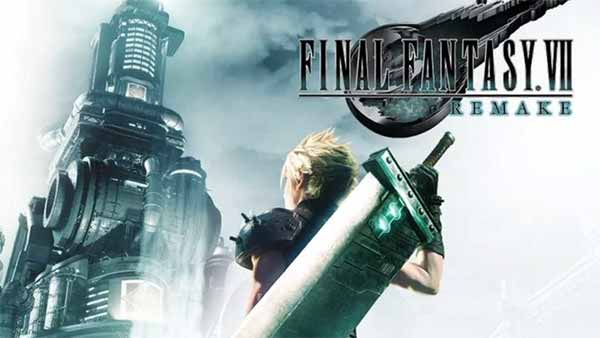 But the release schedule of the remake has raised a few eyebrows, the original game was split into three different discs as it was too large to fit on to one, and as the story is so long the remake will follow suit by splitting in to individual episodes as it would be too big to release as one game - it makes sense to keep quality throughout, but with no confirmation on how many episodes this could be, and with consumers needing to purchase each one individually, it begs the question, could we see this become common practice? The gaming industry is of course also growing in popularity at present, with many turning to gaming due to being in lockdown, as the coronavirus threat increases. This is also leading to players using a bet calculator to support markets on virtual events. That process is also likely to continue until we see an end to the pandemic.
Now there is a little more to it - the developers, Square Enix, have stated that because the game is a remake and not a shot for shot remaster, they will be expanding on areas of the game that were previously much shorter - the first episode for example will be focussed on Midgar, and they have stated they this will be expanded in to a 30-hour section of the game, which means a whole lot of new content. However, with recent practices, it's easy to see why there could be concern around this approach. We've seen a big string of games released as alpha products with a big price tag attached to them, pre-release games that have followed a similar path - and unfortunately a lot of triple A games that are releasing as a buggy mess that feel extremely incomplete with all the additional content for the game, often times which many consider to be a core part of the game, locked behind a paid DLC wall.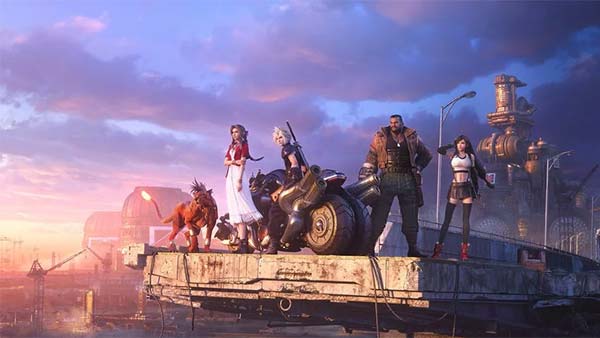 Ultimately we won't know until the game is released on April 10th, and so far first impressions from the demo have been extremely well received as the quality of not only the graphics, but the gameplay itself are at the very top. A lot of the focus going forward however will be on how complete each episode of the game feels, the die hard fans will always feel like each will be incomplete as they have played the game from beginning to end without pause - but if the high quality of the game flows well enough and holds enough content to feel like a full game, those who are of a more casual gamer nature may be able to overlook it being split into parts. Whichever side of the fence you fall on however, it has been made obvious from the demo that the game pushes the hardware to the limits of what it is able to do - and there is a lot of excitement around just how the rest of the first chapter will shape out.
Gunzilla Games has welcomed Neill Blomkamp, an Oscar-nominated screenwriter, director and producer of numerous critically acclaimed movie productions, including the science...

We continue our review of the titles of the generation choosing the best Xbox One games, both the normal model and Xbox One X, S, and All Digital. And we remind you that they...

With the arrival of both the Xbox Series X and the Playstation 5, the next generation of consoles and games will certainly look to deliver on all the features many fans have...
Average Score: 3



Votes: 1