Best new and upcoming games coming in the 2nd Quarter of 2020
Published: Wednesday, April 08, 2020Tagged: Gaming, Xbox One

With a great number of highly anticipated releases, 2020 promises to be a memorable year for video game aficionados. New sequels and remastered titles are in the process of being launched across different consoles.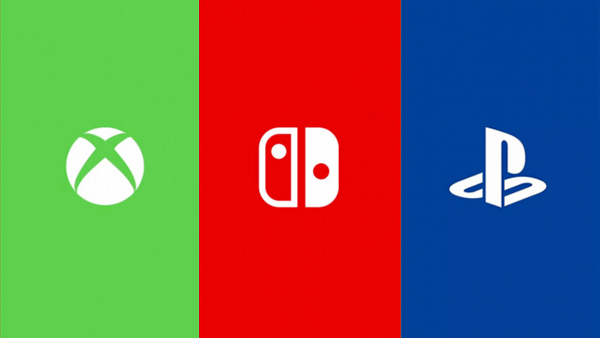 Now, despite the current global health situation that is postponing a few release dates, there still is so much to be excited about! Regardless of your favorite gaming platform, get ready for some adventure and excitement.
Below, we're rounding up some of the best and most anticipated games for the second quarter of 2020.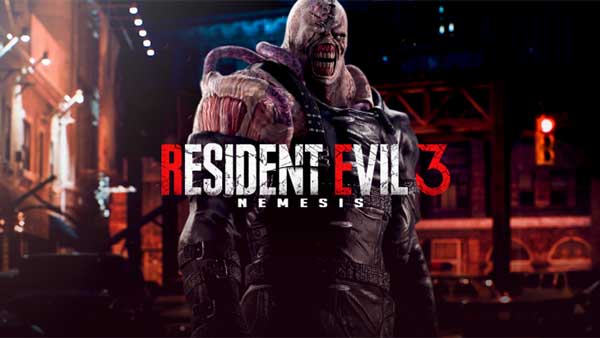 After a brilliant and acclaimed remake of Resident Evil 2 in 2019, Capcom has decided to release yet another sequel of its iconic action-horror saga this year. If you've played the original version of Nemesis back in 1999, be prepared to immerse yourself again in this thrilling gameplay featuring Jill Valentine in Raccoon City. As one of the scariest survival games ever, Resident Evil 3: Remake was just launched on April 4th, and is now available on PS4, Xbox One, and the Steam platform.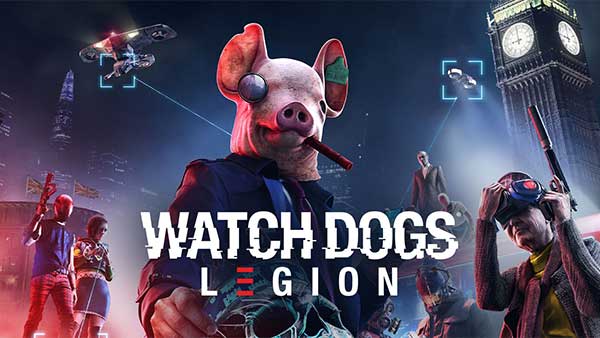 Announced on the occasion of E3 2019, Watch Dogs Legion is certainly one of the most anticipated releases for this year. Imagined in the UK's capital in a post-Brexit world, the player follows a group of hackers known as DedSec in their resistance fight against the new central authority. Initially set to launch in early March, this third and newest sequel was unfortunately delayed by Ubisoft due to recent world developments.
The Last of Us, Part II
After its predecessor was a resounding success among players around the world, there is a lot to be hyped about with this one! This sequel will follow the story of Ellie (the only playable character here), 5 years after the initial game. However, with everything currently happening, developers at Naughty Dog were forced to push back the initial release date twice— First, it was February 21st, then May 29, and now it's delayed indefinitely. Numerous gaming enthusiasts out there are continuously providing updates on when this emblematic adventure-survival-horror exclusive PS4 staple will finally be made available. In the meantime, it wouldn't hurt to check out other updates and reviews of your favorite games on all consoles!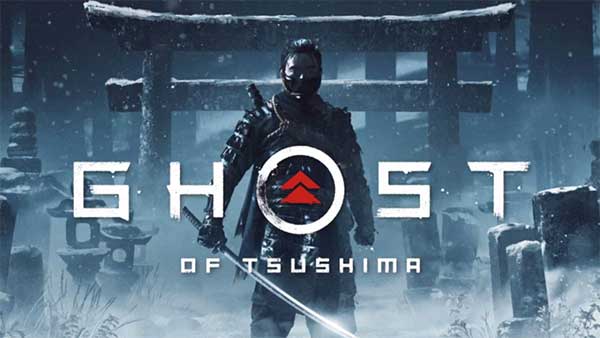 Ghost of Tsushima
In case you love action-adventure free roaming games, you've probably been impatient for that one. Ghost of Tsushima was set in the 13th century in Mongol-occupied Japan. The player will incarnate the character of Jin Sakai, the last of the Samurais, in his fight against Mongol oppressors. With mesmerizing gameplay, thrilling combat, and plenty of scenery to explore, Ghost of Tsushima is bound to make many rejoice.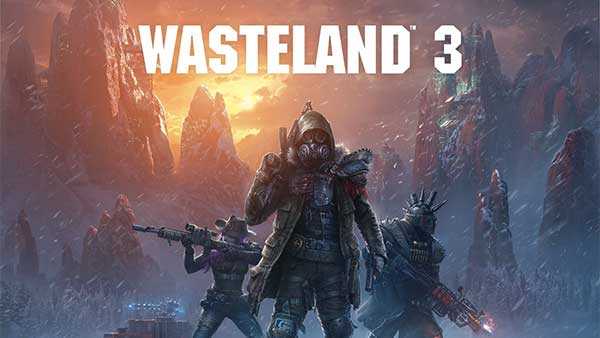 Developed by inXile Entertainment and announced back in 2016, this third sequel will content any RPG/strategy games fan. This combat game takes place in Colorado during a time of an apocalypse, where the player endorses the role of a sole surviving character. Due to the Coronavirus pandemic, yet again, the initial launch date of May 19 is now postponed until August. Wasteland 3 will be available on PC, PS4, and Xbox One.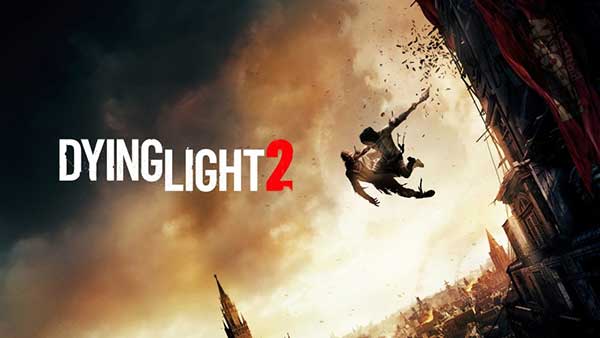 Also available on these gaming platforms, this newest sequel will delight impatient fans who've been waiting for its release, since it was announced in 2015. With a map quadrupled in size, Dying Lights 2 will feature similar parkour gameplay where the player makes choices that will affect the rest of the game. With no official release date, it is expected to be launched sometime during Q2.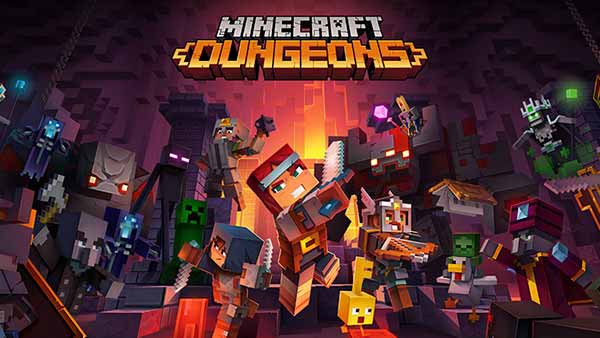 Last but not least, this newest spin-off of the iconic Minecraft series (developed by Mojan) will appeal to all dungeon lovers. Unlike your traditional Minecraft game, this one does not include any building and crushing. Instead, the player will venture around cavernous dungeons filled with monsters, traps, treasures, and more. It is set to be released during April, and will be available on Xbox, PS4, PC, and Switch.
It's fair to say that this gaming season has a lot in store for avid gamers. Whether you're into horror, action-adventure, strategy, or FPS, developers have been hard at work creating new titles and sequences for your greatest gaming experience. Ultimately, given the state of the world right now, it's best to have some more patience until you're finally able to indulge in your favorite games!
Final Fantasy VII Remake
Speaking of iconic sagas, nothing screams video game classic louder than Final Fantasy. Developed by the team at Square Enix, this remastered version of the 1999 original game is finally programmed to release on April 10, after fans have been requesting it for years. This epic, beloved RPG game will be making a great comeback exclusively on PS4.
Resident Evil 3 Achievements
Most Recent Trailers for Resident Evil 3
Latest Resident Evil 3 News & Rumors
Capcom (@capcom) launched Xbox Series X|S and PlayStation 5 versions of Resident Evil 2 Remake, Resident Evil 3 Remake, and Resident Evil 7 today. Existing owners can upgrade...

RESIDENT EVIL 3 is out now for XBOX ONE, PS4 and PC.The pulse-pounding narrative of Resident Evil 3 bookends the events of last year's award-winning Resident Evil 2....

Resident Evil fans can get an early taste of the upcoming survival horror game, Resident Evil 3, with an action-packed playable demo that will be available starting this...
Rate This Article
Average Score: 3.6




Votes: 5