Best video games to play when bored
Published: Monday, June 15, 2020Tagged: Gaming, Xbox One

The online world provides plenty of avenues for fun and entertainment, but nothing compares to a good video game for removing your boredom. This is especially true if it is a casino game and you get to avail a Pennsylvania lottery bonus code for spicing up your gaming experience.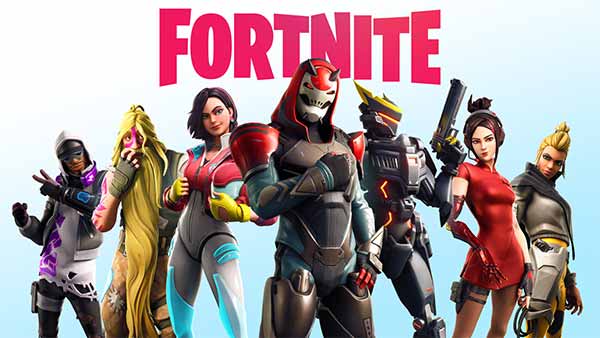 1- Fortnite: Battle Royale
One cannot find a more exciting and thrilling game than Fortnite: Battle Royale. The game thrusts a player on an island and there he has to fiercely fight for his survival.
One can play this game alone, but it is not as entertaining as playing it in groups where one can experience the whole anarchy together. Fortnite: Battle Royale has plenty of fighting, but one can also do plenty of other cool stuff in this game like building forts and sailing boats, etc.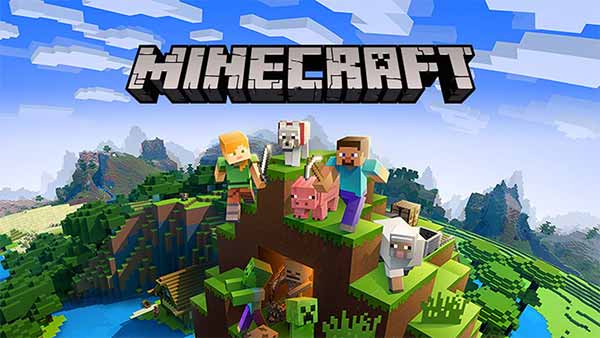 2- Minecraft
Minecraft is the best-selling video game of all time having sold a record 200 million copies so far. It also has the distinction of being one of the most influential games of the 2010s. The game was developed by Mojang studios while it was released in 2011.
The game is incredibly vast and it allows players a lot of freedom to do different things. They can build amazing structures or they can craft tools and extract raw materials. If they like more action, then they can fight against mobs. Playing this game with friends or family is way more fun than playing it alone.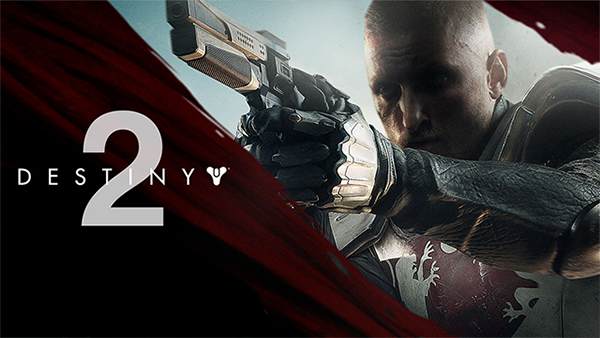 3- Destiny 2
The first-person shooter video game Destiny 2 is the best solution for your boredom. It is the sequel to the first Destiny game, which was released in September 2014 and was a big commercial hit.
Destiny 2 follows a similar model to the first game but its base content is free. In this game, players have the option to test it for free and if they like the game, then they can decide to buy the full version.
The game received generally favorable reviews by the critics for bringing many improvements over its predecessor. It also did very well commercially and became the second-highest-grossing console game of 2017 in North America.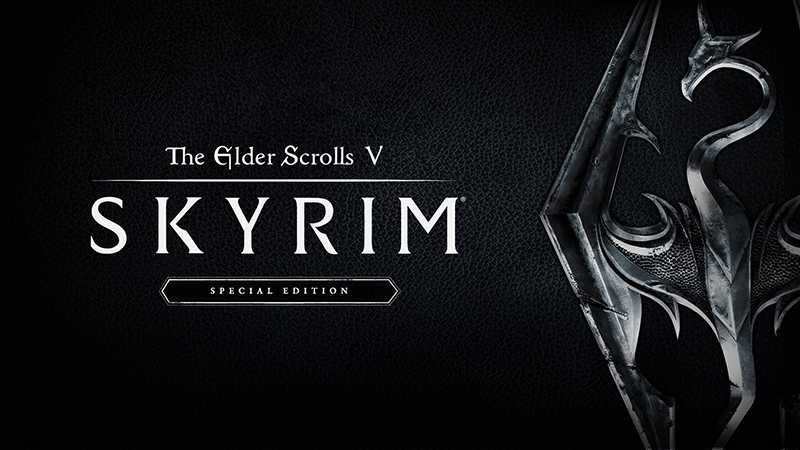 4- The Elder Scrolls V: Skyrim
The Elder Scrolls V: Skyrim is one of the most engaging video games. It was developed by Bethesda Game Studios and was released worldwide in 2011. In this game, the player is tasked to defeat a dragon named Alduin who could destroy the world.
Skyrim was a huge commercial hit with 3.4 million physical copies of this game sold within just two days. And besides its incredible sales, the game also received critical acclaim upon release.
Most Recent Trailers for FORTNITE
Latest FORTNITE News & Rumors
For many gamers, finding titles that are popular with eSports allows them to try and follow in the footsteps of professionals. This is especially the case if you are an...

Microsoft has confirmed that 30 optimized games will be available for Xbox Series X and Xbox Series S at launch on November 10. Games Optimized for Xbox Series X|S showcase...

Mobile devices have changed the way we conduct our day to day for the better part of two decades, and in the last few years the modern tech in our smartphones has changed...