Best Casino Games On Xbox
Published: Tuesday, October 27, 2020Tagged: Gaming,

People have been playing casino games for years, and today you can enjoy games on any platform, including consoles. Jacek Michalski, whose profile you can see here, takes us through some of the best casino games for the Xbox. You can also enjoy a selection of games with providers like slottica from your Xbox console.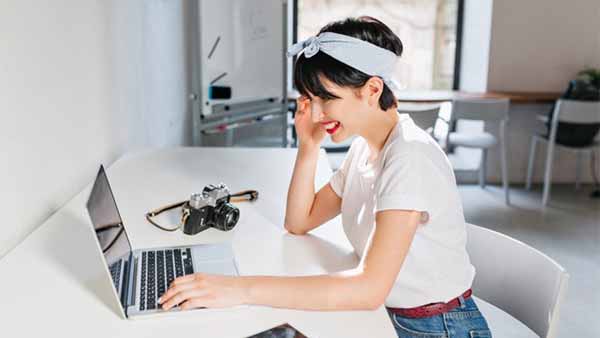 Introduction
Online gambling is an industry that continues to grow, and today there's no need to travel to a casino in real life. You can enjoy your favourite platform from the comfort of your home. It's even possible to play casino apps on consoles, a fact that many don't know.
If you own an Xbox and you're interested in gambling, then this post will serve to help you in choosing an enjoyable casino app. Today we'll look at some of the hottest titles on offer for Xbox.
Five Popular Casino Games For Xbox
If you're looking for a casino app to take your chances on, here are five popular Xbox One casino games:
Four Kings Slots & Casino
Among the most well-known console options, Four Kings allows you to choose and customise a playable avatar before you enter the casino den. You can play slots, roulette, and blackjack, but Four Kings Casino's most exciting feature is the social MMO community that allows players to interact.
Pure Hold'em
Pure Hold'em is among the most popular Xbox One poker games, and it has a PS2 version. It shows off its mesmerising graphics and animations while offering a unique multiplayer experience to poker fans. You can have eight players at a virtual poker table at a time.
Prominence Poker
Prominence Poker is the creation of 505 Studio and carries an overall rating of 9/10 according to gamers on Steam. The sound and graphics provide stunning realism, and it's known to give handsome payouts. The only limitation is that it only caters to poker players.
Red Dead Redemption
Based on the best-selling game, Red Dead Redemption falls into the action genre. It has six categories players can choose from, including:
Arm Wrestling

Horse-shoes

Liar's Dice

Texas Hold'em
Casino Nights
Based on the movie starring Robert De Niro and Sharon Stone, Casino Nights is a popular casino app for the Xbox console. It includes classic games like slots, blackjack, video poker, and roulette. You can also unlock achievements for playing.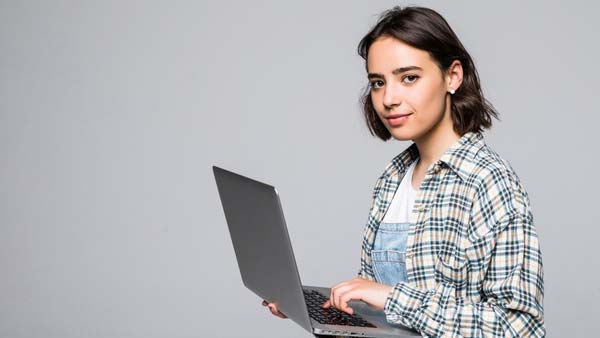 Poker Club
In September, Ripstone Games announced that it would be releasing its latest game, Poker Club, later this year. It will be compatible with Playstation 5, Playstation 4, Xbox One, Xbox Series X, Nintendo Switch, and PC. The game focuses on the social experience that it offers players, connecting poker fans and friends from all over the world.
Here are some additional facts about Poker Club:
It offers players an immersive experience, using Unreal Engine 4, ray tracing, and other technology

Players can join or create clubs that allow them to make their leaderboards and tournaments

Tournaments can have over 2,000 participants

You'll receive daily bonuses and have the opportunity to work on mutual goals with other players to unlock rewards

Some events and gear customizations can only be unlocked through clubs, emphasising why the multiplayer option is better for this game

It has cross-platform compatibility, meaning the game works on other consoles such as PC, Playstation, or Nintendo Switch
Conclusion
With so many titles already available, and hot future releases in the works like Poker Club, there's no shortage of excitement in the casino gaming world. Thanks for your time and for reading this list of Xbox casino games. We hope you'll take the time to check out some of the titles mentioned.
With the launch of their first publishing project, BPM: Bullets Per Minute on Xbox One and PS4 just around the corner, Playtonic Friends decided the time was right to lift...

PLAYISM (@playismEN), one of Japan's oldest indie game publisher, renowned for some of the most anticipated upcoming titles and popular recent releases including Bright...

Browsers have grown in popularity and turnover over the last decade to become its own branch of the gaming business, comparable to their other relatives in terms of...