Xbox One February 2015 System Update Hits Xbox Live
Published: Friday, February 06, 2015Tagged: System Update, Xbox One,
The February 2015 Xbox One system update has been released and is now available to download worldwide on Xbox One. February's update adds controller updates, new TV features, Party Chat improvements and other cool features.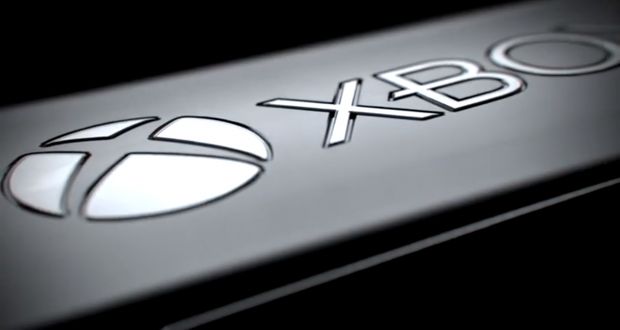 This month improvements include enhancing Party Chat and adding new TV features like trending to OneGuide, and bringing "trick play" and live streaming on Windows Phone and Android to Xbox Live members in Europe using the Digital TV Tuner. Additionally, you can discover new content from your favorite games and further personalize your dashboard, among other cool new features.
Check out the complete list of improvements and updates below:

Controller improvements – We're excited to improve stability and speed on the Xbox One controller.
Game hubs – These are the go-to centers for interesting content, tips and tricks for your favorite titles. Every Xbox One game will have a game hub where you can see which friends are playing the game, compete with your friends in game leaderboards, dive into the coolest game clips and game broadcasts, and follow the game's top broadcasters and clip creators.
Party chat updates – We made several changes to party chat in recent weeks, including chat connection status, improved connectivity between multiple participants with Strict or Moderate NATs, game and party invitations, and a number of other performance improvements.
Custom backgrounds and tile transparency – We've added tile transparency to the Home tiles to make your background images more visible.
TV updates – A number of updates to the live TV experience are available today and new features have been added to additional countries.
When the COVID-19 pandemic swept across the planet, one of the victims it quickly claimed was the world of sports. Leagues around the world ceased to operate. The NBA, NHL...

Microsoft has announced that the Xbox Series S, a smaller, cheaper next-gen console, will be available on November 10th for $299. Next-gen performance in the smallest Xbox...

The IT professionals periodically upgrade their skills due to several reasons. Among all the reasons they do so, one stands out and it is clearly the value attained. This...
Average Score: 4.25




Votes: 4