Will Cryptos Soon Become Mainstream in Gaming?
Published: Tuesday, December 14, 2021Tagged: Gaming

The video game industry has a long-standing history of continuously chasing trends, looking to grab ahold of the next big thing before it goes mainstream. Naturally, blockchain technology is nothing new, as it has been around for more than a decade. Nevertheless, it only recently started to gain mass acceptance, as Bitcoin made the news cycle every other week these past two years.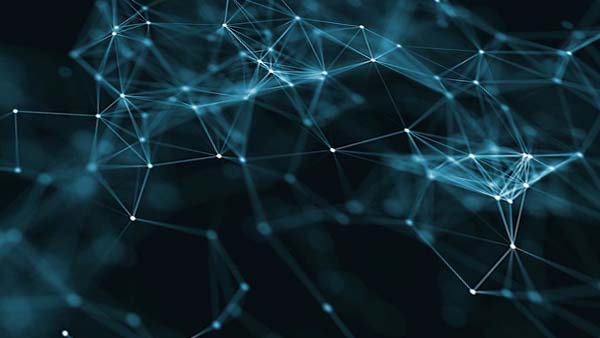 In 2020 and 2021, several countries around the globe started to look at digital coins far more seriously than ever before due to massive business entities in multiple industries accepting crypto payments. In the US, the country's Securities and Exchange Commission announced that it is considering cryptocurrency regulation. Earlier this year, all UK firms that deal in digital coins got told to register with the Financial Conduct Authority.
Now, video game juggernauts are looking to capitalize on the crypto movement by facilitating coin-based payments. Gambling operators already offer crypto games and have focused on this market since as early as 2013. However, given that, until recently, this was a relative niche user base, the gaming industry neglected its potential. No more.
Much of the enthusiasm in this direction from many video game behemoths stems from the unexpected NFT boom. Non-fungible tokens, or token-based unique digital assets, have been all the rage in 2021. Thus, their popularity has led game developers and publishers to look into expanding into the crypto world and the digital asset marketplace, something that already exists in some form with in-game items, known as skins. However, some are doubtful, believing that companies are investing in blockchain because it is the cool thing to do, not because it will have some practical application relatively soon.
Will Gaming Be the Tipping Point for Mass Crypto Adoption?
Regulatory issues are stopping blockchain technology from 100% integrating into all facets of life. Tim Sloan, the CEO of the mega financial services company Wells Fargo remains skeptical regarding the future of digital coins, believing that despite their popularity, the concept is yet not proven on a global scale. Still, Bill Gates and former NASDAQ CEO Bob Greifeld do not agree. They think that cryptocurrencies are game-changers, and the technology's effects will be foundational and overwhelmingly positive.
Nevertheless, Steam recently blocking blockchain games threw a wrench in the possibility of cryptos going mainstream in the gaming realm in 2022. However, some video game companies are not giving up on this notion so easily, as Epic's CEO Time Sweeney stated in October 2021 that his brand would not shy away from titles that make use of blockchain tech. Now, it seems like everyone is focusing on the NFT section of crypto technology as digital payments becoming a possibility rests solely in the hands of governments. That option is not at the whim of industry entities wishing to push it through. It requires new laws to get put into place, which may happen in the next two years.
The Rise of Metaverses
As mentioned, NFT is the hot new acronym. The investment opportunity of 2021. The first sets of non-fungible tokens appeared on the internet in 2012/13, but they grew in popularity exponentially starting from 2019. They are the essence behind multiple virtual shared spaces known as metaverses. These are open world-like games where players can interact and transact via Etherum-based tokens. Each world has its token. Users buy or earn these on open marketplaces, and they can later use them to build up their in-game characters and even grow a virtual business. Primarily, this is the landscape that video game companies and other sizeable corporate entities are looking to explore, hoping to usher in the crypto gaming era.
Cozy up with the newest story trailer for Baltoro Games' (@BaltoroGames) upcoming title, Pixel Cafe! Experience retro visuals, skilled time management, and a premier...

Amber (@Amber_Studio), the largest independently-owned Romanian game development studio, recently expanded its global presence by opening its first studios in Asia: Taiwan...

Gameloft Brisbane (@Gameloft_ANZ), the studio behind award-winning games such as My Little Pony: Mane Merge, The Oregon Trail, and Ballistic Baseball, has entered a new era...