All in! Games Appoints Marcin Kawa as the New CEO
Published: Monday, April 04, 2022Tagged: Gaming,

[email protected]

, Industry

Marcin Kawa has assumed the position of Chief Executive Officer at video game publishing house All in! Games (@AllinGamesPub). Marcin Kawa has 20 years of experience in the video game industry including stints at Gameloft and Feardemic. Since 2020 he was responsible for the production department at All in! Games and later promoted to Chief Operations Officer. He oversaw the restructuring of the company's production and publishing processes.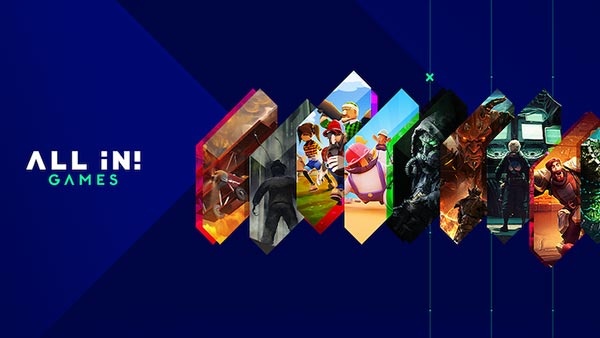 "What I've learned throughout 20 years in the industry is that it's all about the people. I am grateful for the opportunity to lead such a fantastic team full of talented individuals that we have at All in! Games," said Marcin Kawa, the new CEO of All in! Games. "I'm confident we have all the means to bring amazing gaming experiences to players worldwide, continuing the streak we've been on with Ghostrunner and Chernobylite."
In 2021 alone, AiG sold over 1 million copies of their games and according to Metacritic's annual game publisher rankings it was listed as the second best Polish publisher. In 2022, the company plans to implement new projects with larger budgets as well as focus on publishing internally developed games. The company is also expanding its internal UX team in line with its initiative to enhance its operational performance.
"Having surpassed the critical three-year mark as a start-up, we are in a position to make bigger plans and take on larger projects. We have already started outsourcing our own internal UX and QA services to other companies, our internal development teams are working on new IPs, and already next week we are announcing new exciting projects in our portfolio." He adds.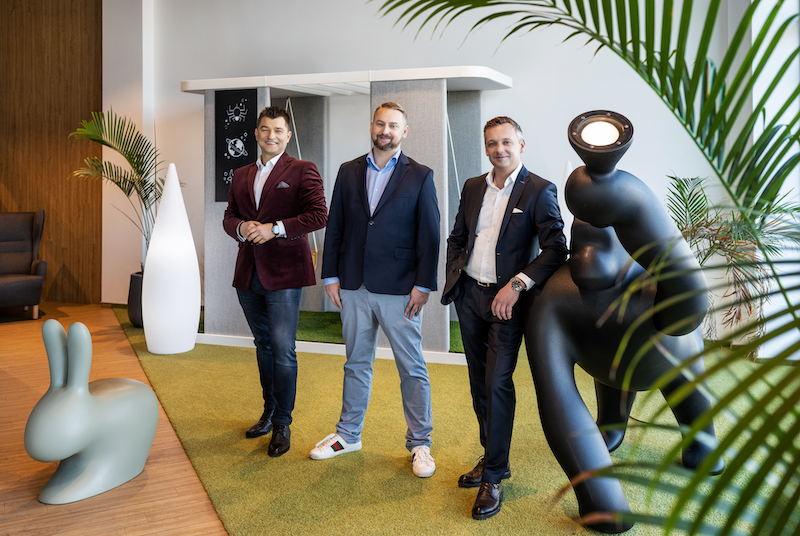 Marcin Kawa began working in the computer games industry as a game reviewer in Secret Service and Neo magazines. For the next 20 years, he had a variety of roles in testing, game design, consulting and marketing of games and gaming-related services in Poland, Great Britain, Sweden and Spain. The most notable IPs he has worked on over the years include GOG.com, Asphalt, Real Football and Uno. While leading the production team at All in! Games he was responsible for the success of Ghostrunner (IP was sold to 505 Games, the game won a number of awards) and the restructuring of departments. In 2021, he became the COO of All in! Games and spearheaded the development plan for internal project teams while also coordinating operational processes.
Next month the company will launch Chernobylite on XBox X|S and PlayStation 5, complementing the game's previous releases and critical success on Xbox One, PlayStation 4 and PC.
To keep up on all the latest Xbox news, video game releases and DLC, follow @XONEHQ on Twitter, Pinterest, Instagram, Facebook and YouTube, install the free XBOX app for Android, and stay tuned!
MindsEye and EVERYWHERE, two distinct AAA products from Build A Rocket Boy will be in the hands of players this year, initially on PC with other formats to follow.MindsEye is...

Yes, you read the title right. With casino games continuing to grow in popularity and Xbox One still piquing, mashing the two together is definitely not a bad idea. But if...

Kepler Interactive (@Kepler_Interact) announced that its first full year of operation following its 2021 launch has seen revenues exceed $50 million USD, whilst detailing a...
Average Score: 4




Votes: 1