EA Founder Trip Hawkins Joins 110 Industies As Advisor
Published: Tuesday, May 03, 2022Tagged: Gaming, Industry

110 Industries (@110industries) is excited to announce the hire of games industry legend Trip Hawkins (@TheTripHawkins) as advisor to the board. Trip will leverage his extensive knowledge and experience in the games industry to assist 110 Industries in building its corporate culture and brand, as well as providing invaluable leadership advice.
Trip played a key role in establishing Apple's corporate culture before moving on to found EA, pioneering a revolutionary team-based approach to game development that changed the industry and turned EA into a juggernaut with a roster of highly-successful titles. More recently, Trip founded award-winning developer Digital Chocolate, worked with Skillz on their mobile eSports platform and founded If You Can Company to create games that help children with emotional and educational development.
"I couldn't be more excited to have Trip join us as an advisor," said 110 Industries founder and Creative Director Sergei Kolobashkin. "From Apple, to EA and beyond, Trip is the rare kind of executive that has been both founder and boots on the ground. In building our brand and corporate culture, we want to learn from the best, and Trip fits the bill perfectly!".
110 Industries is the studio behind the anticipated Wanted: Dead, a high-octane third-person action game featuring spectacular melee sword combat and stylish John Wick-style maneuvers, sci-fi racer Red Goes Faster and time-bending mech combat game Vengeance Is Mine.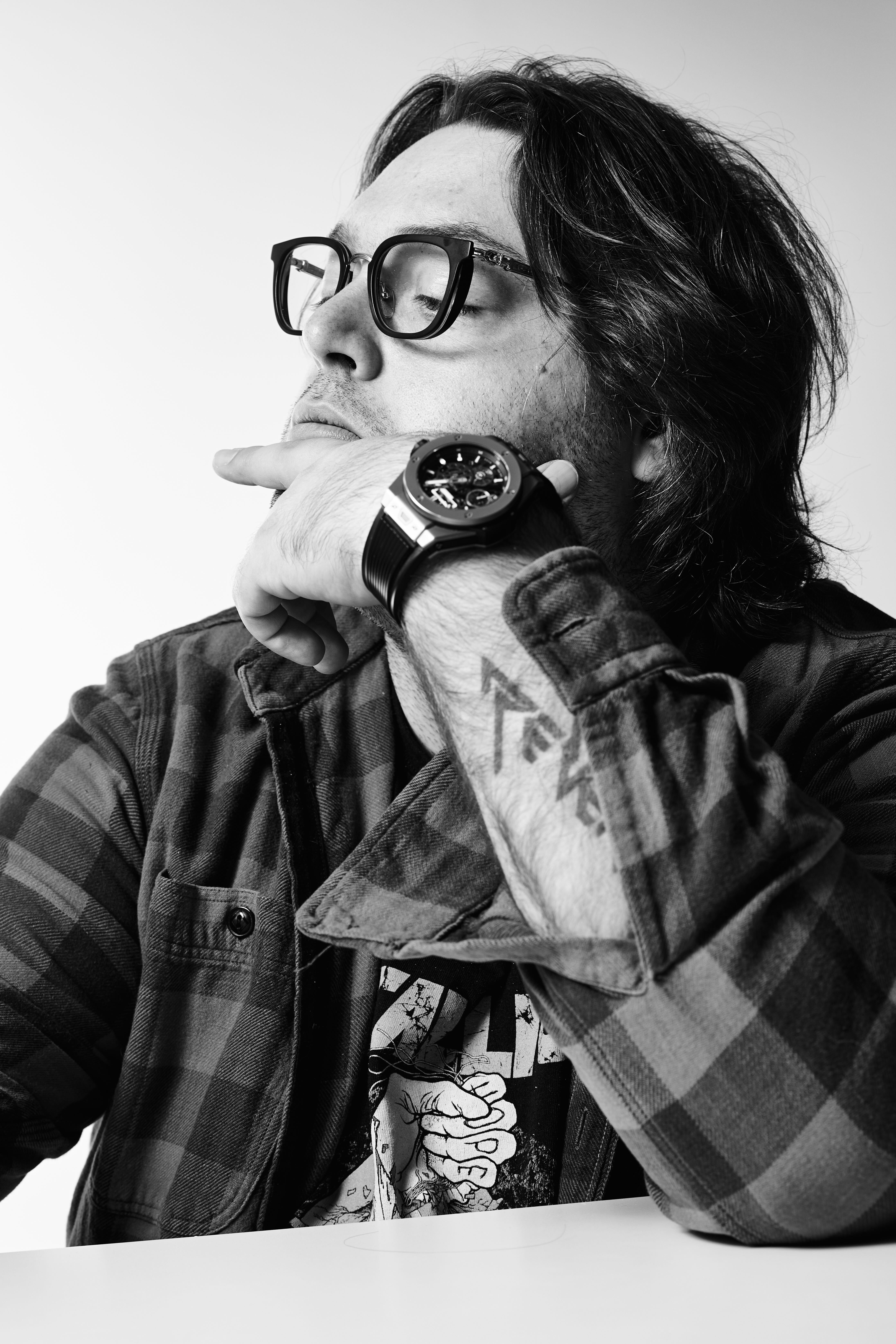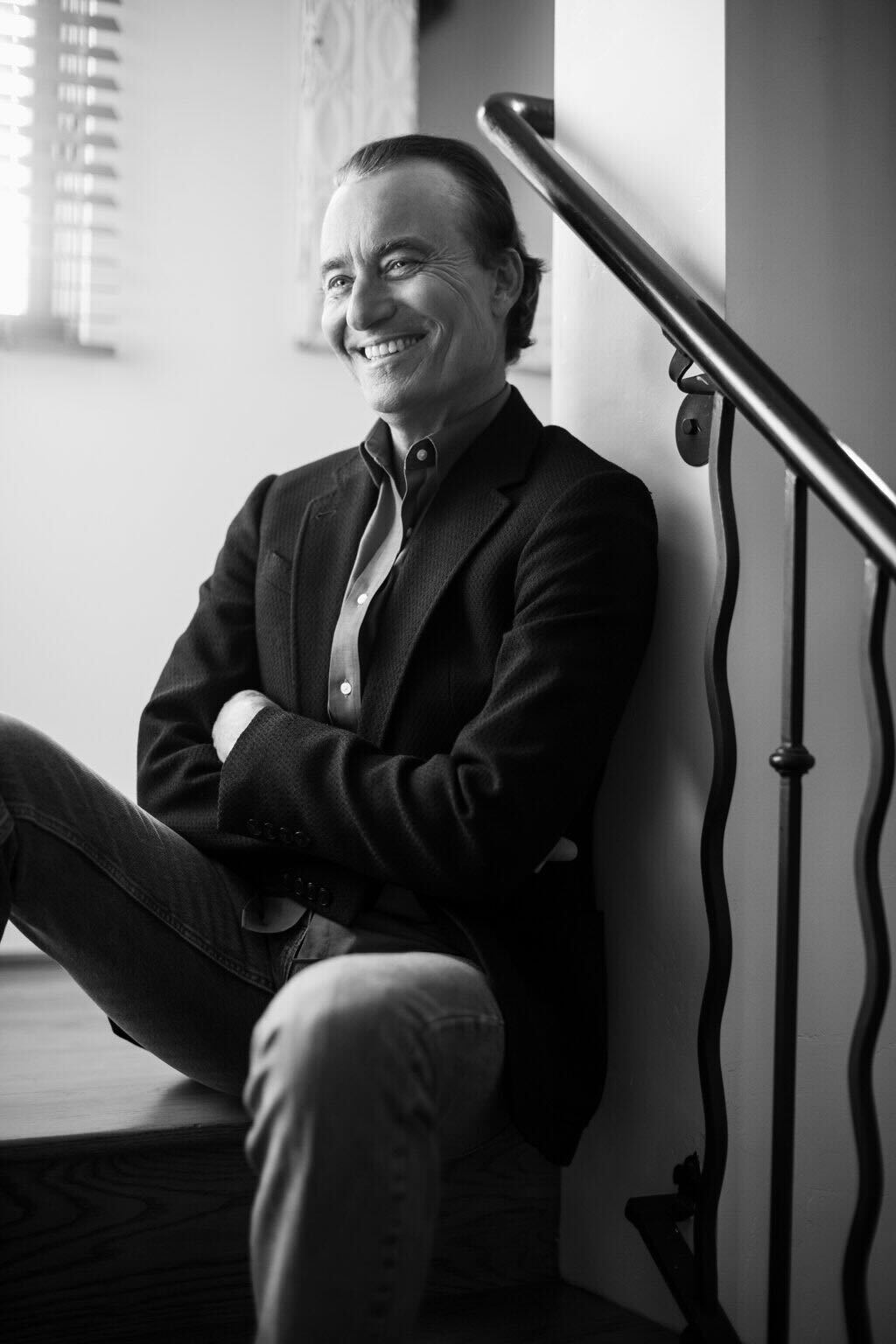 Sergei Kolobashkin Trip Hawkins
"110 Industries is a really ambitious company with a compelling vision and an exciting slate of upcoming titles, so this is a project that I'm really excited to be involved in," said 110 Industries advisor to the board Trip Hawkins. "I believe they have the potential to make a big impact on the industry and I'm looking forward to doing everything I can to assist the company in delivering on that".
To keep up with the latest Games Industry news, release dates and updates, follow @XONEHQ on Twitter, YouTube, Instagram, Facebook, and Pinterest, download the free XBOX app for Android or subscribe via email and rss.
RIPOUT, the sci-fi horror FPS from 3D Realms (@3DRealms) and indie developer Pet Project Games (@PetProjectGames), just unleashed a new trailer for RIPOUT (@RipoutGame),...

Promenade, a 2D Collectathon that will take you on a colorful and whimsical adventure, was announced by RED ART GAMES (@REDARTGAMES) at the Guerrilla Collective Showcase...

The Lord Of The Rings: Gollum from German game developer Daedalic Entertainment is certainly a long-awaited game for all the LoR fans. However, The Lord of The Rings:...
Average Score: 4




Votes: 1