Best Professional Fortnite Players 2022 - Top 10 List
Published: Thursday, May 12, 2022Tagged: eSports, Gaming

Fortnite is a free battle royal game. It is considered the founding father of games in this category. Everyone spawns unfurnished on an island, collecting weapons and healing items to fight. Fortnite is one of the most popular games, where everyone on the island fights each other and the last one wins.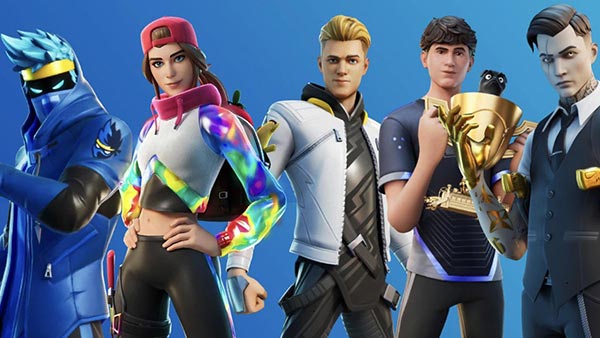 Many professional players are playing this popular game. Fortnite has give million-dollar prizes in the tournaments it organized for these professional players. Thus, Fortnite tournaments also had a large audience.
If you are a Fortnite viewer or player, you may be wondering about the best Fortnite players. That's why we purpose to minimize this curiosity by listing the top 10 Fortnite players. We also talked about their achievements and earnings. If you are a Fortnite fan, you will be pleased to read this guide.
Here are the top 10 Fortnite players;
Bugha
Born in 2002, Bugha is one of the most famous Fortnite players. Because he defeated more than 40 million opponents and won the 2019 Fortnite World Cup and $3 million. Thus, he became the world's highest-earning Fortnite player.
In addition, while he collected 59 points in this tournament, the runner-up Psalm only collected 33 points. By looking at the difference in points between them, you can realize how superior Bugha is.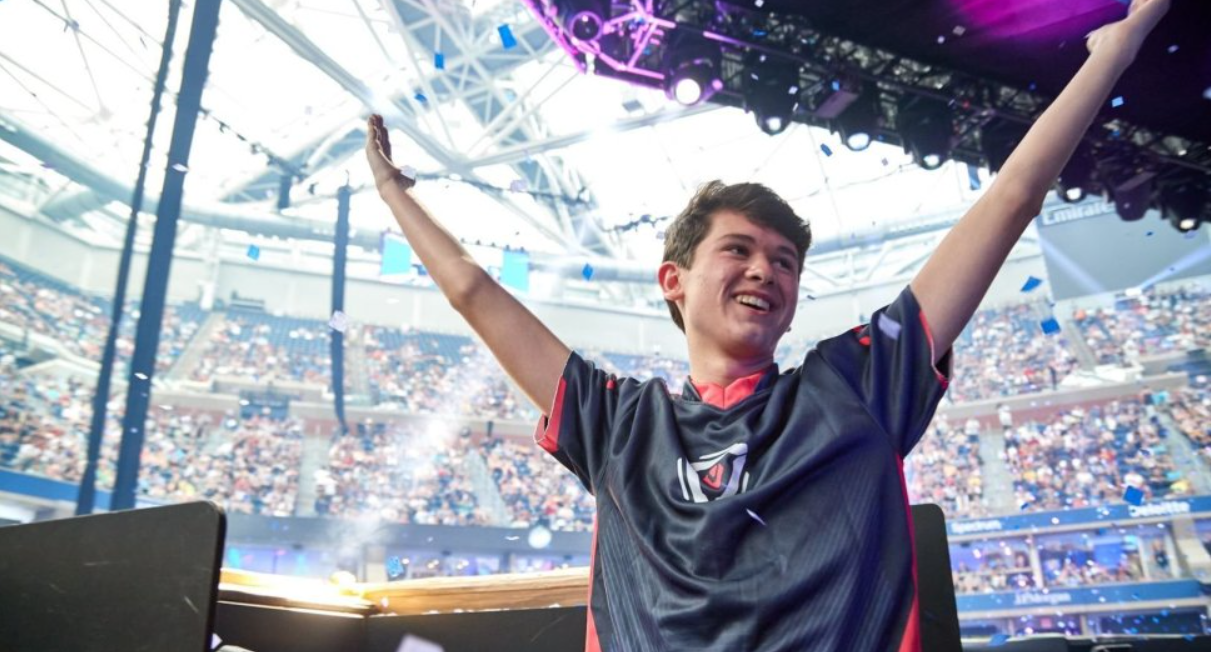 Bugha is an incredibly experienced player in the Fortnite Esports arena. If you have not taken part of the Fortnite crypto betting experience before, you can bet according to Bugha's Fortnite performance. Because performance and personal statistics details are the most basic element that you should pay attention to when betting Esports.
2021 wasn't a great year for Bugha, but it deserves to be at the top of our list as it has made history with its success. We hope that Bugha will add new successes in the coming days.
Arkhram
Diego "Arkhram" Palma is a US professional Fortnite player born in 2003. Arkhram, who has collected a large number of Fortnite victories, is in second place on our list.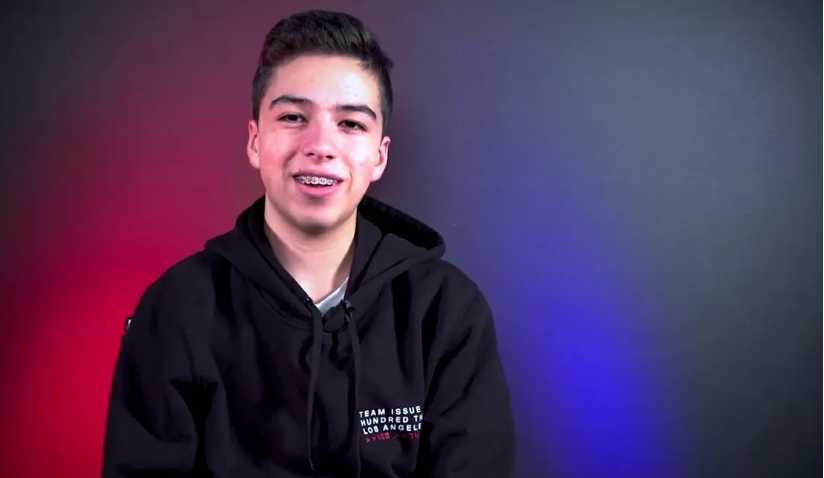 Arkhram, who has been with 100Thieves since 2019, is one of the best players. Because he has many wins in FNCS. In addition, he continued his success in the Grand Royale. He is also a very good solo player and excels at taking out his opponents with the right moves and skill set.
Aqua
Aqua is a European professional Fortnite player. It showed a steady success in Europe, the region where success is the hardest and where competition is most intense.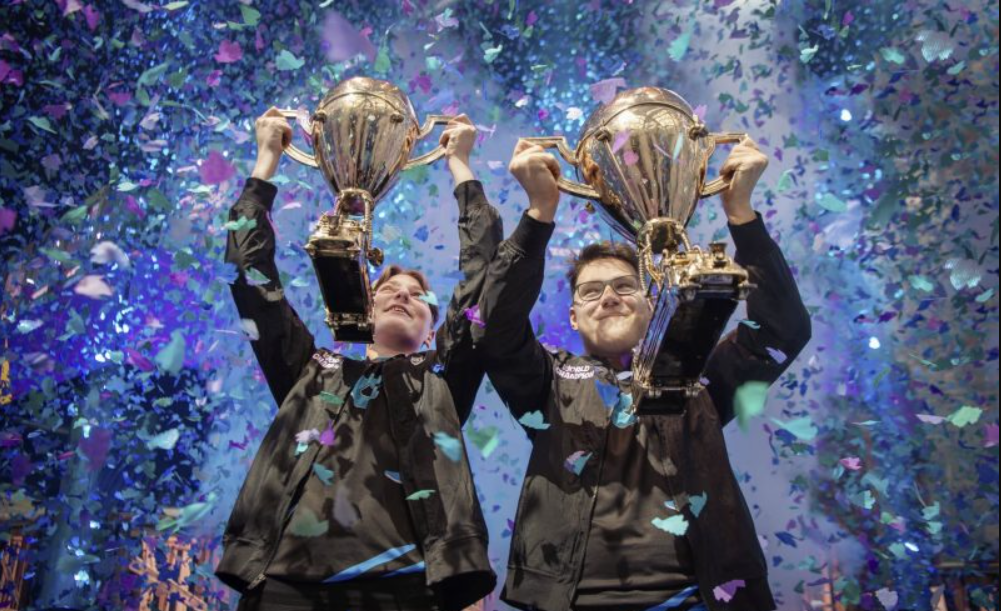 He won $1.5 million by winning the Duo World Cup and became the highest-earning Fortnite player after Bugha. He also won the FNCS trios with his teammates. 4th place in Europe at FNCS Duos. He also proved to the whole world that he was successful as a soloist by winning 3rd place in Europe at FNCS Solos.
Rehx
Rehx, like Arkhram, is part of the 100Thieves team. They have won many titles in FNCS. He also won at Duo events such as DreamHack Open. Thanks to all these achievements, he became one of the best Fortnite players.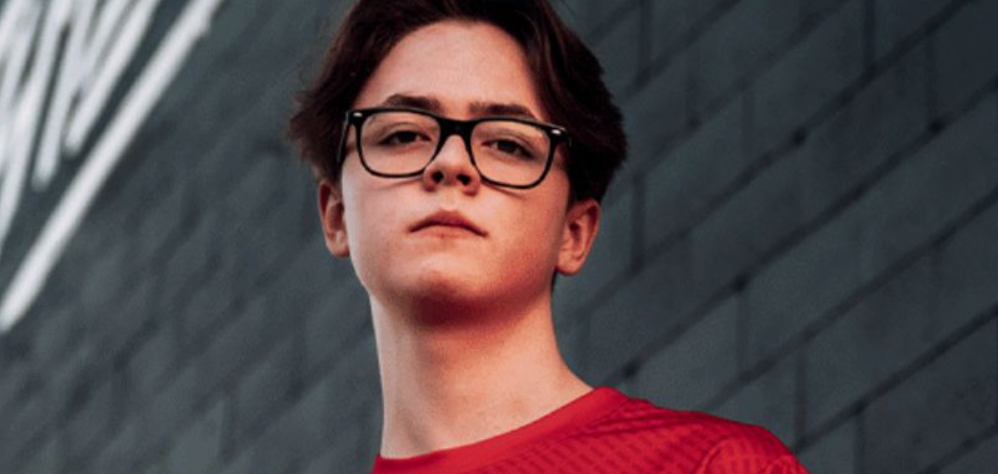 EpicWhale
EpicWhale is one of the most promising players with its growing success. Because he finished 3rd solo in the World cup and became the only player to enter the top 10 in the North American West region.
In addition to his success in the world cup, he was also successful in the FNCS tournament. They won 4th place in the FNCS tournament, in which they participated with their teammates.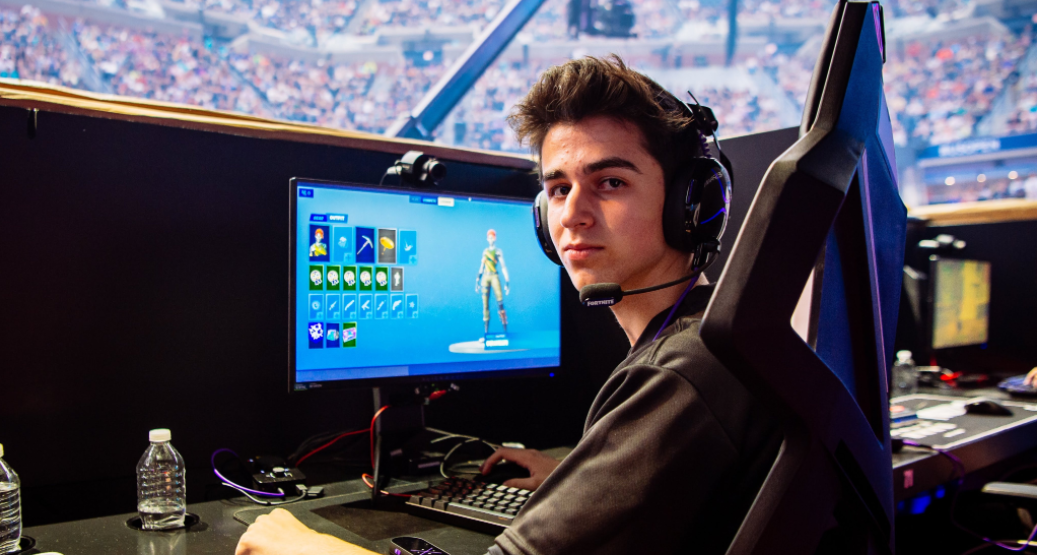 He is also ranked 5th among the highest-earning players in Fortnite. EpicWhale has earned a total of 1.5 million from the World Cup and major tournaments.
Zayt
Zayt should be on our list because he's one of the best Fortnite players in the world. Because he competed with Saf in the World Cup and they were in 1st place until the last match. They finished the race in 4th place due to their defeat in the last match. Zayt Saf and Zyfan competed together in the trios and they finished this tournament in 4th place.
Although Zayt and Saf experienced the same story twice, they competed together again in the FNCS tournament, and this time they finished the race in 1st place. Thus, they showed North America that they were the most successful duo.
You should keep it in mind as Zayt is a player with high potential who can increase his success in future tournaments.
Would you like to be a pro Fortnite player as we have listed? Then we recommend that you take a look at our recommendations for setting up your gaming room.
Saf
Saf World is one of the most stable and successful Fortnite players. Because he has excellent editing and building skills. Also, he and his partner, Zayt, have had many successes. They've been in the top 5 in every major tournament since 2019. Thus, they wrote their names in Fortnite history as the best duo.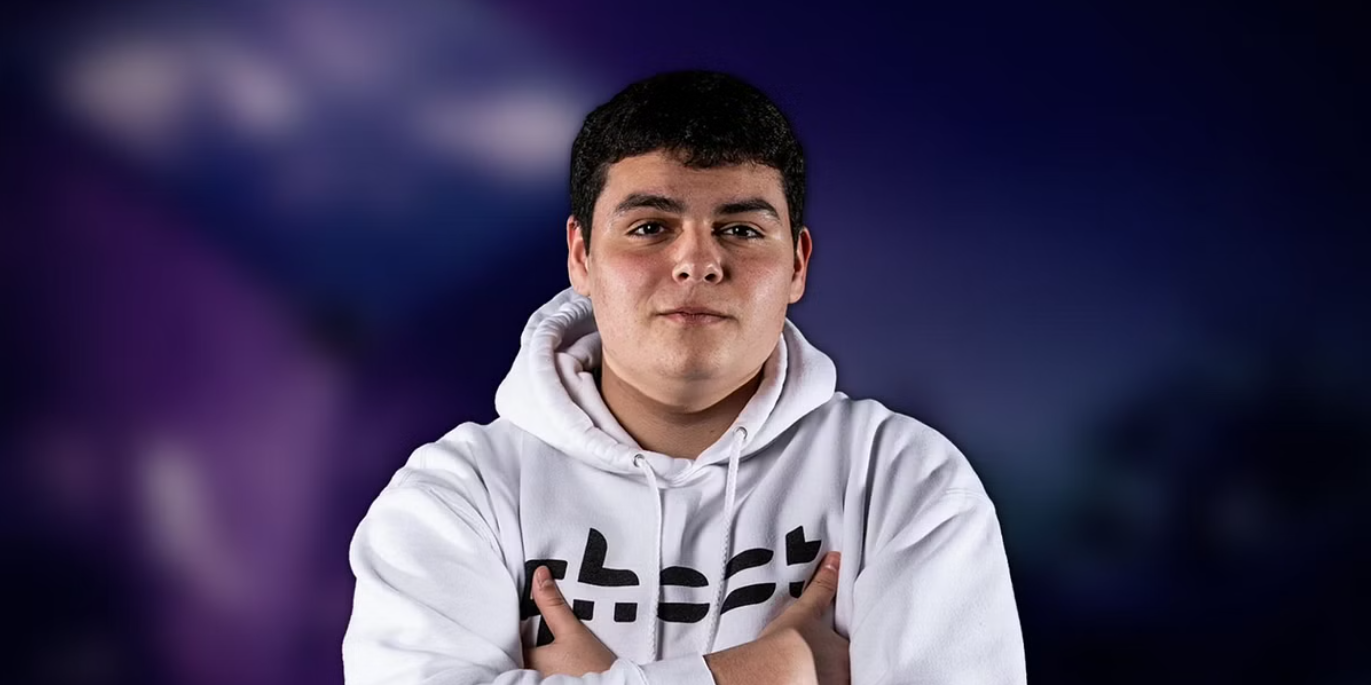 Saf earned 1 million from Fortnite, placing 11th in the ranking of the highest earners. His opponents need to take him seriously. Because he can kill his opponent in a moment of surprise, leaving everyone behind to achieve the victory.
JannisZ
Playing for Guild Esports, JannisZ is a professional Fortnite player born in 2005. Rising rapidly despite his young age, JannisZ is a newcomer in the Fortnite world and has high potential. Moreover, it competes in Europe, where the competition is at the highest level.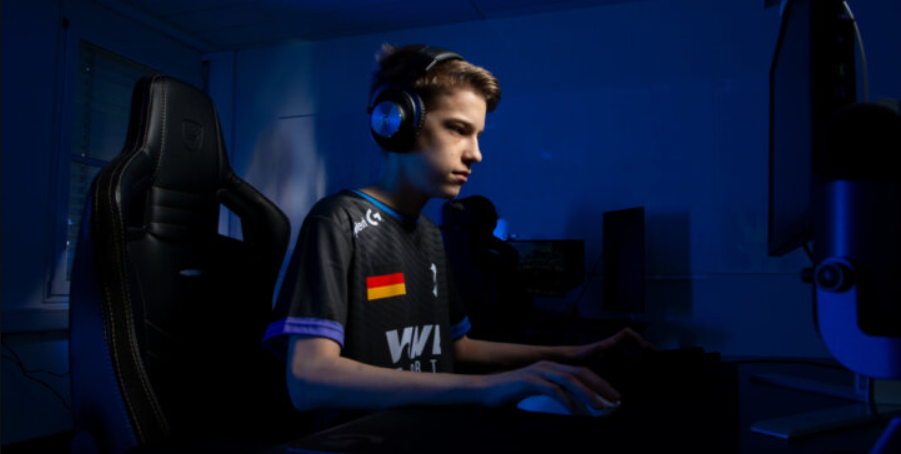 JannisZ had a great 2021 year. Because he won the Solo Chapter 2 Season Invitational. Additionally, in Chapter 2 Season 5 FNCS achieved unforgettable victories. We can call JannisZ a 'German genius'. Because it continues its success in 2022 with the same stability and has already earned more than 400 thousand dollars.
Benjyfishy
Benjyfish earned a lot of money in a short time and became one of the best Fortnite players in the world. Born in 2004, Benjyfishy plays for NRG Esports. We always see his name among the EU's top players and on the leaderboard.
British player Benjyfish is Britain's top Fortnite player and has earned over $500,000 from Fortnite. Additionally, she has over 3.5 million followers on Twitch.
Mongraal
You probably know Mograal because he is one of the most popular Fortnite players. He has over 5 million followers on Twitch. There are certainly sensible reasons why he has so many followers.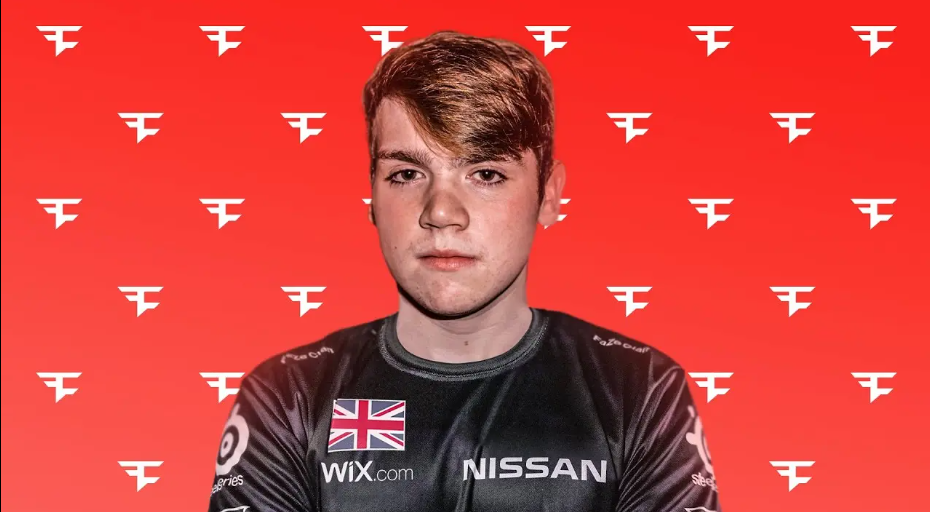 People love to watch him because he is a Fortnite genius who has been playing this game professionally since he was 13 years old. Mongraal, a name we can rank among the best players in Europe, won many cups and money in tournaments. Thus, it reached a large following. Carrying its success to the World Cup, Mongraal placed 6th in the double race and 13th in the solo race.
Aiming to be the best player in the world, Mongraal reduced his broadcasts despite a large following and focused only on playing the game better. He earned more than $500,000 by 2022. Thus, he joined FaZe Clan, one of the largest esports organizations in the world.
Mongraal will be mentioned more and more about his successes in the future, thanks to his intelligence and ambition.
Final Words
In the meantime, would you like to get last minute information about Fortnite? For example, it has become
free to play for IOS, Android and Windows PC with Xbox Cloud Gaming
. Don't forget to follow our blog for breaking game news.
Indie-us Games and Chorus Worldwide (@ChorusWorldwide) revealed UNDEFEATED: Genesis, a superhero sim action adventure game that lets you save the world. The game, formerly...

Get ready for the biggest indie game event of the year: INDIE Live Expo Winter 2023. This online showcase will feature hundreds of indie games from Japan and around the...

The Xbox One, Microsoft's flagship gaming console, has been home to a diverse array of exclusive titles that have captivated gamers around the world. From epic adventures to...