Best & Worst Xbox One Games Of The Decade
Published: Wednesday, December 14, 2022Tagged: Gaming

The Xbox One has been on the market for six years, and many fantastic games have been developed for it. While the Xbox is recognized for legendary franchises like Halo and Gears of War, it has also received a slew of outstanding third-party titles. Although the majority of games published this generation were outstanding, hitting previously unheard-of levels of visual quality and technological proficiency, some games are so badly designed that they do not even work. Browse below for a selection of the best and worst Xbox One games released this decade.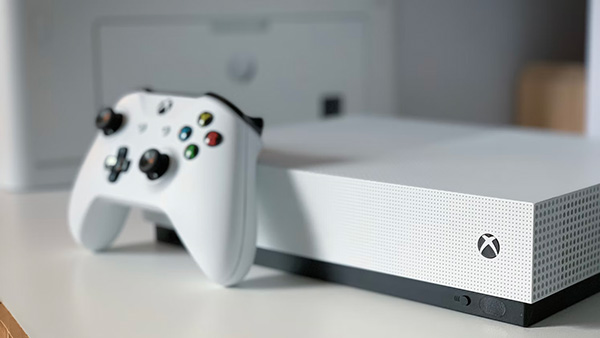 Best 1: Resident Evil 2 (2019)
Resident Evil 2 is a remake of the original that provides some of the most intense horror gameplay available. Players can explore Racoon City as either police officer Leon Kennedy or college student Claire Redfield in one of two campaigns. The game creates a captivating atmosphere by combining violent fighting and intriguing puzzles. You can even bring your gameplay to a whole new level by taking delta 8 edibles during the playthrough.
Best 2: Celeste (2018)
Despite its poor user ratings, Celeste is a critically praised platformer that challenges players to reach the pinnacle of the Celeste mountain. The combination of uncompromising challenge and precise controls results in a tremendously entertaining and gratifying game. Add to that Celeste's lovely art style, and it's clear to understand why reviewers like her. However, the difficulties exhibited may turn off some users, resulting in a lower user score. Celeste is worth a try if you appreciate challenging platformers.
Best 3: Metal Gear Solid V: The Phantom Pain (2015)
Aside from the development dispute, Metal Gear Solid V: The Phantom Pain has the finest stealth in the series' history. Each objective offers a plethora of approaches, allowing players to finish challenges in bizarre ways. Even with an unsatisfactory ending, the replay value is enormous. With great aesthetics, near-perfect gameplay, and a plethora of ways to play, it's no surprise that fans and critics alike love this game.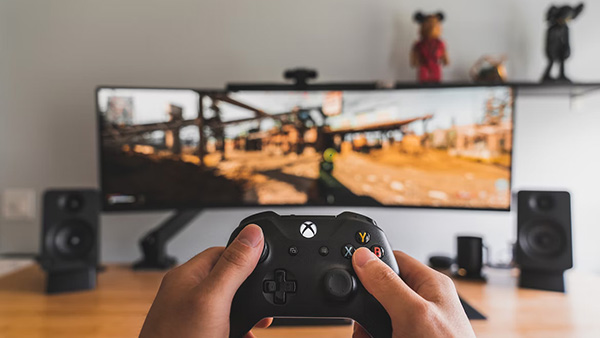 Worst 1: Gene Rain (2018)
Gene Rain is a frustrating third-person shooter. Bug-filled combat, obsolete graphics, and a shortage of weaponry are all on offer. The small tale Gene Rain tries to tell is initially appealing due to its future setting, but it rapidly falls apart due to its hilariously awful dialogue and vocal performances. Reviewers and players alike panned the game for its inadequate cover mechanisms, slow controls, and an overwhelming number of problems.
Worst 2: Giana Sisters: Dream Runners (2015)
Dream Runners had an excellent premise, an intriguing graphical style, and was built on a wonderful platformer. Instead of a high-octane competitive platformer, gamers received technological shambles that failed to deliver on their goal. The game pits four players against each other to see who can complete the level in the shortest amount of time.
Worst 3: Ghostbusters (2016)
Ghostbusters is the outcome of a group of creators working in a vacuum to create a game that no one requested. In practically every regard, this game falls short of its predecessors. The mediocre gags and levels add up to unsatisfying gameplay. Ghostbusters is not worth the entrance fee of $50. This game is repetitive and uninteresting, according to both critics and users. It's no surprise that this presently has one of the lowest Metacritic user score ratings.
Developer Nekki dropped the first gameplay trailer of SPINE, its upcoming gun fu action game, at the PC Gaming Show: Most Wanted. SPINE will let you unleash stylish and...

Sam & Max: The Devil's Playhouse, a remastered version for one of the last traditional adventure games Telltale made before hitting it big with The Walking Dead, is...

Articy Software has launched articy:draft X (@articydraft), the newest version of the articy:draft software series that has been used to create games such as Broken Roads,...