Thunderful Acquires Story Driven Developer Studio Fizbin
Published: Thursday, February 23, 2023Tagged: Gaming, Industry

Thunderful announced the acquisition of independent award-winning games developer Studio Fizbin, via subsidiary Headup.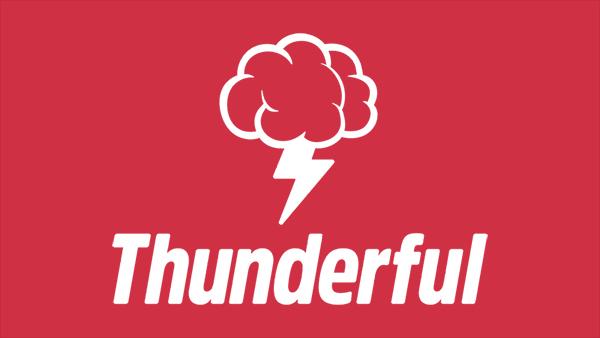 Founded in 2011 by CEO Alexander Pieper, with two studios located in Ludwigsburg and Berlin, Germany, the award-winning developer created the critically acclaimed Say No More! and Minute of Islands, and is currently at work on a new action roguelike under the codename Project Kokidon.
Studio Fizbin has a longstanding relationship with Thunderful, having published one of the studio's previous titles, Say No More!. Studio Fizbin becomes the eleventh studio at Thunderful, strengthening the company's ability to develop its own IP across a roster of diverse talent. Studio Fizbin will continue to work on its in-development action roguelike, Project Kokidon, and will retain its creative freedom. The integration of Studio Fizbin includes the ownership of all IPs created by the studio, such as IGF nominee A Minute of Islands and highly successful point-and-click series, The Inner World.
"Studio Fizbin represents the first studio where we have moved from a publishing relationship to acquisition, thanks to our strong partnership with them," said Thunderful Chief Games Officer Agostino Simonetta. "Adding to Thunderful's roster of studios with acquisitions is an important part of our business strategy when it comes to our IP-building pillar. With Studio Fizbin joining the likes of Coatsink, JUMPSHIP, Early Morning Studio, and our talent behind the SteamWorld series, we now have eleven studios that we are supporting to unleash their creative vision and build strong IP."
"We are incredibly hyped to be joining Thunderful and elevating our long-standing relationship to the next level," said Alexander Pieper, Co-Founder, and CEO of Studio Fizbin. "Becoming part of a bigger organization like this is a real benefit to our studio in terms of the support and infrastructure Thunderful offers. We have their full backing to follow our creative vision and this allows us to focus on making Project Kokidon and our future games the best we've ever shipped".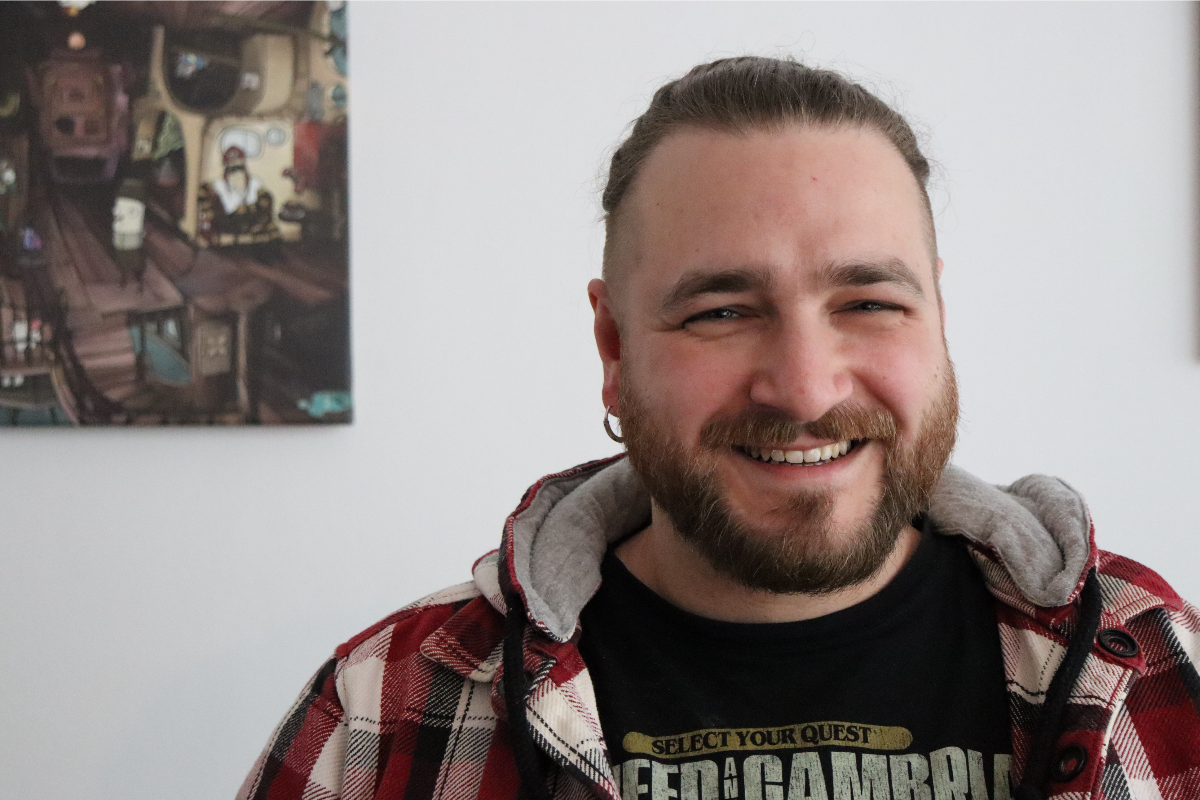 Alexander Pieper, Founder and CEO of Studio Fizbin
"The partnership between Studio Fizbin and Headup goes back to the very early starting days of the studio, thus making the acquisition the logical step in the successful history of Studio Fizbin," said Dieter Schoeller, CEO at Headup Games. "They've already produced a number of beautiful, funny, smart, and moving games and with two office locations in Germany, one of them right in the center of Germany's capital, Berlin, the team of 20 will further increase Thunderful's potential and opportunities in one of the most thriving and active markets and development scenes on the continent."
For more video game news, industry news, and event information follow @XONEHQ on Twitter, Instagram, and Pinterest, subscribe on YouTube, and install the free Xbox News app for Android.

Official Site: https://thunderfulgames.com/
Kepler Interactive (@Kepler_Interact) announced that its first full year of operation following its 2021 launch has seen revenues exceed $50 million USD, whilst detailing a...

coherence (@coherenceio), a network engine that enables developers to create multiplayer games with unprecedented ease and flexibility, announced that it will release its...

After 8 years in development, awarded 2000's electronic music composer and solo indie developer Dr. Kucho confirmed that lemming-like action platformer Moons of Darsalon will...