Pax East 2023: Gravity Game Arise will present three of its upcoming games to the public
Published: Saturday, March 18, 2023Tagged: Gaming,

[email protected]

, Industry, Steam, Windows, Xbox One, Xbox One X, Xbox Series X|S

GRAVITY GAME ARISE Co., Ltd. will be showcasing 3 games at the Gravity booth #11051 at PAX EAST 2023 this month. 2 titles from the Gravity Indie Game label, Alterium Shift and River Tails Stronger Together, and 1 first party produced title KAMiBAKO: Mythology of Cube.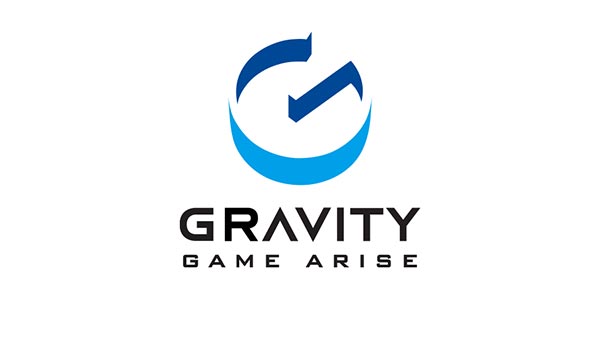 Developers of Alterium Shift will be in attendance and the games will be shown alongside a number of other great games from Gravity.
Platforms: Xbox, PlayStation, Switch, PC
Alterium Shift is a true tribute to retro JRPG greatness. Join three heroes in training as they learn to master their individual strengths and harness the power of Alterium Essence. With their training nearly completed, Dolion, their teacher, prepares them for the most important mission they've faced yet.
The demo has been met with great reception and had an excellent showing at Pax West in 2022 then being featured in NintedoLife.
The game is aiming for Early Access at the end of April to mid or late-May. Both of the developers Mottzy and Drassray will be in attendance to answer questions and for on or off camera interviews as well as show off some of the new early access build before it releases.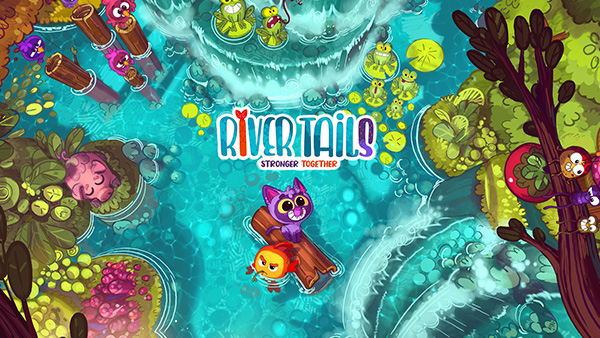 Platforms: Xbox, PlayStation, Switch, PC, Linux, Mac
River Tails Stronger Together is a 3D co-op adventure platformer designed around an asymmetrical co-op system. Teammates must work together to defeat end-of-level bosses and solve puzzles across a range of natural-world environments. All you need is communication.
Play either as Furple, the curious and excitable purple kitten, or Finn, the independent fish with a bit of an attitude problem. You'll embark upstream with these unexpected allies, towards the icy mountain where Furple's family are in mortal danger. Can you save them in time?
The game released on Early Access March 16th worldwide on Steam.
With its bright colors and crazy gameplay, River Tails tends to easily draw crowds as it did at EGX and Milan Games week last year. Bring a friend and get ready for some laughs.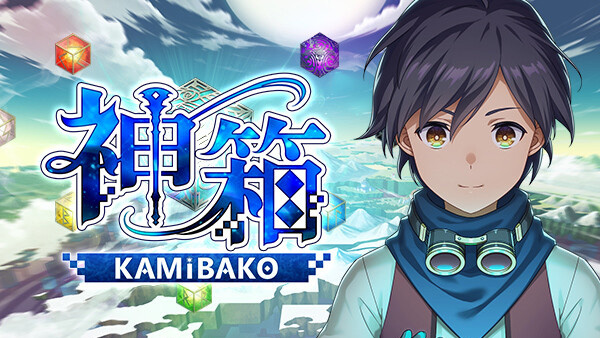 Kamibako- Mythology of Cube-
Platforms: PlayStation 5, Nintendo Switch, Microsoft Windows
"Crafting" x "Puzzles" x "Battle" x "RPG" !? A game system that evokes a unique new game genre that will give you a brand-new experience. Become the "Restorer" who aims to save the world by finding solutions to the "great division" and "fragmentation", the world's...
A new first party produced title from Gravity Game Arise. This will be the first showing of the demo for this game to Western audiences.
Get the latest video game release dates, news & rumors and updates by following @XONEHQ on Twitter, Instagram, and Pinterest, subscribe on YouTube, and install the free Xbox News app for Android.
Most Recent Trailers for Alterium Shift
Rate This Article
Average Score: 4.5





Votes: 2