Romanian Game Developer Amber Expands to Taiwan and the Philippines
Published: Thursday, September 28, 2023Tagged: Gaming, ID@Xbox, Industry

Amber (@Amber_Studio), the largest independently-owned Romanian game development studio, recently expanded its global presence by opening its first studios in Asia: Taiwan and the Philippines. This is in line with the company's strategy to accelerate its growth worldwide, which was boosted by an investment round last year.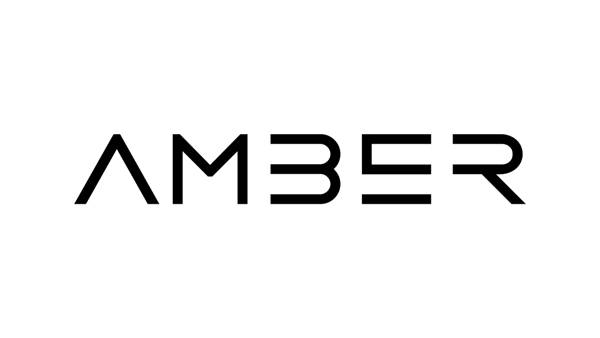 The addition of the new locations is part of the strategy to accelerate the company's global expansion, following its investment round at the end of last year. Amber started to expand internationally in 2020 with its presence in Mexico and has quickly established a global footprint. Taipei and Manila add to the list of cities where Amber maintains an active presence around the world: Bucharest, Botoșani, Montreal, Guadalajara, Kyiv, Warsaw, San Francisco and Los Angeles.
"The Asian market has always been on our development roadmap for several reasons," stated Jaime Gine, CEO of Amber. "First and foremost, we have been attracted by the extremely talented people who can augment our development capabilities and help us become better at creating games. At the same time, being present on a new continent allows us to respond to the needs of our clients more quickly and efficiently."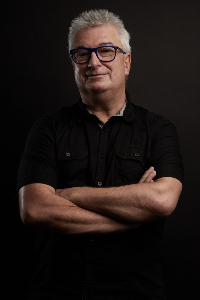 Jaime Gine, CEO of Amber
Amber Taiwan will focus on specializations such as art, programming and game design, with the studio aiming to increase Amber's expertise in AAA game development. The Taipei office currently operates with 14 specialists, led by Jason Chein, its General Manager.
Jason is a veteran of the video game industry, experienced in building teams, products and services. He has held executive positions at Fortune 500 companies and led strategic initiatives ranging from the launch of Amazon's gaming services, the growth of Electronic Arts in China, to the entry of Xbox 360 in Asia.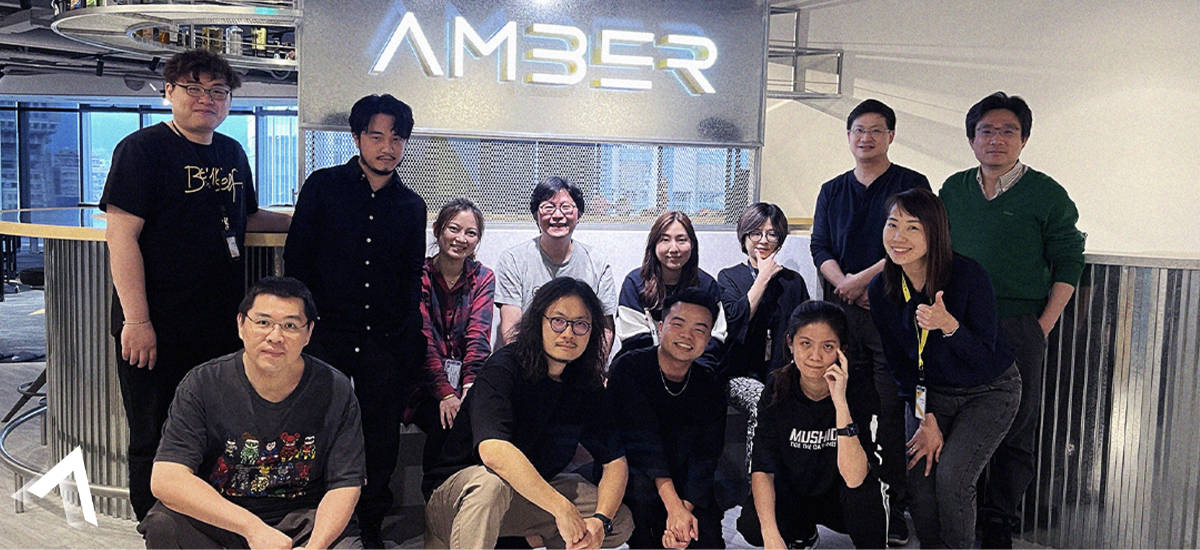 Amber Taiwan
Amber Philippines will focus on development services such as quality assurance, localization, certification, player support and art. The Manila office currently operates with over 50 specialists, led by Mel Songco, its General Manager, and aims to add more services and disciplines in the near future.
Mel has held a variety of global and regional leadership positions for multinational companies in the creative and IT industries, strategizing with governments, regulators and industry leaders on how to build and scale business ecosystems in emerging markets. Prior to joining Amber, he led the Unity Center of Excellence in the Philippines and held senior roles with Electronic Arts, Activision Blizzard, Vivendi Games and InMobi.
In 2022, Amber reported a record turnover of 45.4 million dollars, an increase of more than 52% compared to the previous year.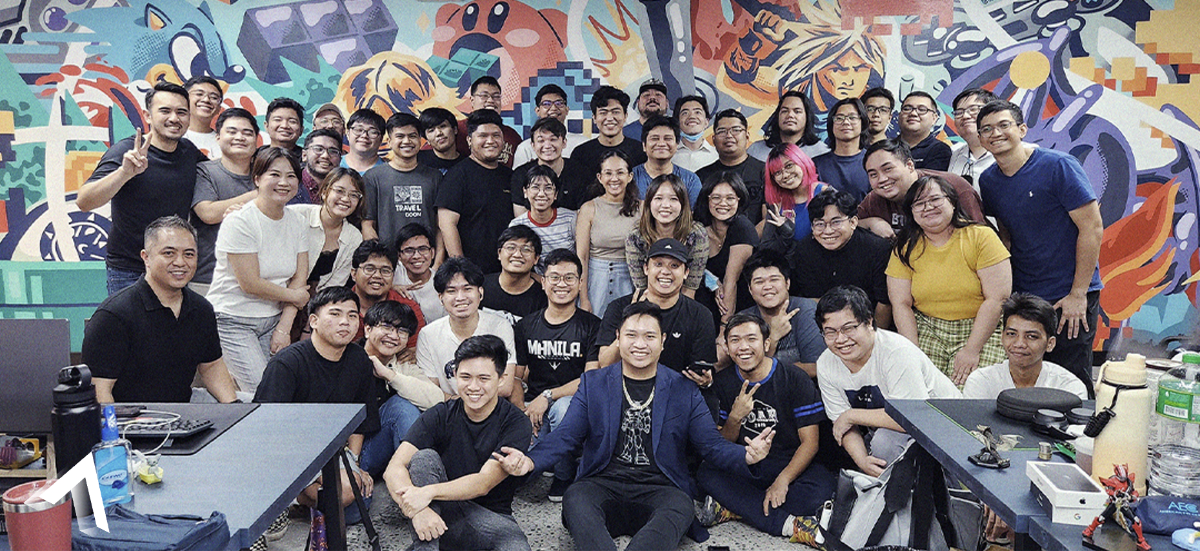 Amber Manila

Explore more games industry news and industry events by following @XONEHQ on Twitter, YouTube, Instagram, Facebook, and Pinterest. You can also download the free XBOX app for Android!
Official Site: https://amberstudio.com
Chimera Entertainment confirmed that Strategy 4X title, Songs of Silence, will release in Spring 2024. The game will be released first on PC, with console versions...

Developer Nekki dropped the first gameplay trailer of SPINE, its upcoming gun fu action game, at the PC Gaming Show: Most Wanted. SPINE will let you unleash stylish and...

Sam & Max: The Devil's Playhouse, a remastered version for one of the last traditional adventure games Telltale made before hitting it big with The Walking Dead, is...