Monaco Esports Reveals Elite Team of Fortnite Players Ready to Compete in the 2023 World Cup in Copenhagen
Published: Tuesday, October 10, 2023Tagged: Competition, eSports, Gaming, ID@Xbox, Industry

Monaco Esports (@MonacoEsports) revealed its elite team, ready to take on the challenge of the Fortnite World Cup 2023, which will be held from October 13 to 15 in Copenhagen. The team consists of four talented players who have proven their skills and strategies in the qualifying rounds.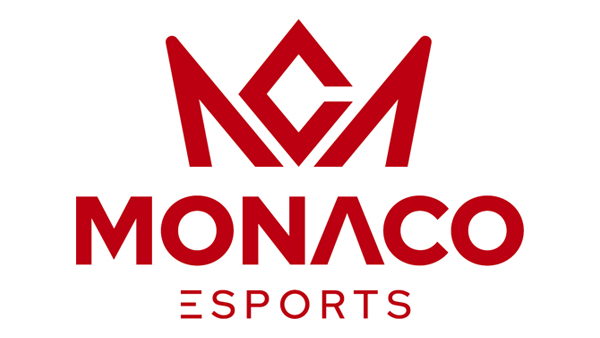 The Team: Epitomizing the excellence of Fortnite e-sports, our players are set to make history. Axadasz and Gabzera, Brazilian prodigies, have previously dazzled in competitions, solidifying their place on the national scene. Accompanied by Veno and Merstach, the proven young talents aged 18 and 16 respectively, and ranked 1st and 3rd globally, the team promises legendary clashes in their respective second World Cup.
To celebrate the grand departure, they've unveiled an enthralling announcement video that showcases their fervor and unwavering determination to triumph in Copenhagen.
Ambitions: Facing the game's elite, Monaco Esports has a singular objective in mind: the pinnacle. Fortified by rigorous preparation and the steadfast support of our fans, victory is within our sights.

The Competition: The tournament stage this year promises fireworks as we confront top-tier Fortnite e-sports entities. Teams like the illustrious FaZe Clan, the formidable GXR, the rising stars of Become Legends, and not forgetting the likes of Gentle Mates formed by French streaming giants Squeezie, Gotaga, and Brawks. The World Cup assures audiences of unforgettable duels, brimming with strategy, talent, and unparalleled showmanship.
A Word from President Louis Ducruet: "I'm immensely proud of our players and their determination; in Copenhagen, they'll show the world what Monaco Esports is all about."
We fervently call upon our supporters and the media to embark on this adventure with us, rally behind our team, and resonate with our passion.
Explore more video game news, release dates, and eSports news for Xbox One, Xbox Series X|S, Windows PC, Steam, GOG & Epic Store by following @XONEHQ on Twitter, Reddit, Instagram, and Pinterest, or subscribe on YouTube. You can also download the free Xbox News app for Android.
Articy Software has launched articy:draft X (@articydraft), the newest version of the articy:draft software series that has been used to create games such as Broken Roads,...

Though most people think of PC games when the word "esports" is mentioned, not many people realize how popular console esports games are getting. As time passes, the...

Xbox (@Xbox) and Trapstar (@TrapstarLondon), the legendary streetwear brand, celebrated their epic collaboration at a unique launch event at the Tate Modern in London. The...
Average Score: 4




Votes: 1