The Search for the Best Casino Game on Xbox
Published: Wednesday, September 02, 2015Tagged: Gaming, Xbox One

Since the first Xbox console hit the market, game players have had a wide choice of first person shooters, puzzle games, traditional board games, and sports simulations. Xbox Live's introduction meant that these genres were available in multiplayer mode.
Only one genre has remained scarce on Xbox: casino games. This is somewhat surprising in that casino games are one of the fastest growing segments in mobile gaming.
The newly released Pure Hold'em is the latest casino game for Xbox. The game offers solo as well as multiplayer play. It allows players to invite up to seven friends to join a game, or they can simply join an already existing game. The goal in the solo play is for the player to work his way through six different tables, each requiring more skill and a bigger bankroll.
Pure Hold'em continues the trend toward focusing almost exclusively on poker. Previous poker themed games have included the World Series of Poker (WSOP) 2008, WSOP Tournament of Champions 2007 and World Championship Poker.
A poker like game called Caravan is part of Fallout: New Vegas, but it is merely a small detour in the game.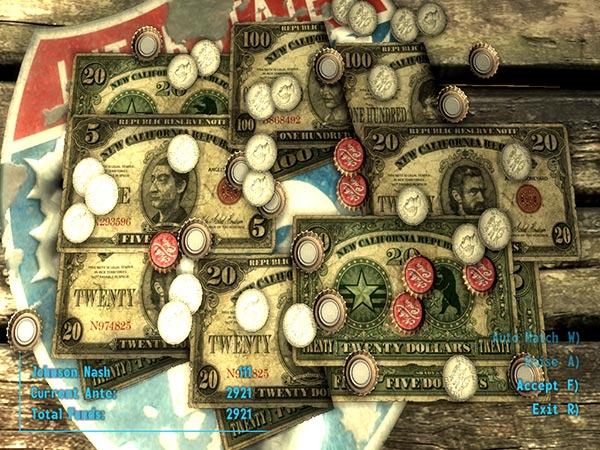 The regular "casino experience" is almost completely absent. Casino type games and gambling elements, with slots leading the way, have been incorporated into several games.

Grand Theft Auto: San Andreas has a gambling element. Sonic the Hedgehog for some reason pairs slot machines with pinball for one challenge. Red Dead Redemption incorporates Old West games like Horseshoes, poker and Horse Racing. Of them all, only Test Drive Unlimited 2 features a regular casino where player can play slot machine, roulette, and poker and buy items like drinks, clothes and cars, which is very similar to many of the PC based games.
The only game that comes close to capturing the casino experience is Casino Nights which has been around for a long time. Casino Nights has the standard elements of mobile casino games, including the features of unlocking new levels and winning trophies and badges. The game still offers only six games: video poker, blackjack, roulette, Red Dog, keno, and of course slots.
The Xbox casino poker games can be very frustrating to players who enjoy casino and poker games.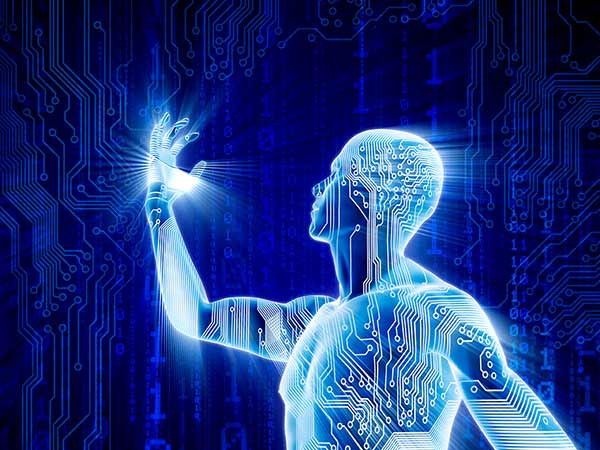 The poker games' main problem is in the AI (Artificial Intelligence) of the computer opponents. It only requires a few rounds of play before astute players can figure out how the AI plays particular hands, which is basically the equivalent of having the computer opponent play with his hole cards face up. While no-one is expecting a Cepheus like AI, the fact that the game can be fairly easily beaten means that it only holds the interest of players looking to have a zillion chip bankroll.
One of the casino games' short comings is in the variety of games. The version of roulette played on the Xbox is always American Roulette as opposed to European Roulette which is a staple on the biggest online casino sites such as Full Tilt and Poker Stars. (European Roulette features only a single zero, which decreases the house edge by about 50%). Likewise, blackjack is almost always the classic American version.
PC based casino games have long included almost every game found in a casino. Masque Publishing's World Series of Poker Deluxe Casino Pak was a popular PC game. Although the game's AI was laughable, 7-card stud, Omaha, and Texas Hold'em were all featured with "cash" games and tournaments. The game also had Pai-Gow poker, Caribbean Stud, slot machines, craps, keno, roulette, the Big Six Wheel, Baccarat and keno. The games were fairly real-to-life versions and players could actually use them to learn how to play various casino games. The game play was realistic enough to allow players to try out their latest theories and strategies, or test the validity of the various "systems" before going to a casino and playing for real.
The addition of Pure Hold'em is a nice one for the poker enthusiast, especially since the older poker-only Xbox games are almost a decade old, which makes them basically ancient in the world of console play. However for those looking to play realistic casino games on our console so that we can avoid the freemiums with their continuous prompts to "share" and "like" and send gifts to our friends, the wait continues.
Pure Hold'em Achievements
Latest Pure Hold'em News & Rumors
Gaming is a term that has created a hype in recent years. Consoles have been around for more than 20 years, but the games have evolved. Better graphics, advanced stories and...

Everyone heard about such gaming console as Xbox. Xbox is the only console which has casino games. Today there are many fans of this genre that receive a lot of pleasure from...

An all new 'Poker Mega Pack' bundle is now available to purchase via the Xbox Store on Xbox One.Get the complete Pure Hold'em experience with this all-inclusive...
Rate This Article
Average Score: 3.62




Votes: 16