The Witcher 2: Assassins of Kings is Free on Xbox Live for a Limited Time!
Published: Friday, January 22, 2016Tagged: Gaming, Xbox One, Xbox Store,

The Witcher 2: Assassins of Kings is now available to download free for a limited time via the Xbox Games Store in all Xbox Live regions except Japan.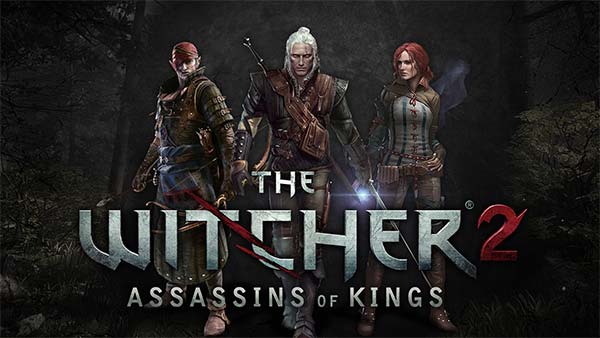 The second installment in the RPG saga about the Witcher, Geralt of Rivia, features a thoroughly engrossing, mature storyline defining new standards for thought-provoking, non-linear game narration.
In addition to an epic story, the game features an original, brutal combat system that uniquely combines tactical elements with dynamic action. A new, modern game engine, responsible both for beautiful visuals and sophisticated game mechanics put you in the most lively and believable world ever created in an RPG game.
A captivating story, dynamic combat system, beautiful graphics, and everything else that made the original Witcher such a great game are now executed in a much more advanced and sophisticated way.
The Witcher 2: Assassins of Kings is available to download for free in selected areas via the Xbox Games Store until February 5th. You can download it anytime between now and February 5. This offer is not valid in Japan.
For more information on the game, check out all of our Xbox 360 coverage via the Xbox 360 games hub on 360HQ and don't forget to follow us on Twitter, Google+, Facebook, Pinterest and YouTube!
Size: 7.04 GB
Download: here
Xbox 360 Games: The Witcher 2: Assassins of Kings
Any college student around the world knows that to graduate, they need to write their dissertation. Video games are known to gain more and more momentum, especially during...

Ultimate Games S.A. has announced that Ultimate Summer, a twisted mix of primitive carnage known from titles like Serious Sam and (un)heroic defensive manoeuvres...

It's easy to forget that esports is still a relatively young venture, whilst it has been around in the form it is known for over the past two decades or so, growth has only...
Average Score: 4.83





Votes: 6