Xbox Achievements
Browse through a comprehensive list of all Xbox achievements, release dates, news, and achievement guides.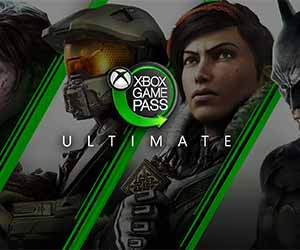 Xbox Games Coming Soon
Own your rivals. Own the show. Welcome to MLB The Show 21 - Pre-order MLB The Show 21 for Xbox Series X to get the Gold Choice pack! The Gold Choice pack includes MLB The Show 2..