Assassin's Creed Unity - Dead Kings
Developer:

Ubisoft

Publisher:

Ubisoft
Assassin's Creed Unity - Dead Kings
Developer
:
Ubisoft
Publisher
:
Ubisoft
Xbox Store: here
Price: Free
Following the events of Assassin's Creed Unity, lead Arno to the ominous city of Saint Denis. Explore the troubled city's narrow streets and its extensive underground universe - an ancient necropolis with an intricate network of catacombs and caves, final resting place of France's illustrious kings and their secrets. Use Arno's new lantern to advance in the dark, fend off creatures and solve ancestral puzzles; or put it out to stealthily explore the darkness and shadows of the catacombs. Battle the Raiders, an aggressive faction of enemies desecrating Saint Denis' tombs under obscure motives. Fight these vicious new foes with the Guillotine Gun - a powerful weapon that allows Arno to unleash both long-range explosions and close-combat havoc. Meet old and new faces in a new storyline that will drive Arno to uncover the mysteries that lie down below beneath the Baslica of Saint Denis and help him find redemption. New weapons and equipment are also compatible with the main game.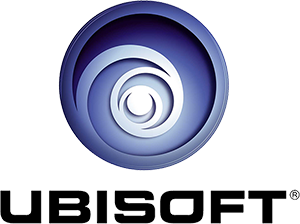 Assassin's Creed Unity - Dead Kings Achievements
Latest Assassin's Creed Unity - Dead Kings Game Trailers & Videos
Latest Assassin's Creed Unity - Dead Kings News & Rumors
Assassin's Creed Unity Dead Kings, a free expansion pack for Assassin's Creed Unity, is now available to download via Xbox Live on Xbox One.Following the events of...