Call of Duty: Black Ops III - Eclipse
Developer:

Treyarch

Publisher:

Activision
Call of Duty: Black Ops III - Eclipse
Developer
:
Treyarch
Publisher
:
Activision
Xbox Store: here
Price: $14.99
DLC 2 Eclipse for Black Ops 3 is available now featuring all new MP environments and Zombies content. In the latest episode of the Zombies experience, the Origins characters head to 'Zetsubou No Shima', a tropical island where experiments with Element 115 have created horrors beyond belief.

Battle your way through four stunning Black Ops III Multiplayer environments: Spire, Knockout, Verge and Rift.

Spire: Take MP combat to a futuristic sub-orbital airport terminal set high in the clouds.


Knockout: The Shaolin Temple with a retro twist contrasts exterior mid-range engagements and interior close quarters.


Verge: This reimagined classic Call of Duty: World at War map, Banzai, drops MP combat into the center of a distant post-apocalyptic future.


Rift: Head to the core of a harsh futuristic military complex, set above an active volcano.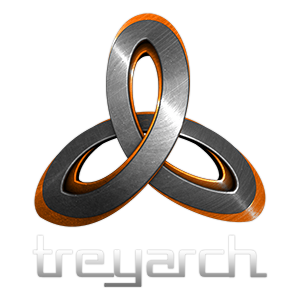 Call of Duty: Black Ops III - Eclipse Achievements