Call of Duty: Infinite Warfare - Retribution
Developer:

Treyarch

Publisher:

Activision
Call of Duty: Infinite Warfare - Retribution
Developer
:
Treyarch
Publisher
:
Activision
Price: $14.99 USD
Retribution, the fourth DLC map pack for Infinite Warfare, delivers four new epic multiplayer maps and a chilling zombies co-op experience, The Beast from Beyond, set in a desolate military base on a distant Ice Planet.

Retribution takes the fight to new Infinite Warfare multiplayer environments, including Carnage, a post apocalyptic race track along the coast; Altitude, a high-end, sky high shopping mall located on the edges of the universe; Depot 22, a watering hole at the end of civilization; and Heartland, a simulation of small town America and a re-imagining of the classic Call of Duty: Ghosts map, Warhawk.

The Beast from Beyond will conclude the 5-part zombies experience and will take our heroes to space. With the entire crew infected, they'll need to battle through hordes of zombies to uncover the ultimate evil that's been pulling the strings.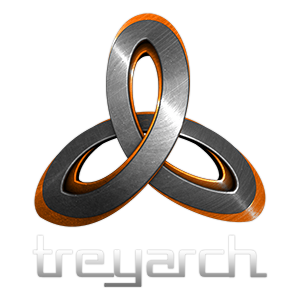 Call of Duty: Infinite Warfare - Retribution Achievements