For Honor
Developer:

Ubisoft Montreal

Publisher:

Ubisoft
For Honor
Following (17)
Developer
:
Ubisoft Montreal
Publisher
:
Ubisoft
Official Site: here
Third-person melee fighting game from Ubisoft featuring Vikings, Knights & Samurai, coming out February 14th, 2017 on PS4, Xbox One and PC.

Enter the chaos of a raging war as a bold knight, brutal viking, or mysterious samurai, three of the greatest legendary warriors. For Honor is a fast-paced, competitive experience mixing skill, strategy, and team play with visceral melee combat. The Art of Battle, For Honor's innovative control system, puts you in total control of your heroes, each with distinct skills and weapons, as you fight for land, glory, and honor. As a skilled warrior on an intense believable battleground, you annihilate all soldiers, archers, and opposing heroes who stand in your way.


Offline Players:

1
Xbox One X Enhanced
Dolby Digital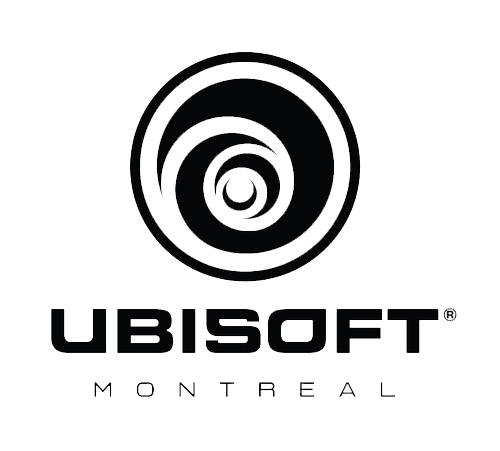 Latest For Honor Game Trailers & Videos
Latest For Honor News & Rumors
Microsoft has revealed that over 100 Xbox One games will have free 4K Ultra HD enhancements on Xbox One X, when it's released this November. All games look and play great on...

Ubisoft's third-person melee fighting game featuring Vikings, Knights & Samurai, is now available on Xbox One, PlayStation 4, and PC.Choose from 12 Heroes among the three...

Ubisoft has announced that the For Honor Closed Beta will be available from January 26th–29th on current-gen consoles and PC.For Honor is a fast-paced, competitive...