Hyper Scape
Developer:

Ubisoft Montreal

Publisher:

Ubisoft
Hyper Scape
Following (1)
Developer
:
Ubisoft Montreal
Publisher
:
Ubisoft
Official Site: here
Price: Free
Ubisoft confirms Hyper Scape for Xbox One. Free To Play!

Hyper Scape is an urban futuristic free-to-play Battle Royale where 100 Contenders engage in FPS close-quarters and fast-paced matches to become the next global superstar. Engage in close-quarters, fast-paced and vertical matches to become the next global Battle Royale superstar.

Learn to avoid the Blight that progressively dissolves Neo Arcadia's districts in varied patterns throughout each match. Maximize the Effects Cards played by the AI Game Master during the match, changing the game on the fly for all contenders. If you are skilled enough to make it to the final remaining players, you will enter the Showdown where you can choose your path to victory: will you eliminate all opposition or choose a more tactical approach and go for the Crown? Intense, surprising and spectacular, Hyper Scape brings Battle Royale to new heights.

Hyper Scape Stable is coming to Xbox One, PS4 and PC on August 11 for Free!
Online Multiplayer:

2+
File Size: Unknown
Voice Chat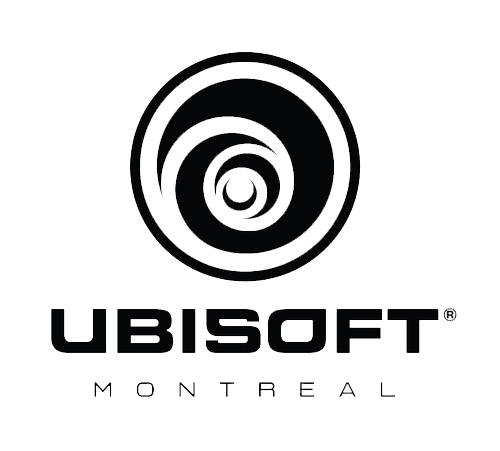 Latest Hyper Scape Game Trailers & Videos