Middle-earth: Shadow of Mordor - Lord of the Hunt
Developer:

Monolith Productions

Publisher:

Warner Bros. Interactive
Middle-earth: Shadow of Mordor - Lord of the Hunt
Developer
:
Monolith Productions
Publisher
:
Warner Bros. Interactive
Xbox Store: here
Price: $9.99
Together Torvin and Talion hunt the wildest beasts of Mordor turning them against Sauron's forces. Hunt new monsters, uncover hidden lairs, earn unique runes and dominate deadly creatures to turn against your enemies. Unlocks the exclusive Beast-hunter Skin and Test of the Wild Challenge Mode.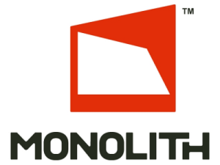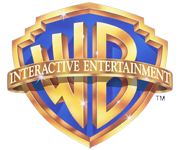 Middle-earth: Shadow of Mordor - Lord of the Hunt Achievements