Watch Dogs
Developer:

Ubisoft Montreal

Publisher:

Ubisoft
Watch Dogs
Developer
:
Ubisoft Montreal
Publisher
:
Ubisoft
Xbox Store: here
Engine: Disrupt Engine
Price: $19.99
In Watch Dogs, players take control of Aiden Pearce, a vigilante hacker on a mission to bring justice to those who wronged him. Using his technological prowess, he'll take control of Chicago's networks, devices, and infrastructure to turn the city itself into his weapon. Created by Ubisoft Montreal, the same studio behind Assassin's Creed and Far Cry 3, Watch Dogs is shaping up to be one of the most exciting additions to our next-generation lineup.

Set in Chicago, where a central network of computers connects everyone and everything, Watch_Dogs explores the impact of technology within our society. Using the city as your weapon, you will embark on a personal mission to inflict your own brand of justice.

Chicago's overarching network is known as the Central Operating System (ctOS), and it controls almost all of the city's technology and information - including key data on all of the city's residents.

You play as Aiden Pearce, a brilliant hacker and former thug, whose criminal past led to a violent family tragedy. While seeking justice for those events, you'll monitor and hack those around you by manipulating the ctOS from the palm of your hand. You'll access omnipresent security cameras, download personal information to locate a target, control traffic lights and public transportation to stop the enemy... and more.

Use the city of Chicago as your ultimate weapon and exact your own style of revenge.

THE CITY IS YOUR WEAPON: Watch_Dogs takes place in a fully simulated living city. Using Aiden's smartphone, you have real-time control over the city's infrastructure. Trap your enemy in a 30-car pileup by manipulating the traffic lights. Stop a train, and then board it to evade the authorities. Narrowly escape capture by quickly raising a drawbridge. Anything connected to the ctOS can become your weapon.

STREET JUSTICE: Living in inner city Chicago where violence is best answered by violence, you have the skills to take the fight to the streets. Take down enemies by delivering devastating blows with your baton, or experience a shoot-out like never before with a physics simulation that rivals anything in the shooter category. Overall, you will have access to more than 30 traditional weapons.

HIGH OCTANE DRIVING: Luckily, Aiden won't always need to traverse Chicago's streets on foot. Ubisoft Montreal has partnered with studios such as Ubisoft Reflections, the acclaimed team behind the award-winning Driver series, to provide a suite of vehicles bursting with horsepower. You'll get behind the wheel of more than 65 cars -- each with state-of-the-art physics and handling -- to explore Chicago's vast and intricate roadways.

EVERYTHING IS UNDER CONTROL: Disrupt, the all-new game engine powering Watch_Dogs, uses advanced processing to deliver stunning visuals and an incredibly immersive world.

DYNAMIC NAVIGATION: Not only does Watch_Dogs give you the ability to take advantage of the ctOS, it also allows you to explore the many layers of Chicago itself. Cut through buildings, scale rooftops, and explore the city's dangerous underground to catch your target.
Online Multiplayer:

2-8
File Size: 20.44 GB
Content Downloads
Voice Chat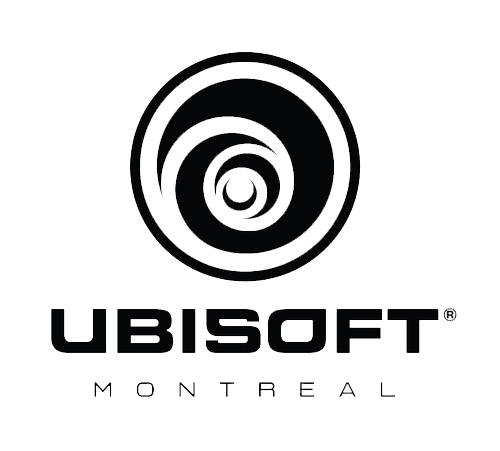 Latest Watch Dogs Game Trailers & Videos
Latest Watch Dogs News & Rumors
Ubisoft+ Multi Access, Ubisoft's (@Ubisoft) game subscription service, has officially launched on Xbox consoles. Discover the best of Ubisoft and play fan-favorite...

Xbox Live Gold members will receive four new free Xbox games – two on Xbox One and two on Xbox 360 – as part of the Games with Gold program in June.June 2017's Games...

"Watch Dogs Complete Edition", a new bundle that contains the full game and all downloadable content, is now available for purchase on Xbox One.Experience Watch_Dogs with the...