This Week's Deals With Gold And Spotlight Sale
Published: Monday, January 02, 2017Tagged: DLC, Gaming, Xbox Store, Xbox Live, Xbox One,

Microsoft has announced this week's games and add-on deals on the Xbox Games Store. Discounts are valid now through 09 January 2017.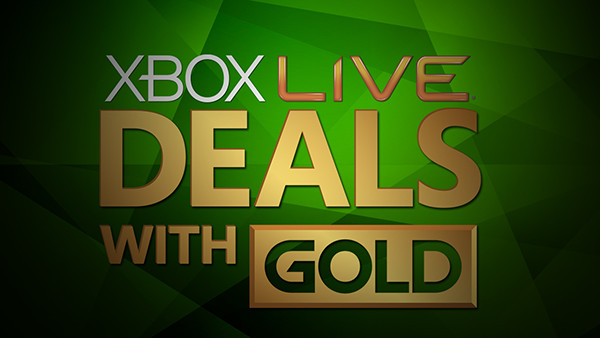 These offers are only valid for Xbox Live Gold members. Prices and availability are subject to change and may vary by region.
Xbox One Deals
Xbox 360 Deals
You have probably not missed that VR is a term started to be used a little here and there. VR stands for Virtual Reality, and nothing is perceived. In fact, the concept has...

Microsoft has announced that the April 2018 Xbox System Update is now rolling out worldwide.Video & DisplayMicrosoft added a bunch of new video features starting...

Bree White, Global Product Marketing Manager on the Xbox Team, shares details about the new Combat Tech Special Edition controller releasing later this month.Last spring, we...
Average Score: 5





Votes: 1