LucidSound To Offer Officially Licensed Gaming Headsets & Audio Products for Xbox One
Published: Thursday, January 05, 2017Tagged: Gaming, Hardware, Xbox One,

LucidSound, innovators of premium gaming audio hardware, announced today that it will offer officially-licensed audio products for Xbox One and Xbox One S.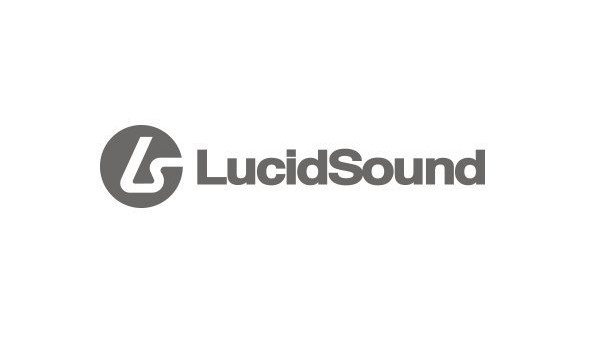 A new name in gaming audio, LucidSound began shipping their first gaming headset in March 2016 and has gone on to launch three distinctive products, each acclaimed for their uncompromising focus on audio quality and innovative control.

"The Xbox brand is synonymous with premium gaming and delivering experiences unmatched in interactive entertainment. We can now specifically develop and engineer audio products for the Xbox family of devices, and couldn't be prouder to be partnering with Microsoft to deliver the next generation of audio to eager fans," said Chris Von Huben, CEO of LucidSound. "The LucidSound range of products have captured the imagination of gamers, distinguishing themselves from competitors through modern aesthetics, innovative controls and unrivalled audio performance. We're excited to take our expertise to the Xbox audience and believe that today's announcement will be a major source of growth for our company in the years ahead."

LucidSound currently ship three gaming headsets, the LS30 Wireless Universal Gaming Headset, the LS20 Amplified Universal Gaming Headset and the newly released LS40 Wireless Surround Universal Gaming Headset. The new range of licensed Xbox audio products will offer features tailored to the Xbox gamer with further details expected later this year.

Microsoft has announced that the April 2018 Xbox System Update is now rolling out worldwide.Video & DisplayMicrosoft added a bunch of new video features starting...

Bree White, Global Product Marketing Manager on the Xbox Team, shares details about the new Combat Tech Special Edition controller releasing later this month.Last spring, we...

Starting today, four new Xbox 360 titles will be enhanced for Xbox One X, which includes The Witcher 2: Assassins of Kings, Forza Horizon, Fable Anniversary and Crackdown,...
Average Score: 5





Votes: 1