With Scorpio, Xbox is Gearing Up for eSports Stardom
Published: Friday, May 19, 2017Tagged: eSports,

eSports. It's like soccer except you're controlling the players yourself. As an industry, it's come a long way in a very short time, ballooning from something akin to a LAN party in a damp basement to an arena-based competition that rivals the NBA for sheer spectacle. And, naturally, with so much money floating around now, everybody from Coca-Cola to the Australian Football League wants to get themselves involved.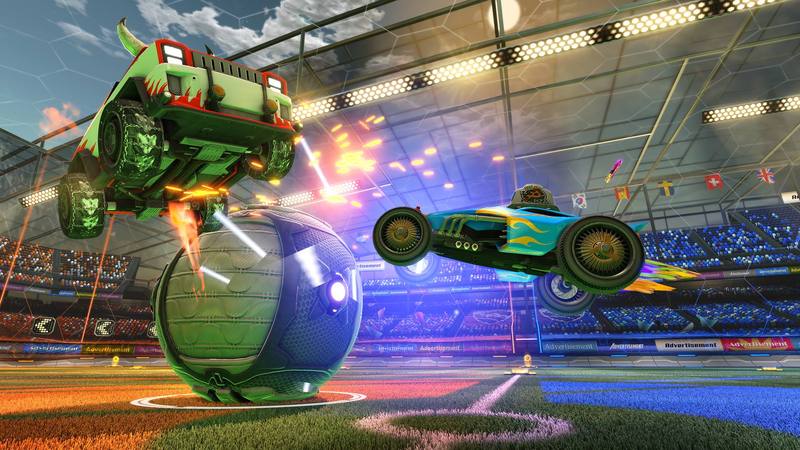 Galatasaray
It's hard to stress just how much eSports has come to resemble its conventional counterpart over the past few years – and it's not just the jerseys and the sponsors and arenas or even the teams of celebrities; eSports also has a thriving betting culture centered on player kills, experience earned, matches won, and even the amount of gold individual eSports masters can collect, with websites like Master Mazuma offering markets for Dota 2 and Call of Duty.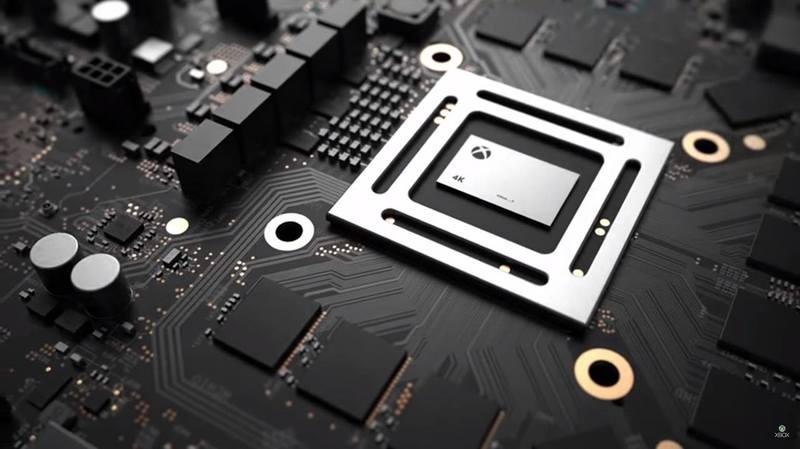 The option to play in "fun" money at Master Mazuma adds a new paradigm to learning how to bet on eSports; there's no need to part with real money if all you want to do is see how much you could win with a punt on Galatasaray in the Turkish Champions League. It's a novel twist on the traditional sportsbook. As far as simply playing and viewing eSports is concerned though, it's a business as usual with the "sport" motif – it's all on TV too.
Blizzard
Microsoft has been active in the eSports world for some time. Ignoring its 2011 partnership with Activision in the Call of Duty Championship, Bill Gates' company has sponsored the Halo Championship Series since 2014 but, even as the archetypical software developer, it doesn't have the foothold it needs in competitive gaming or PC gaming in general, that particular accolade going to Valve and Blizzard.
With Project Scorpio, Microsoft has the opportunity to corner eSports in its own front garden. An impressive machine right out of the box, roughly equal to a PC running a Radeon RX 580 with 12GB RAM and an eight-core CPU according to GameSpot's benchmarking test, Scorpio may ship with support for 4K streaming and recording – though Overwatch in particular may not come with hi-res options when the console hits the market.
Xbox Arenas
Xbox's eSports chops got a boost last year too with the release of Xbox Arenas and the Beam streaming service, accessible from the Game Bar. Arenas lets players join daily Killer Instinct, Battlefield, and FIFA tournaments, as well as special ESL-branded World of Tanks events. It's about as close as most gamers will get to true participation in eSports and a stroke of genius as far as competing with Sony is concerned.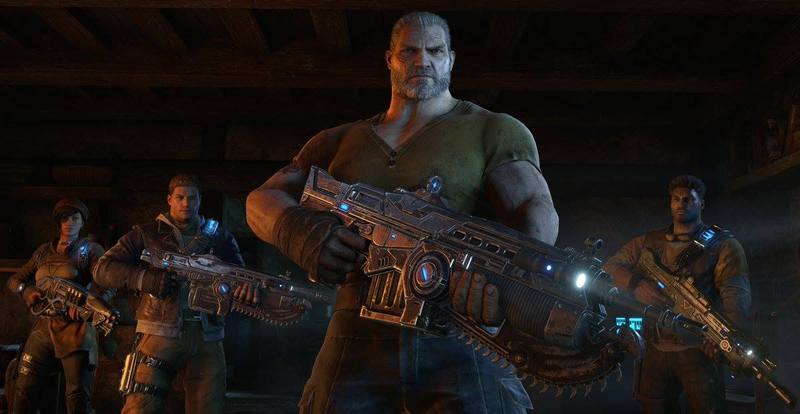 Microsoft's Unified Windows Platform (UWP) could be crucial in the company's efforts to push eSports in the living room though. In brief, anything made for Windows 10 under UWP guidelines will run on Scorpio with no changes, including Gears of War 4. The tech giant has a mountain to climb in convincing the developers of eSports-friendly games to get involved though; the reception to UWP was far from positive.
With Project Scorpio, Microsoft has an opportunity to place the Xbox next to PC as far as eSports participation is concerned. Let's just hope it proves to be the big ol' box of tricks the media has hyped it up to be.
In August 2020, Microsoft announced that they had "no plans" to discontinue their long-standing Xbox Live Gold service, as per IGN. Such speculation emerged after the...

Wardens Rising, a PvE co-op action that has us defending bases against gargantuan assaults, MOBA-style, is heading to Xbox Series X|S, PlayStation 5 and PC.In Wardens Rising...

Indie developer and publisher Eastasiasoft Limited revealed a new video today showcasing a wide variety of titles scheduled for release in April and May 2021 across Xbox One,...
Average Score: 4.25




Votes: 4