'Friday The 13th: The Game' Out Now on Xbox One, PS4 and PC
Published: Friday, May 26, 2017Tagged: Gaming, Xbox Store, Xbox One,

Friday The 13th: The Game, a third-person horror, survival game where players take on the role Jason Voorhees. is now available for Xbox One, PlayStation 4 and PC.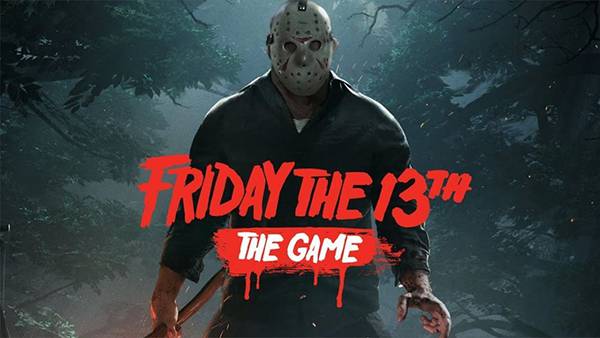 For the first time ever, you will have the opportunity to play as Jason Voorhees, the most famous killer in horror. Stalk your prey, ambush them whenever you see fit and strike fear in the hearts of so many hapless victims as you become the legend himself! Friday the 13th: The Game will include a variety of kills, new and familiar, that will help you set the tone for the Jason Voorhees that you want to be. You'll even get to unlock various Jason incarnations from the movies as well as an entirely new design, straight from horror effects legend Tom Savini that has never before been seen!
Developed by Gun Media, 'Friday The 13th: The Game' is available on Xbox One, PlayStation 4 and PC for $39.99/£31.99/$52.45 AU. You can check out exclusive Xbox One gameplay for Friday the 13th below.
For more information on the Friday The 13th: The Game, check out all of our coverage via the Xbox One Games hub and don't forget to follow us on Twitter, Google+, Facebook, YouTube and Pinterest for more of the latest Xbox One News, Xbox Release Dates, New Xbox 1 Games, Upcoming Xbox One Games, DLC, ID@Xbox Games, Achievements, Screenshots and Videos & Game Trailers.

Xbox Store: here
File Size: 3.43GB
Price: $39.99/£31.99/$52.45 AU
Xbox One Games: Friday The 13th: The Game
Most Recent Trailers for Friday the 13th: The Game
Rate This Article
Average Score: 4.5





Votes: 8