Most Popular Casino Games on Xbox One
Published: Monday, January 15, 2018Tagged: Gaming, Xbox One,

The online gambling industry has experienced a rather rapid surge in popularity as soon as it became available to the global audience. Millions of players are using the benefit of having their favorite casino games available at the comfort of their home or even on the go, through mobile devices such as smartphones and tablets.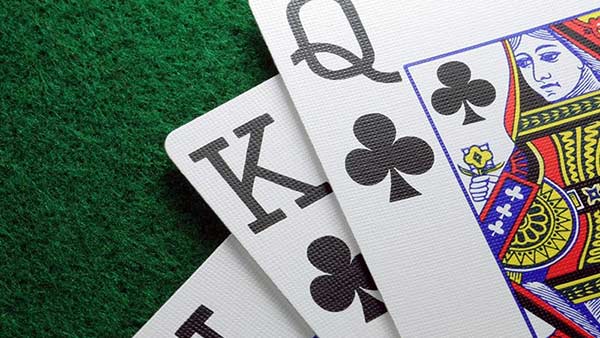 A great portion of these players tend to use the advantages of netbet.co.uk and similar reputable platforms for their personal profit, while others are simply looking for fun through the various selection of social games.
In an attempt to get in on the action, Xbox One has also made an effort to include such casino-themed games in their game range. While the options may be more limited, there is still enough to keep players entertained for months at a time. In order to make it easier on them, following is a list of the top casino games available for Xbox One players worldwide.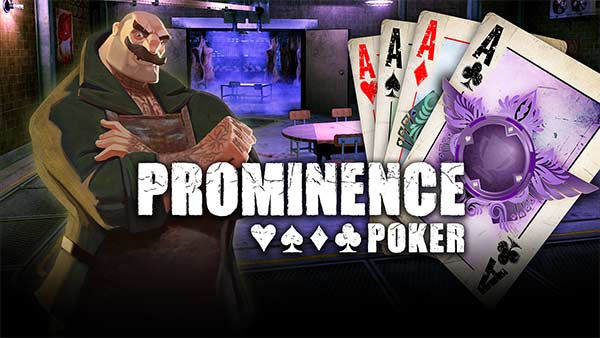 This release by 505 Games focuses on one of the most popular games in the gambling industry – poker. Despite the fact that some may find it to be a disadvantage, the lack of other games such as blackjack under this title allows the player to focus on their task at hand – collecting the opponents' pot.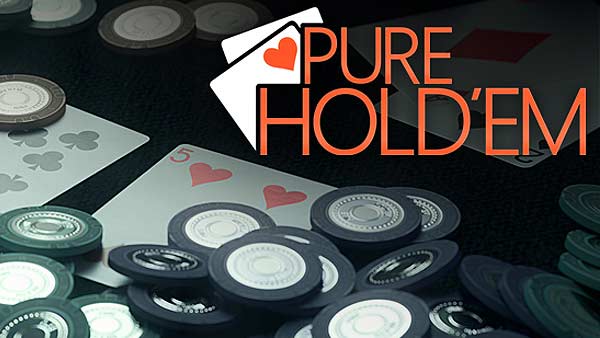 The creators of Pure Pool, VooFoo Studios, have once again outdone themselves with a poker-themed title Pure Hold'em. It is available on more than one console, i.e. both Xbox One and PS4 players can make use of all its features.
The game's graphics and online multiplayer support make it an excellent choice, but the features also extend to tournaments. Namely, Pure Hold'em players can set up tournaments with up to 8 participants, bringing the action to a whole new level.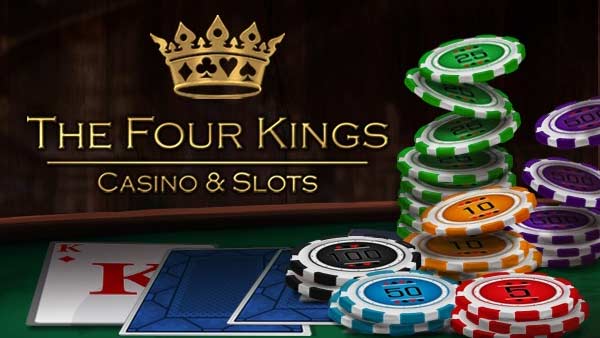 Gradually moving through the Xbox One casino game selection, it is time to introduce the ultimate gambling experience available on The Four Kings Casino & Slots. Players are given 'the royal treatment' even before they engage in real gambling action, as they are able to perform full customization to their virtual casino.
Once the floor is set, Xbox players who have chosen The Four Kings will have an array of games to choose from. Novice 'gamblers' can start off with the selection of slots, while more experience ones are eligible to play Texas Hold'em, blackjack, instant keno, roulette, bingo and much more.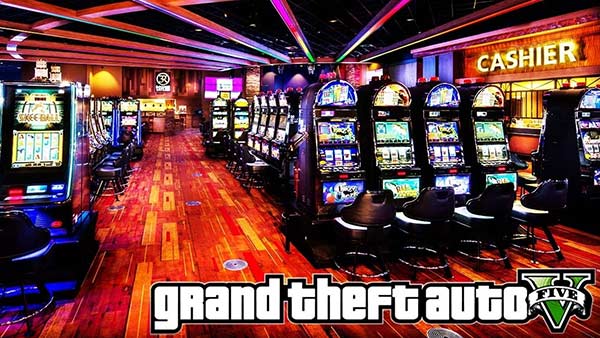 The Rockstar Games franchise Grand Theft Auto is a worldwide famous brand for open world gambling. They have come a long way from their initial 2D release nearly two decades ago, and the latest release is claimed to include a DLC update that will bring multiple casino games to their loyal player audience. While the issue is still under debate, leaks have given players a reason to believe that poker, blackjack, roulette and slots games will be part of the selection. Players are waiting for legal matters to be resolved, but as evidence shows, it should be worthwhile.
For more information on any of the above mentioned games, browse through all of our Xbox One coverage via the Xbox One Games hub and don't forget to follow us on Twitter, Google+, Facebook and YouTube for more of the latest Xbox News & Rumors, Upcoming Xbox Games, Xbox One X News, Updates & Info, Xbox Achievements, Release Dates and Xbox Game Trailers.
Grand Theft Auto V Achievements
Most Recent Trailers for Grand Theft Auto V
Latest Grand Theft Auto V News & Rumors
Microsoft just announced that Grand Theft Auto V, Zombie Island 4 and a whole bunch of new titles are heading to Xbox Game Pass (@XboxGamePass) in April. See the complete...

This is a small run-down on what kind of glitches are currently possible to do with GTA V / GTA Online.Car Duplication GlitchesThis is where you make a copy of a vehicle...

If you regularly play GTA Online, you probably already know that Diamond Casino has opened in Los Santos. In this luxurious establishment, players can spend time at various...
Rate This Article
Average Score: 3.64




Votes: 17