The Most Promising Upcoming Games to Hit Xbox One
Published: Wednesday, July 04, 2018Tagged: Gaming, Xbox One, Xbox One X,

Many games hit the platform of Xbox One every week but not all of them are worthy of attention. And while the Xbox gaming genre took a whole leap after the introduction of the Xbox One, we are sure many of you gamers would have wanted some more games for the platform. 2018 doesn't seem to disappoint, and if you are looking to play the Xbox One more than say trying out the exciting Michigan Lottery games as usual, we are sure you would love it too.
The Top Games You Would Love to Buy for Your Xbox One
What are the games that are going to make a noise this year? So here's a list of truly amazing games from the coming week to keep you engaged.
Developer: Volition | Release Date: July 3rd, 2018
The story of the game takes off from the climatic events that occurred in the first Red Faction. You have to play as an insurgent rebel under the umbrella of reformed Red Faction movement and fight with the cruel Earth Defense Force.
If you go by the developer's release, you can feel the rush of destruction-based gameplay with fast-paced combat. You fight it out in an immersive world which abides by the laws of physics-based destruction.
Red Faction Guerrilla ReMarstered is expected to hit the market on July 3 for $29.99. You can achieve a maximum of 1800p at 60 FPS on Xbox One and 1500p on the PlayStation 4 Pro.
Developer: Neocore Games | Release Date: TBA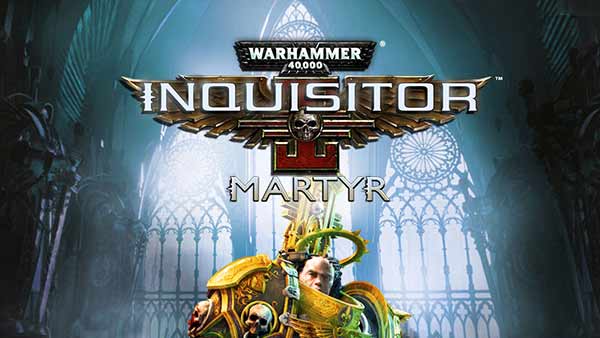 If you want to taste some first action role-play action in a distant dark future, hit the start button on Warhammer 40,000: Inquisitor – Martyr. The developer of the game says that they have taken the genre to the next level with this game.
You get an open-world sandbox game in an immersive universe with lots of missions to keep you playing for a long time. The game also features dramatic combats in disastrous environments with a storyline drawing inspiration from the community.
We want to say a few words of caution if you are expecting the game soon- don't! The game has been delayed many times previously and this time it may the same case.
It is going to hit the console (if they keep their word) on July 5 for a price of $59.99. You can also get yourself Xbox One X enhancements and play the game at 4K x 60 FPS.
Developer: Trion Worlds | Release Date: July 11th, 2018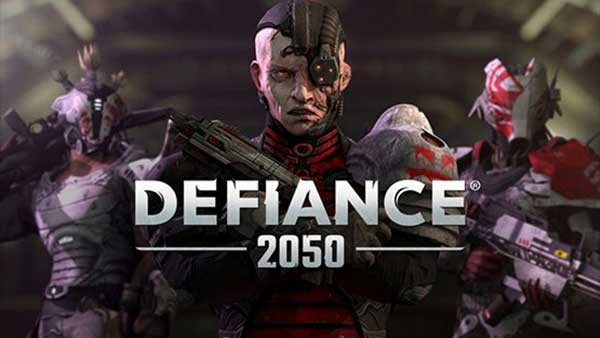 The online shooter game produces some fast-paced action being based on a popular show. You can join in as an Ark Hunter and participate in huge scale online co-op shooting action. Like the other games in the niche, you can choose from a wide range of highly customizable classes and weapons. The game has to be played in the third-person mode and features quick combats in an open world in the future.
The game is going to be available starting July 6 and priced at $19.99.
Keep your eyes on this page for more new and upcoming games in coming weeks!
Red Faction: Guerrilla Re-Mars-tered Achievements
Most Recent Trailers for Red Faction: Guerrilla Re-Mars-tered
Rate This Article
Average Score: 3.75




Votes: 4