First-person psychological horror game 'Layers of Fear 2' is out now on Xbox
Published: Thursday, May 30, 2019Tagged: Gaming, ID@Xbox, Xbox One, Xbox Store,

Layers of Fear 2 (@LayersOfFear2), the follow up to the psychological horror title Layers of Fear, is now available for digital download on Xbox One.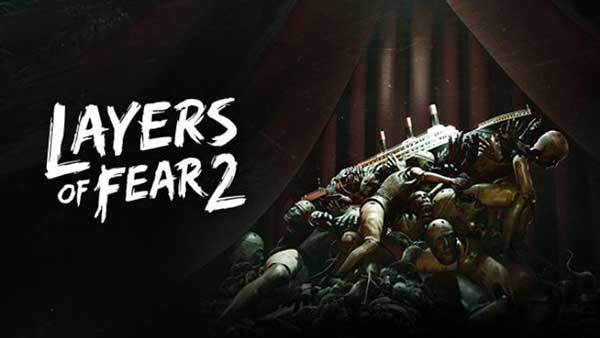 In Layers of Fear 2, players control a Hollywood actor who heeds the call of an enigmatic director to take on the lead role in a film shot aboard an ocean liner. Beware, for all may not truly be what it seems.
The cameras are all focused on you; the center of the scene. Not just in character, you are the character. The part to play is singularly yours. Written just for you.You are met with silence. No barking orders from the director. No call to action that you need to become this version of yourself. The demand to act fills your mind, but the script pages hold no words.
Your past has helped to mold you into what you are, forced upon you the skills required to hone your craft. That same past has scraped deep furrowing scars into you, not on the outside where the world can see, but in a place buried so deep within that it has become shapeless.
What part will you play?
Developed by Bloober Team and published by Gun Media, "Layers of Fear 2" is available on Xbox One for $29.99.
Price: $29.99 USD
File Size: 13.71 GB
Digital Download: here
Layers Of Fear 2 Achievements
Most Recent Trailers for Layers Of Fear 2
Rate This Article
Average Score: 3.75




Votes: 4