How To Use A VPN on your XBOX
Published: Monday, June 24, 2019Tagged: Free, Gaming, Xbox Live, Xbox One, Xbox One X,

Are you concerned about security for your XBOX? Are you worried about your activities been used to track you? Then, you should install a VPN on your XBOX.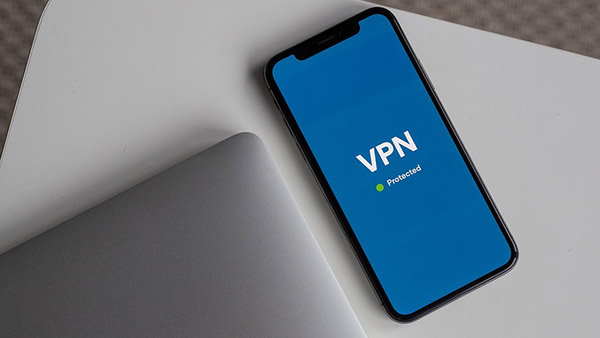 A VPN is a method of extending a private network even in a public network, in which users can still send and receive data. In essence, VPN shields your online activities and prevents hackers and any other person from being able to track them.
Why Should You Use a VPN on your XBOX
Gamers need to use VPN to maintain anonymity and hide their IPs because online gaming exposes them to a lot of security risks like DDOS attacks and theft of personal information.
VPN also makes it possible to tweak your location, and this eventually proves beneficial when you need to access country-restricted content. This means that you won't be restricted to the contents that are only available to your location alone.
Which is the Best VPN to Use?
Making your choice of VPN depends on several factors such as server locations, speed, and compatibility with the router and a large network of servers.
To select the ideal VPN for your XBOX, you should thoroughly research the different VPNs and their security specifications.
There are some of the top VPNs that you can set up for your XBOX. For instance, by reading a trusted NordVPN review, you will be able to get more information about its features, offers, pricing.
How To Setup a VPN for your XBOX
The next step is to set up the VPN on your XBOX, having selected the most suitable VPN to use. You can't directly install the VPN on your XBOX so one of the available options is to install it on a router which will then be connected to the XBOX.
It is important to note that you should use a router that has virtual router features and allows third-party VPN services.
In setting up your VPN, there are specific steps you can follow to complete the installation. Those are:
Log on to your router using your login details
Locate the VPN menu and enter the details provided by your VPN onto the router. Whenever you're not satisfied, contact the call/help center of your selected VPN. Most of them will give a guide until you finish the installation.
Press the Xbox LIVE button
Under the Settings tab, select Network Settings
Press A
Select Set up a wireless network and input the details of the router you just set up to connect it to your XBOX
You can also set up your VPN using your computer PC instead of the router.
Now that you have configured your XBOX to use a VPN, you can continue with gaming without any fears of cyber threats, DDOS attacks, or game lags.
The latest 1910 system update for Xbox One Preview Alpha Skip Ahead Ring Members (Build: 191018363.7014.190709-1920) is now rolling out. Xbox Update DetailsOS version...

The July 2019 Xbox Update is now rolling out worldwide for all Xbox Users. This month's update includes a new way to interact with Xbox Game Pass, additional countries for...

When you play games on your computer, you make your computer vulnerable to hacking and malware attack. Hackers try to hack into your data through the games, to steal login...
Average Score: 3



Votes: 2