Some of the Hottest Rumored Games We'd Like to See on Xbox One and Beyond
Published: Tuesday, September 24, 2019Tagged: Gaming, Xbox One, Xbox One X

As the year begins to wind down, rumor season has slowly begun to blow in, bringing with it promises of unrevealed games, exciting Xbox exclusives, and further adventures for beloved franchises and characters. This year's early crop of rumors and leaks is actually quite exciting, hinting at new material for a wide array of games and franchises.
Let's take a look at some of the highlights that we'd like to see come to fruition on Xbox One.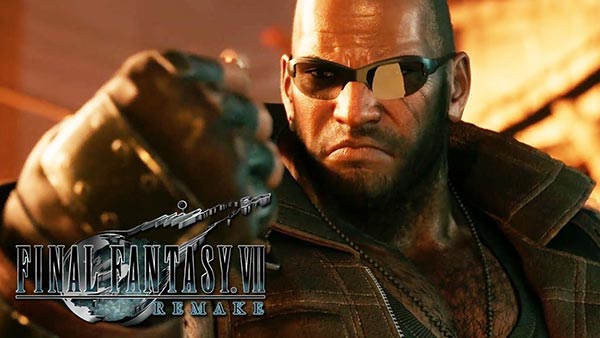 Final Fantasy 7 Remake
Clearly, the existence of this game isn't a rumor. The remake of the time-honored classic has been known about for a good long while, and its upcoming (March 2020) release date on PS4 has been advertised clearly in recent trailers. What remains a rumor though is the notion of the game receiving a port to the Xbox One. This rumor has been circulating for quite a while - all the way back to the game's initial reveal, wherein it was stated to be "first on Playstation" instead of "exclusive." Despite that very interesting choice of words at the time though, the years since said announcement have come and gone without the reveal of any other version. With that PS4 release date fast approaching though, here's hoping the long-rumored Xbox One version arrives soon as well.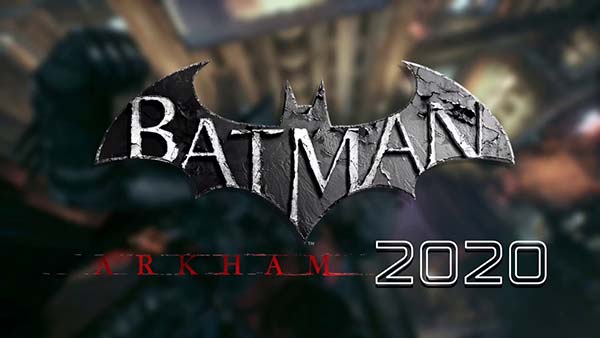 Batman Arkham 5
Rocksteady's quadrilogy of Batman Arkham games is famous for proving to the gaming world that games with licensed properties don't have to be bargain-bin fodder. In fact these games were so good they essentially inspired (or spurred on) a whole era of Batman games. Some of the newest online casinos feature multiple Batman-based slot and jackpot titles, which use the Caped Crusader to jazz up otherwise-typical casino arcades; the mobile arena has its own selection of Batman-related games; even the Injustice series arguably stemmed from Arkham. Given all of this influence and success, from 2009's Batman: Arkham Asylum, to themed casino games, to mobile fighters, it's no surprise that fans would clamor for more. And after a few years' hiatus, Rocksteady seems ready to deliver. A new game is being teased, and it won't be much longer until we find out what it is.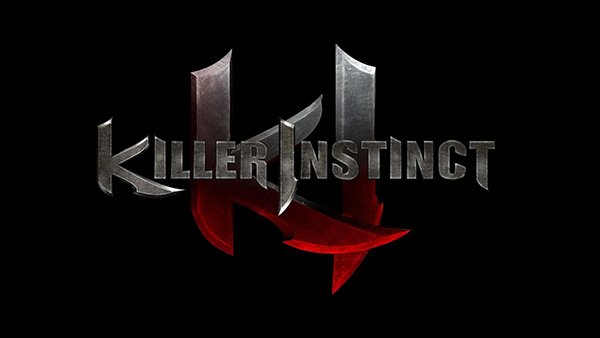 Killer Instinct 2
The reboot of Rare's Killer Instinct franchise, released as a launch title for the One, reimagined the classic characters and brought them into the modern, HD world. Its success as a service title led to an impressive repertoire of 29 characters, including every character from the original games, plenty of new faces, and even a few guests in the form of the Arbiter, General RAAM, and Rash the Battletoad. After the release of Eagle in early 2017 though, the game went dark, with no subsequent updates occurring. A recent fan push for a sequel, however, has led to plenty of sly nods and hints from the developers that those wishes may actually be granted. Are there new Ultra Combos coming our way in the future? Only time will tell.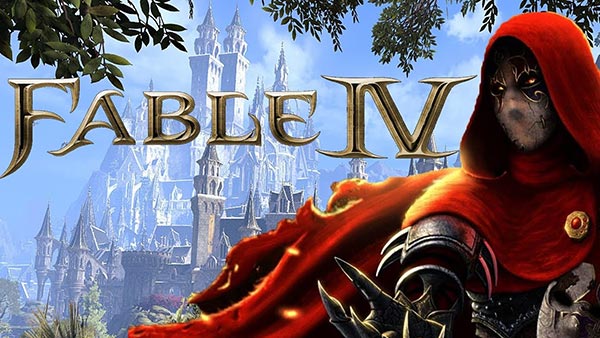 Fable 4
Some of the most talked-about rumors concerning Xbox's future are the persistent ones surrounding Fable 4. The beloved fantasy franchise has captivated players for years, and it seems Microsoft and Playground Games aren't ready to let all of that end just yet. Rumors of a sequel launching alongside the Scarlett are just as plentiful as rumors about the new console itself, and some have discussed the idea of a complete reimagining of the franchise, complete with an open world. We likely won't hear much detail about it anytime soon, as industry leads have indicated they're clamming up regarding the Scarlett for now, but E3 2020 seems like the perfect place for a proper reveal of both the new console and - hopefully - Fable 4.
Final Fantasy VII Achievements
Latest Final Fantasy VII News & Rumors
Microsoft has announced that more games are coming to Xbox Game Pass for Console and PC (@XboxGamePass) in August. See the list of titles and the dates they'll be added. If...

FINAL FANTASY VII, the seventh game in the FINAL FANTASY series, is now available for Xbox One with a number of helpful extra features!Experience the return of an epic...

'FINAL FANTASY VII', one of the most anticipate game remasters in history, in the FINAL FANTASY (@FinalFantasy), is now available for digital pre-order and pre-download on...
Rate This Article
Average Score: 3



Votes: 1