Snail Games Announces King of Wushu for Xbox One
Published: Thursday, July 31, 2014Tagged: Gaming, Xbox One

Chinese developer Snail Games officially announced today that King of Wushu, an upcoming martial arts-themed MOBA (multiplayer online battle arena) video game that utilizes the latest CryEngine 3 game engine, is currently under development and will be coming to Xbox One and PC.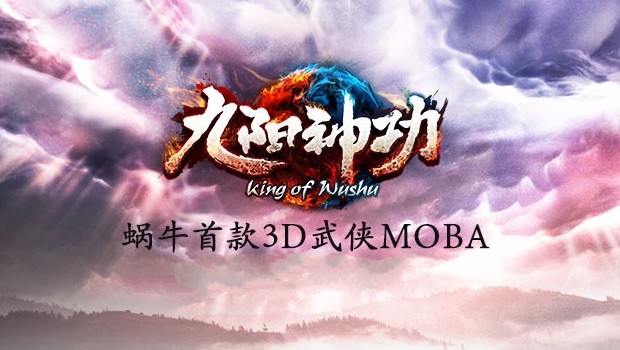 King of Wushu takes the traditional world of Chinese martial arts to the battle arena. Developed by the same studio as its predecessor, Age of Wushu, and utilizing the latest CryEngine 3 game engine, the game will feature stylized graphics in a full 3D environment. Mixing elements of MMOs with third-person shooter mechanics, King of Wushu will take the MOBA gaming experience to a new level of action-packed intensity.
The game is set during the chaotic days following the fall of a great emperor. In this perilous time, the greatest champions of martial arts gather from the far corners of the land to demonstrate their prowess. The arena beckons them to glory and fame, as they struggle to become the King of Wushu.
King of Wushu builds on the gameplay of traditional MOBAs, pitting players in 5-on-5 matches across a battle map, with the objective of defending one's own base and defeating the opposing team. Additionally, players will get to experience new MOBA dynamics through King of Wushu's full 3D world and action combat system, which includes dodging, jumping and attack combos. Below are six of the playable heroes fans can look forward to:
Xbox One Games:
King of Wushu