HOLMGANG Memories of the Forgotten Launches Kickstarter Campaign Today
Published: Tuesday, March 24, 2020Tagged: Gaming, ID@Xbox, Xbox One

Zerouno Games, a new games studio comprised of experienced team members from well-known companies like Rockstar Games, Electronic Arts, 343 Industries, and Mercury Steam, will launch a Kickstarter campaign for its upcoming 3D action-adventure quick RPG game, Holmgang: Memories of the Forgotten (HolmgangGame), starting at 10am PT today.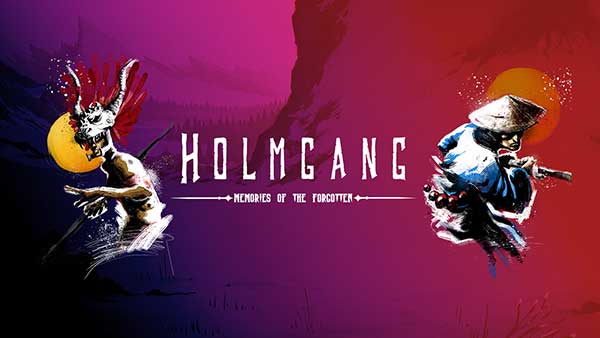 Holmgang: Memories of the Forgotten, the spiritual successor to the Castlevania: Lords of Shadow series, invites players to explore the world of Dracorum after the death of King Haziel of Draken makes way to the rise of the self-proclaimed emperor, his son Hazulem, who declares "everything that is under the sky" belongs to him. An army organized by the kings of Draconia, Koricoh, and Princess Hazulka, daughter of the deceased King Haziel, aims to fight against this rising threat. But with the help of demons known as "shadows", the Shadow War decimates this rebel force, leaving only Princess Hazulka alive. However, she's been kidnapped and her location remains unknown.
The rebellion is at its worst…

Players will take on the role of three protagonists: Kandar, Valentia, and Tatsu. Each has its own tragic story of failed heroism which they hope to redeem themselves by defeating Emperor Hazulem to take place within the legends. Each character comes from different cultures and has their own distinct combat style and weapons. The hack n' slash combat mechanics allow players to deliver powerful combos and deadly finishers across a variety of enemies, each with their own strengths and weaknesses. Customization will help players make quick work of their foes as characters can wield different weapons and items, create their own attack combos, and evolve via skill trees.
Holmgang: Memories of the Forgotten features a high level of replayability through its branching story. Players will find friends and foes along the way. Some will give you quests or sell unique items, but others may not be as trustworthy as their only objective is to deceive. Choosing the right path won't be easy as some may involve intricate environmental puzzles that could lead to certain death, while others can result in access to secret areas filled with rare loot. While you start the game using the three protagonists, there will be times players can choose which hero is best suited for a certain mission, while others will force one to take the lead.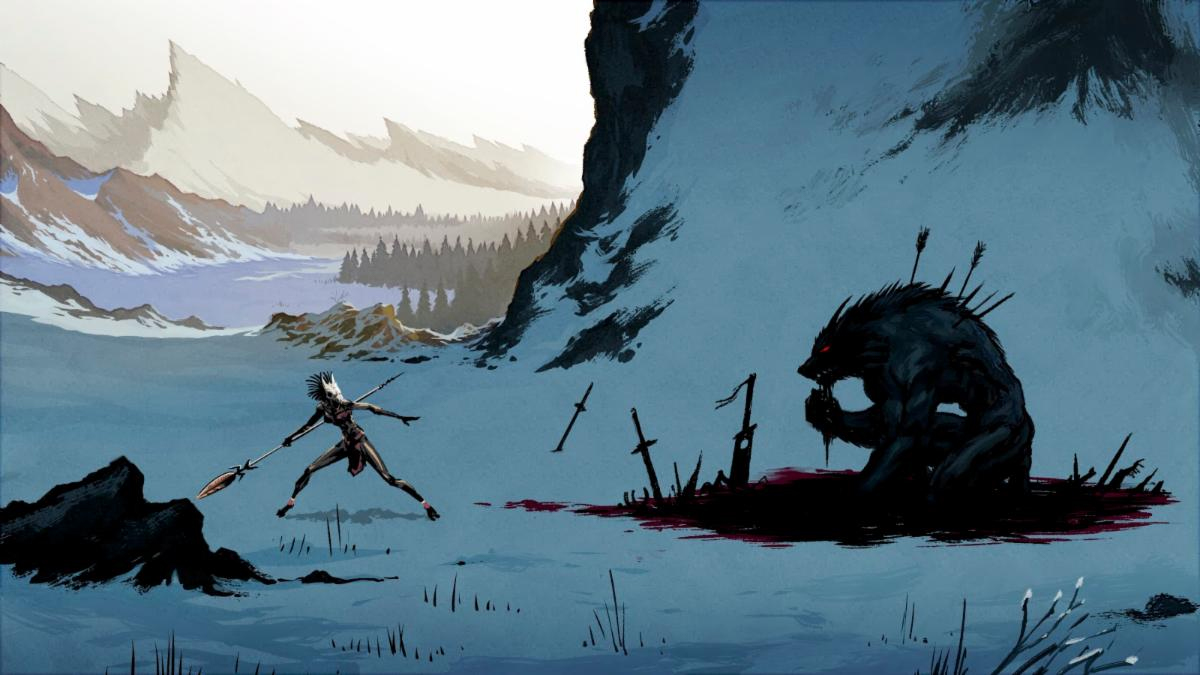 With the launch of the Holmgang: Memories of the Forgotten Kickstarter campaign, players can earn a number of goods through backing the project that includes a code for the game when it releases, various pieces of in-game content, t-shirts, posters, and more. The highest-tier pledge will net backers a permanent placement in the game with their own tombstone and a physical game box that contains a copy of the game, its manual, a cloth worldmap, and sketches.
Check out the official Kickstarter trailer!
To learn more about Holmgang: Memories of the Forgotten head on over to the official Kickstarter campaign.
Kickstarter: here
Official Site:https://holmgangthegame.com/
Sustainable Swedish publisher Kinda Brave, announced that it is working closely in partnership with three development studios Ember Trail, Dinomite Games and TIC TEK TOE. ...

Fortnite is a free battle royal game. It is considered the founding father of games in this category. Everyone spawns unfurnished on an island, collecting weapons and healing...

Refurbished Xbox Series X consoles are now available on the Microsoft Store in the United States, Canada, UK, France, and Germany. Pickup a Xbox Series X (Certified...
Average Score: 5





Votes: 1