Red Dead Redemption 2, Day Z, Final Fantasy IX, and more coming to Xbox Game Pass for Console
Published: Thursday, May 07, 2020Tagged: Gaming, ID@Xbox, Xbox Game Pass, Xbox Live, Xbox One, Xbox Store

Check out a list of upcoming titles coming to Xbox Game Pass (@XboxGamePass) for Console in May.
Games Coming Soon to Xbox Game Pass for Console
Let's take a look at whats coming to Xbox Game Pass for Console in May 2020. If you're not an Xbox Game Pass member yet, you can get your first month for just $1.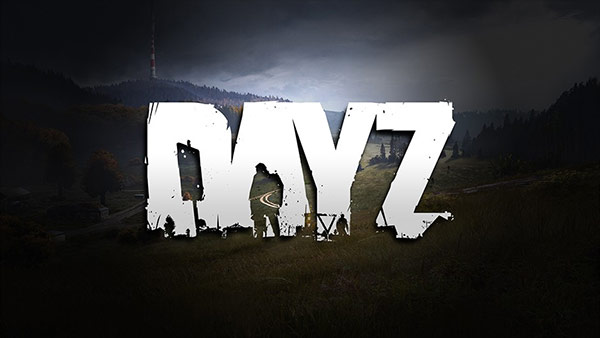 An unforgiving, authentic, open world game where each one of 60 players on a server follows a single goal: Survive as long as they can, by any means necessary. There are no superficial tips, waypoints, or help given to you. Every decision matters with no saves and no extra lives where mistakes can be lethal. Your choices and decisions will create a gameplay experience that's completely unique.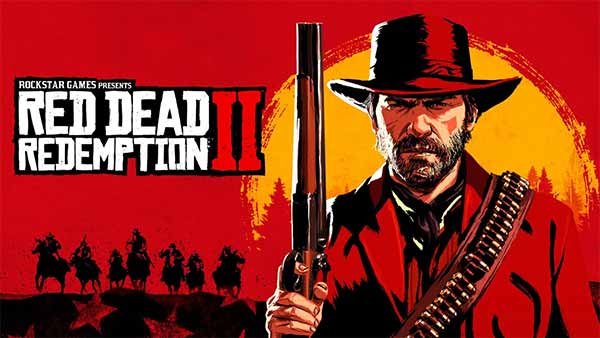 America, 1899. Arthur Morgan and the Van der Linde gang are outlaws on the run. With federal agents and the best bounty hunters in the nation massing on their heels, the gang must rob, steal, and fight their way across the rugged heartland of America to survive. As deepening internal divisions threaten to tear the gang apart, Arthur must make a choice between his own ideals and loyalty to the gang who raised him. Includes access to Red Dead Online (Xbox Live Gold required).
Zidane and the Tantalus Theater Troupe have kidnapped Princess Garnet, the heir of Alexandria. To their surprise, however, the princess herself yearned to escape the castle. Through a series of unusual circumstances, she and her personal guard, Steiner, fall in with Zidane and set out on an incredible journey in this classic entry in the heralded Final Fantasy series.
Fractured Minds is an immersive artistic short game, exploring anxiety and mental health issues. Embark on a journey through the human psyche to experience the everyday challenges associated with these conditions.
Xbox Game Pass Ultimate Perks
This month, Ultimate members in the United States can play their favorite tracks offline, anywhere, ad-free with Spotify Premium for 6 months. Additionally, Game Pass Ultimate Members in the United Kingdom, France, Germany, Australia, Mexico and Brazil can enjoy Spotify Premium for 3 months. Only new Spotify Premium members are eligible for this Perk.
Plus, Phantasy Star Online 2 is back with a monthly bonus including rare drop boosts and more! Plus for those who haven't grabbed them yet, you can still get an Ori-inspired hull, flag, sail, and figurehead in Sea of Thieves, 5,000 MyTeam points and 30 skill boosts from NBA 2K20, a Warframe Xbox Starter Bundle and other great perks!
DLC / Game Updates
Human: Fall Flat – Thermal DLC: It's a gold prospector's dream come true in the frozen mountains of Thermal, thebrand-new gold-filled free level for Human: Fall Flat. You and up to seven online friends can interact with massive mining machines and manipulate rising air thermals to traverse giant caves. Or you may find the soft glow of the campfire too comforting to leave behind.
Journey to the Savage Planet – Hot Garbage DLC: The planet of DL-C1 has it all! Tropical beaches, lovely views, toxic waste, and killer robots. There's only one person who can handle a job this dangerous and that's the person sitting on the closest planet…you! So, pack your bags and get ready for a beach vacation! Use your Xbox Game Pass membership to get up to 10% off this new DLC for Journey to the Savage Planet.
Games Leaving Xbox Game Pass Soon
May 7
May 15
For future Xbox Game Pass news, upcoming Xbox Games, release dates and more, follow @XONEHQ on Twitter, YouTube, Pinterest and Facebook, check out the free XBOX app for Android, and until next time, game on!
Final Fantasy IX Achievements
Rate This Article
Average Score: 4.66





Votes: 6