Upcoming Digital Showcase New Game+ Expo Announced for June 2020
Published: Friday, May 22, 2020Tagged: Gaming, Xbox One,

New Game+ Expo (NGPX), a collaborative initiative of 14 video game publishers based in North America and Japan, will host a digital presentation featuring dozens of games that includes new title announcements and live gameplay demos on June 23.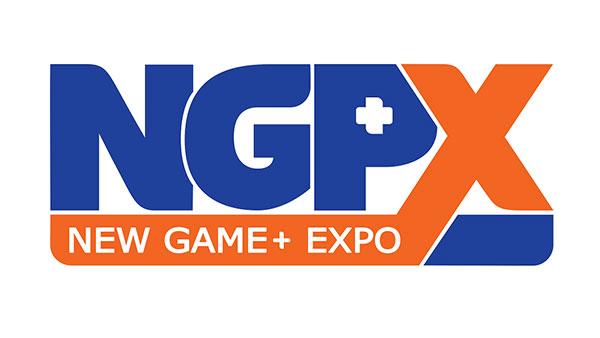 The showcase will be featured live exclusively on Twitch on June 23, 2020 at 8 AM PDT (5 PM CEST). A live broadcast will run from 9 AM to 4 PM PDT (6 PM to 1 AM CEST) featuring first looks, Q&A, and more on the NGPX Twitch channel. The full showcase, along with trailers and highlights, will be available to view after the livestream on NGPX's YouTube channel.
"New Game+ Expo is a grassroots coalition of publishers and developers," said Adam Johnson, producer of NGPX. "Organizing together for the first time, we hope fans have fun as we take a look at the combined upcoming lineup of games for 2020 and beyond!"
The list of participating publishers are as follows:
"COVID-19 has brought with it many challenges, but also an opportunity to come together as a bold collective of publishers. SEGA is delighted to announce its participation in New Game+ Expo, a new digital tentpole summer event of 14 publishers, joining forces to create a one-of-a-kind showcase event that unifies a special slice of the video game industry," said Ian Curran, COO and President of Sega of America. "SEGA looks forward to joining with our friends at NIS America, Inc., KOEI TECMO America, Spike Chunsoft, Inc., Idea Factory International, AKSYS Games, Natsume Inc., Arc System Works America, GungHo America, SNK Corporation, PLAYISM, Acttil, WayForward and Inti Creates to bring all our fans more excitement and entertainment as we move into a busy digital show season! We look forward to entertaining you on June 23. In the meantime, stay safe and GAME ON."
For a long time, the GTA online casino has made us believe that it is impossible to earn a hefty amount of money in one single day. Luckily, the GTA online wheel glitch seems...

Whether you're a fan of adventure and action games, or you prefer role-play, simulation, sport or strategy games, Xbox offers something to suit many consumers. Yet, with the...

In August 2020, Microsoft announced that they had "no plans" to discontinue their long-standing Xbox Live Gold service, as per IGN. Such speculation emerged after the...
Average Score: 3



Votes: 1