5 Of The Best Xbox Games Everyone Must Try Out
Published: Tuesday, June 16, 2020Tagged: Gaming, Xbox One

The Xbox Series X is fast approaching with a release for this Holiday season. Microsoft has already lined up dozens of video games for its next-gen and current-gen console. In celebration, the folks at Sister-Sites, who usually review online casinos and their games, decided to take a look back at five of the best Xbox games we believe everyone should try.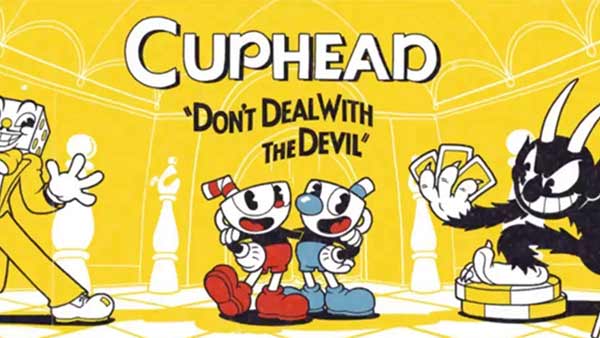 Cuphead (2017)
Cuphead is a unique run-and-gun shooter that initially launched on the Xbox One and Windows in 2017 before releasing on MacOS in 2018 and the Nintendo Switch in 2019. The game, which is inspired by classic 1930s animations, follows Cuphead and brother Mugman as they attempt to repay their debt to the devil by fighting several bosses. The game has been praised for its beautiful art style and gameplay, has won numerous awards, and it is expected to have an animated Netflix adaptation. However, the game is hard. In fact, it's very hard. So good luck!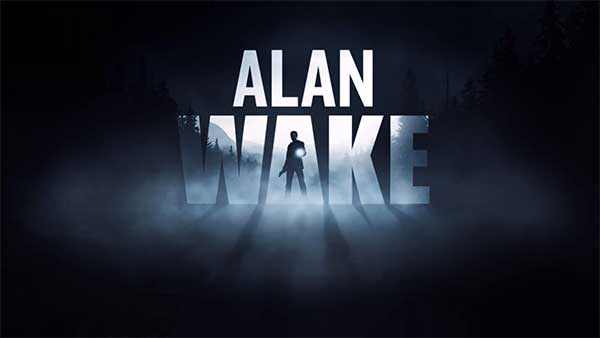 Alan Wake (2010)
Alan Wake released for the Xbox 360 and Windows back in 2010. The game follows novelist Alan Wake as he attempts to uncover the mystery behind his wife's disappearance while experiencing events from his latest novel. The game is told in six episodes and received praise for its deep story, visuals, sound, and atmosphere. The game inspired Remedy's follow-up game Quantum Break and it's been reported that Alan Wake is heavily tied to the studio's latest game; Control.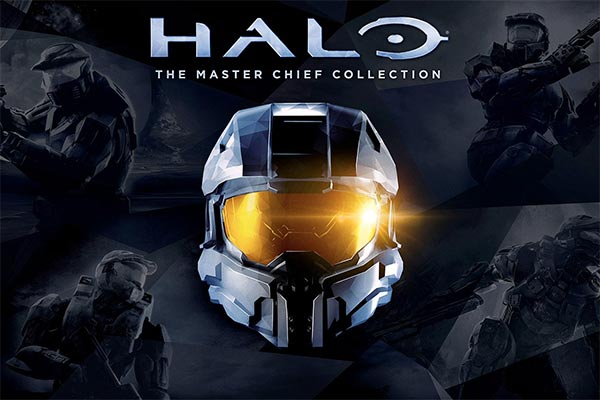 Halo Franchise (2001 - Present)
We're cheating slightly here but Xbox is known for its Halo franchise which tells the story of an interstellar war between humans and an alien race known as the Covenant. The series consists of six main titles plus countless spin-offs and most games have received critical praise from fans and reviewers alike for its deep storyline, exciting gameplay mechanics, and more. A sixth game is set to release on the Xbox Series X and One X consoles later in 2020.
Sunset Overdrive (2014)
Sunset Overdrive is an action-adventure shooting game developed by Insomniac Games, a studio now owned by Sony Interactive Entertainment. The game is set in the year 2027 and follows an employee of fictional company FizzCo who is tasked with fighting humans who have transformed into mutants as a result of drinking FizzCo's energy drink. The game sees players traverse Sunset City by wall-running or using zip-lines and other methods of transport. Although the game was criticised for its lack of story, the game was extremely fun to play and well worth a try.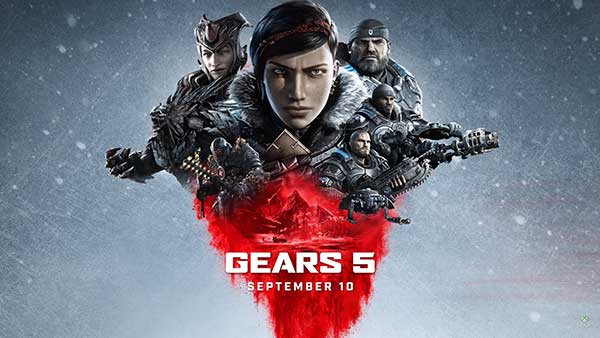 Gears 5 (2019)
Although the entire Gears Of War franchise is worth mentioning here, it's the sixth instalment from the series which is worth mentioning. The game, a sequel to Gears Of War 4, features the familiar shooting gameplay mechanics but follows protagonist Kait Diaz as she sets out to discover her origins. Gears 5 received praise for its terrific gameplay, presentation and new gameplay mechanics. Overall, it's a worthy addition to the Gears Of War series and a must-try for anyone with an Xbox.
Triterinon's a medieval first & third person multiplayer slasher MORDHAU is coming soon to XBOX and PlayStation this year!Enter a frenzied battlefield with up to 64...

Publisher Handy Games (@handy_games) announced that Lethal Honor, a new take on rogue-lites, is coming to XBox, PlayStation, Nintendo Switch and PC. This brutal, obscure...

The ID@Xbox Survival Sale is available now! Save up to 50% on indie games, add-ons, and DLC. Head on over to the Xbox Store.Check out Xbox indie sales and specials, and...
Average Score: 3.71




Votes: 7