Enjoyed the Last of Us? Here are 4 Similar Games You Can Play on Xbox
Published: Tuesday, December 29, 2020Tagged: Gaming, Xbox One,

Naughty Dog's The Last of Us received tremendous universal acclaim and critical accolades when it was released in 2013, exclusive to the Sony Playstation 3. Prior to The Last of Us, Naughty Dog was already well-known for classic titles such as Crash Bandicoot, Jak and Daxter, and Uncharted.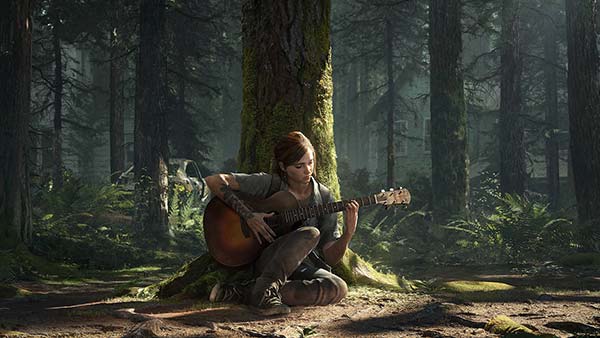 The Last of Us has sold more than 17 million copies combined, between the original PS3 and the PS4 remastered versions. Fans have been eagerly waiting for a sequel, and with the PS5 now with us, upgraded versions for the PS5 seems entirely possible.
While we're waiting for any official news from Naughty Dog on what they'll do with The Last of Us for the PS5, we've put together a list of similar games that Xbox owners can play. If Naughty Dog announced a new game for both the PS5 and Xbox Series X, that'd be a rather wonderful ending to 2020.
Tomb Raider's Lara Croft is the original strong-female protagonist in the gaming world, and we can actually see many influences of Lara Croft on The Last of Us' Ellie. Just equip them both with an archery bow and stand them next to each other, you'll see what I mean.
The Tomb Raider franchise isn't really focused on survival or avoiding zombies like The Last of Us, as the Tomb Raider series mostly revolves around platforming and puzzle-solving mechanics. Progression in Tomb Raider means solving temple puzzles similar to the Fireboy and Watergirl games, as opposed to walk point-A to point-B, watch a cinematic gameplay.
In fact, the early Tomb Raider games heavily influenced Uncharted, another Naughty Dog game. So there's a bit of everyone-influences-each other with all of these titles.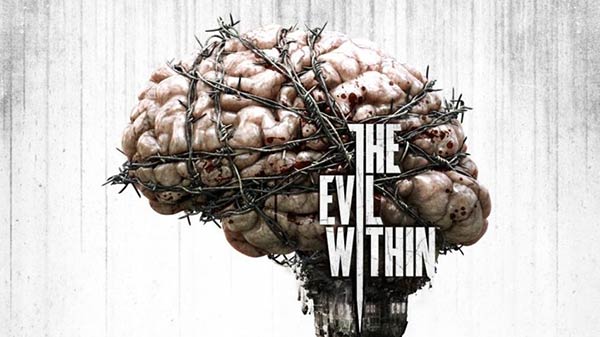 As a third-person action-survival horror game, The Evil Within can be compared to The Last of Us, as well as Resident Evil and the Silent Hill franchises. Control wise, The Evil Within borrows heavily from Resident Evil 4, but atmosphere and storyline wise, it is very much inspired by the early Silent Hill games.
Overall combat pacing and strategy are fairly different between TEW and TLOU, but you'll also find many things in common. Ammunition is relatively scarce so you'll end up relying on melee combat, and there are certain attack combinations to more easily take down difficult monsters.
In TLOU for example you set up a stun shot and then melee attack, whereas in TEW you might shoot an enemy in the leg to finish it off by melee.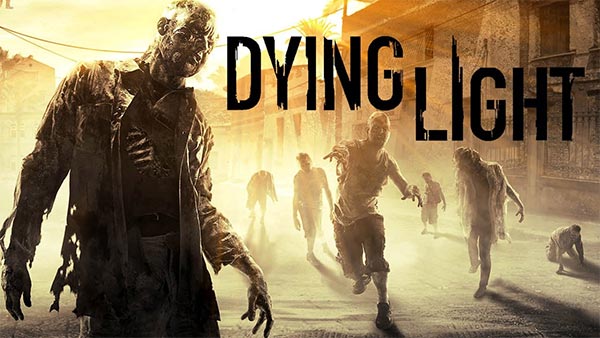 If you enjoyed the brutal melee combat in The Last of Us, you will surely enjoy Dying Light. It's a bit like a combination of The Last of Us and Mirror's Edge, as you scavenge a zombie-infested city for supplies with a number of parkour moves at your disposal.
Run, climb, and jump across buildings to avoid the hordes of infected at street level, or swing your nail-spiked baseball bat in a circle wildly with your eyes closed, praying to survive. If that's your idea of zombie-killing action, you might also enjoy some io games like Zombs Royale.
Both Dying Light and TLOU heavily feature item scavenging and crafting as a core gameplay mechanic, and so Dying Light will very much remind you of playing Last of Us but in a first-person perspective, in an open-world environment.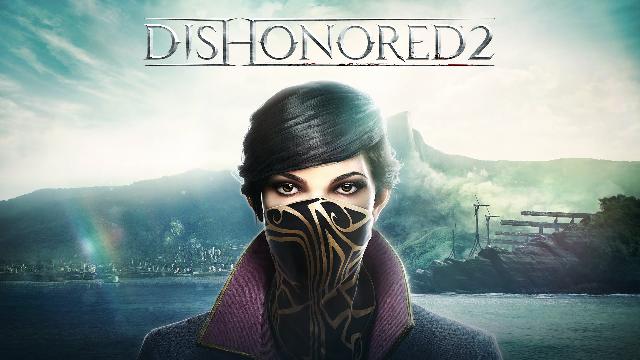 Dishonored 2 provides some of the best first-person action-stealth gameplay we've ever seen since the Thief series. Ironically, Dishonored 2 doesn't actually force you that much into stealth-gameplay, as you're a rather powerful character capable of wiping out several guards at once.
However, if you enjoyed the stealth elements of The Last of Us, you can certainly force yourself to play Dishonored 2 with a focus on being stealthy. In fact, playing Dishonored 2 as a stealth game, instead of running around and fighting everyone you see, will keep your "Chaos" rating down and better reward you in the end.
Planet Zoo takes players on an exciting African adventure today with the launch of its latest expansion on Steam for PC! Inspired by Africa's diverse cultures and rich...

The world of esports has been growing exponentially over the years, with more and more players, teams and games being added almost on a monthly basis. Considering the...

Gunzilla Games has welcomed Neill Blomkamp, an Oscar-nominated screenwriter, director and producer of numerous critically acclaimed movie productions, including the science...
Average Score: 3.5




Votes: 2