The Biggest Year for Xbox? Upcoming Releases
Published: Thursday, February 25, 2021Tagged: Gaming, Xbox One

This year is shaping up to be one of the biggest years for gaming in recent memory. With dozens of great games on the way, there is a lot to look forward to. The wait for these titles is going to be agonizing, but you can stay up on the latest news about these releases right here at Xbox One Headquarters. Let's take a look at some of the biggest titles that you cannot miss.
MLB The Show 21 (April 20th)
MLB The Show is all about what makes baseball great. The developers don't worry about stuffing the game with unnecessary features, they focus on delivering thrilling gameplay and improved physics every year.
There is always excitement among fans to see which athlete gets to grace the cover, and this year the honor belongs to Fernando Tatis Jr. He had a massive year in 2020, and his contributions to the San Diego Padres have established the team on the top in the MLB baseball odds. Of course, all of your favorite teams are available, and you can draft players and rearrange your lineup as you see fit. With a great career mode, amazing online gameplay, and a growing esports scene, this is likely going to be the best installment in years.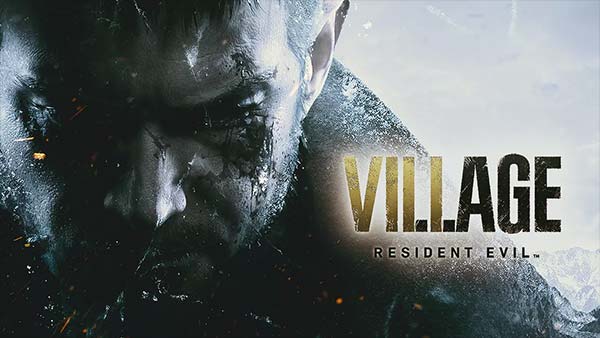 Resident Evil Village (May 7, 2021)
The Resident Evil series has become one of the most beloved and endearing franchises in the video game world. The latest installment promises to take the series in a unique direction with the story and plot elements, while also bringing the game back to its horror-survival roots the same way that RESIDENT EVIL 7: Biohazard did.
This time around, we have a very unexpected antagonist to worry about. The internet has been buzzing with excitement since the reveal of the 9 foot tall witch and her undead associates in the game trailer. Fans aren't sure what to expect at this point, but we are excited to see how it all comes together.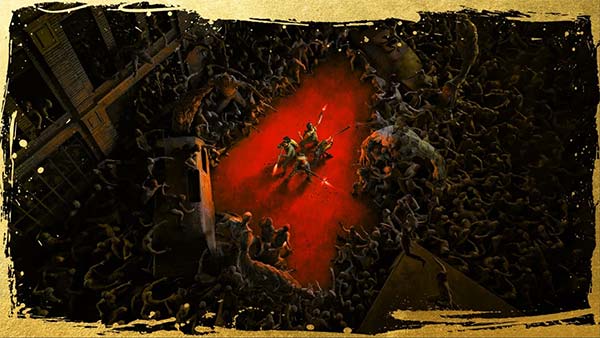 Back 4 Blood (June 22, 2021)
The original Left 4 Dead series was a smash hit back in the days of Xbox 360. Back 4 Blood is the spiritual successor of these games, and it looks like you can expect the same elements of team co-op and zombie-survival action. In our opinion, this is the type of gameplay that the online scene has been missing.
This time around, Back 4 Blood is utilizing an interesting card-based mechanic. Before every round starts, you are given a certain amount of cards that will affect the level. You may have more melee skills, or the enemies may be facing off against a horde of super-powerful zombies for this level. The concept is to increase replayability and leave every match tense and suspenseful. We are expecting a late June release with three different versions to choose from. This is one game you cannot miss if you are an online multiplayer fan.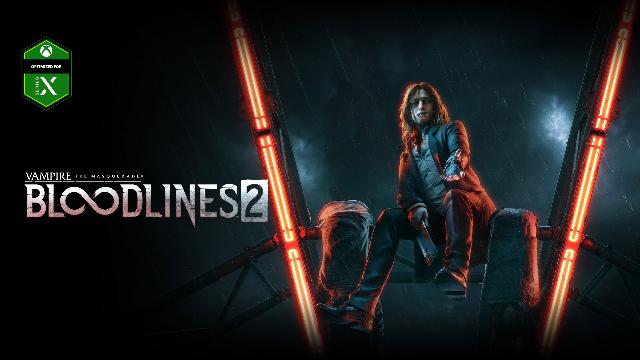 Vampire: The Masquerade – Bloodlines 2 (Late 2021)
The original Vampire: The Masquerade released way back in 2004 and is as much of a cult classic as it gets. This is one sequel that few gamers saw coming, but we are definitely intrigued by the possibilities. Thus far, we haven't seen much gameplay, nor do we have a solid release date, though the developers have confirmed a 2021 release multiple times.
From what we've seen of the gameplay trailers, one aspect that was definitely nailed was the graphics and atmosphere. This truly feels like a dark and dreary world filled with secret societies. While the combat leaves something more to be desired, this certainly won't turn off fans of the first game. What's most important is that the depth of dialogue options and branching choices are present, and that looks like what is going to be delivered here. There is a lot to look forward to here, and we may have a massive hit on the way in 2021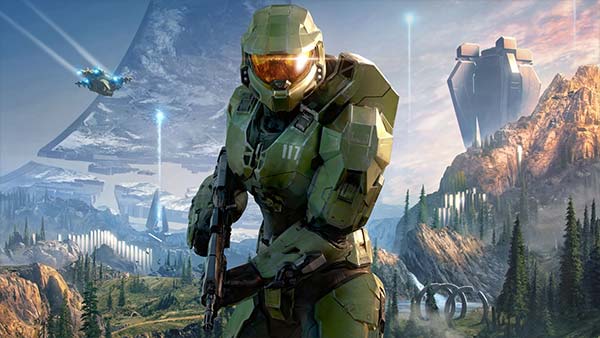 Halo Infinite (Fall 2021)
Without a doubt, Xbox gamers are most excited for the upcoming Halo Infinite release. This is shaping up to be one of the biggest games in the entire series. If you listen to the developers, you can tell there is a lot of genuine passion that was put into this project, so when they say it will be a "return to form" for the series, you can believe them. There is a new day/night cycle, open world gameplay, new items like a grappling hook, and a lot more. It looks exceptional, and now we just have to wait for the fall release.
Trovians playing on PC can begin exploring the "Sunrise" update, which includes the new Solarion class, the new Sundered Uplands biome, Ultimate Bosses in new 5 Star...

Ubisoft announced that its next international competition of the season in Tom Clancy's Rainbow Six Siege Esports, the Six Berlin Major, will take place in Berlin, Germany,...

GameMill Enterntainment announced that NHRA: Speed For All, the definitive drag racing video game based on the world's largest auto racing organization, will be released...