Silence The Whispered World 2 Announced for Xbox One - Arrives Early 2015
Published: Saturday, January 24, 2015Tagged: Gaming, Xbox One

"Silence - The Whispered World 2", Daedalic Entertainment's genre-defining, visually stunning adventure game, will be making it's way to Xbox One in 2015.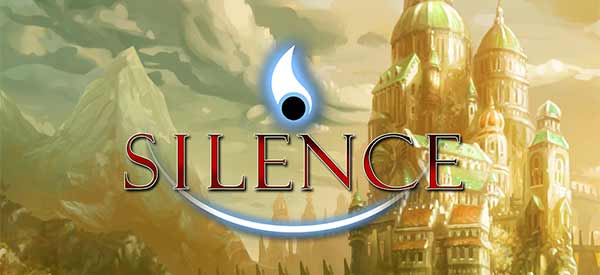 In
Silence
players accompany Noah who struggles to find his little sister Renie in the turmoil of war. Against all odds, he manages to follow her, only to find himself alone in
Silence
, the world he once traveled as Sadwick the clown. There seems to be no way back and Renie is lost in a war-ravaged
Silence
. Together with his sister he joins a group of rebels, led by a determined girl named Kyra. They're the last bastion of resistance against the terrible seekers - mysterious creatures washing over
Silence
in ever growing numbers, while more and more of the people just seem to vanish. It is on Noah and the player to find a way back home from this dangerous place.
Check out the official teaser trailer for the game:
"Silence has always been a multi-platform project", said Daedalic's Studio Manager Steffen Boos. "From early on, we planned to release Silence – The Whispered World 2 on consoles as well, but we wanted to make absolutely certain the controls were tuned to each platform before announcing its console status," he added.
Silence - The Whispered World 2 is our first move into next gen development. "We think the new generation of consoles offer a platform that is ideal for indie development, and with the new gameplay we're introducing to the adventure genre with The Whispered World 2, adventure games now also can be a good fit to consoles", said Boos.
Silence - The Whispered World 2 will be released for Xbox One, PC and Mac in early 2015.

Xbox One Games: Silence

Silence - The Whispered World 2 Achievements
Most Recent Trailers for Silence - The Whispered World 2
Rate This Article
Average Score: 4.5





Votes: 4