Thunderful Games acquires Spanish game developer Stage Clear Studios
Published: Thursday, September 02, 2021Tagged: Gaming, ID@Xbox, Windows, Xbox One, Xbox Series X|S

Thunderful Games has just announced that it has acquired Madrid-based developer, Stage Clear Studios SL in a deal worth up to 2.5 million euros.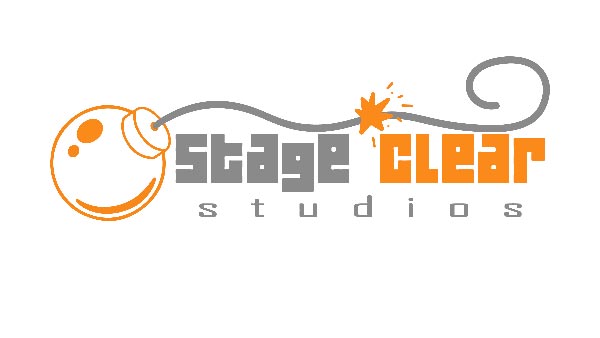 Brjann Sigurgeirsson, CEO of Thunderful Group commented:
"The acquisition of Stage Clear Studios is fully in line with our strategy to grow our Games segment and the Group as a whole. Stage Clear Studios has established itself as a talented and reliable development studio with a reputation for delivering great products on time and on budget."
Agostino Simonetta, Thunderful Group's Chief Strategy and Investment Officer added:
"This deal strengthens our international position, broadens our network towards more development studios and creates synergies within the Group's publishing operations. We welcome our new co-workers in Madrid, who will work closely with their colleagues in the Nordics, UK, and Germany."
By acquiring Stage Clear Studios S.L., Thunderful adds a team of 40 talented game developers - with experience in full-scale development and porting to their family as the group looks to grow and develop their international games business.
Stage Clear Studios S.L. was founded in 2012 and has become a well-established studio that develops games for PC and consoles. Historic collaborations include titles like Jericho, Castlevania: Lords of Shadow, Planet51, FIFA, Dead Space, to name a few.
Daniel Santos Fonseca, Managing Director of Stage Clear Studios S.L also commented:
"In Spain, we say that in life there are certain trains that you have to catch - and the opportunity to be part of the Thurderful Group was an unmissable train! When I met the Thunderful management team and heard about their plans, I knew we had to be a part of it. We are proud and excited to start this new adventure with the Thunderful Group."
505 Games and developer Kunos Simulazioni announced that Assetto Corsa Competizione, the flagship racing simulation and official GT World Challenge game, will replace Gran...

When it comes to betting on eSports, it might seem like the best ones to bet on are the ones based on a traditional sport. It's not hard to figure out how you would bet on...

Of Bird and Cage, a unique metal album presented through a two-hour-long story-driven game, created by Capricia Productions and published by All in! Games, is now available...
Average Score: 4




Votes: 1