Former Xbox and Nintendo Head Joins Kepler Interactive as VP of Partnerships and Portfolio
Published: Friday, October 29, 2021Tagged: Gaming, Windows, Xbox One

Kepler Interactive welcomed a new member to its senior leadership team this week. Damon Baker, former Head of Portfolio at Xbox and Head of Partner Management at Nintendo joins the Kepler group as VP of Partnerships and Portfolio.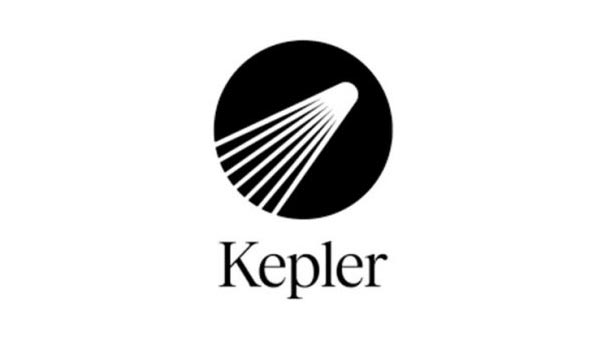 Damon will be taking a leading role in further expanding Kepler's portfolio of independent studios and spearheading collaborations with platforms and partners across the gaming and entertainment landscape. This appointment further expands the industry expertise held by Kepler's leadership team with experience across key gaming sectors such as platforms (Xbox, Nintendo), publishing (Ubisoft, Frontier), mobile (King, Space Ape) and investment (Makers, Kowloon Nights) to offer unparalleled insight and support to the studios within the Kepler group.
"We are delighted to have Damon join our growing team at Kepler" said Alexis Garavaryan, CEO at Kepler Interactive. "His wealth of experience at some of the most iconic gaming companies brings phenomenal expertise which will be hugely valuable to us and our studios. It is a testament to the ambition we have as a company"
Announced in September 2021, Kepler Interactive launched with $120 million in first-round funding and comprises of 7 founding studios with hotly anticipated titles such as Sifu, Tchia, Scorn, Tankhead, and a number of other unannounced projects in development. Kepler offers a unique model whereby game studio founders become co-owners, empowering them to make key strategic decisions, including the introduction of new members to the collective, whilst being directly rewarded for the financial success of the group.
"I'm excited to be joining Kepler Interactive at such a pivotal time in its journey," added Damon Baker. "The company is founded on a strong, unique vision that not only resonates with me but also our studios and partners. I'm looking forward to working with these exceptionally talented founders, creatives and their teams and expanding our portfolio in the years to come."
For more information about Kepler, please visit the official site.
Official Site: kepler-interactive.com
Chimera Entertainment confirmed that Strategy 4X title, Songs of Silence, will release in Spring 2024. The game will be released first on PC, with console versions...

Developer Nekki dropped the first gameplay trailer of SPINE, its upcoming gun fu action game, at the PC Gaming Show: Most Wanted. SPINE will let you unleash stylish and...

Sam & Max: The Devil's Playhouse, a remastered version for one of the last traditional adventure games Telltale made before hitting it big with The Walking Dead, is...